October 10, 2019 12.30 pm
This story is over 26 months old
Man arrested after taunting police online
He is due to appear in court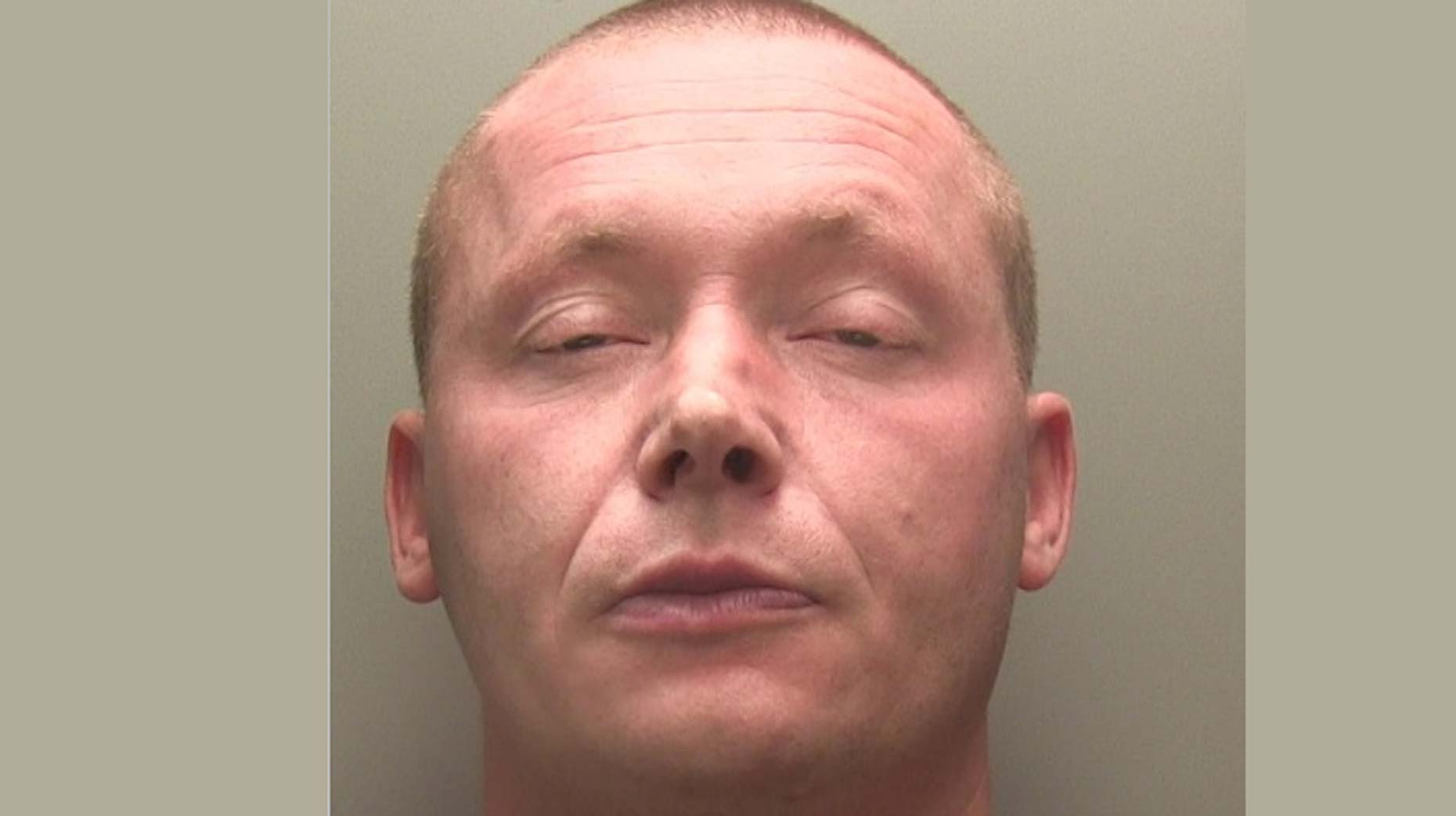 A 41-year-old man, who was wanted after his release from prison, taunted police online before his arrest on Wednesday.
As previously reported, Lincolnshire Police made attempts to locate Phillip Carter after he failed to comply with a supervision requirement. It was imposed after his release from prison and a warrant was issued by Lincoln District Magistrates' Court.
Carter has previously lived in the east of the county, but police said they didn't know where he was currently living or working.
Police have since confirmed that Carter was arrested on Wednesday evening on a court warrant for failing to comply with a supervision order. The force said he will appear at Lincoln Magistrates' Court on Thursday, October 10.
Carter commented on a separate Facebook post from Lincolnshire Police about a missing boy saying: "Hope you are better at finding him than you are me otherwise I suggest his parents hire private detectives.
"Here's the news Lincolnshire Police – you can't find people from your phone. Get off your lazy b***sides and do some work. I really feel sorry for his parents and I hope he's found safe."
He also shared police's wanted appeal on his own Facebook page saying: "Anyone seen this man? If you see him do not approach (unless you have crates of beer or a pair of nice turbos)."