October 21, 2019 4.25 pm
This story is over 49 months old
Modern slavery reports quadruple in Lincolnshire
The numbers are on track to top 200 this year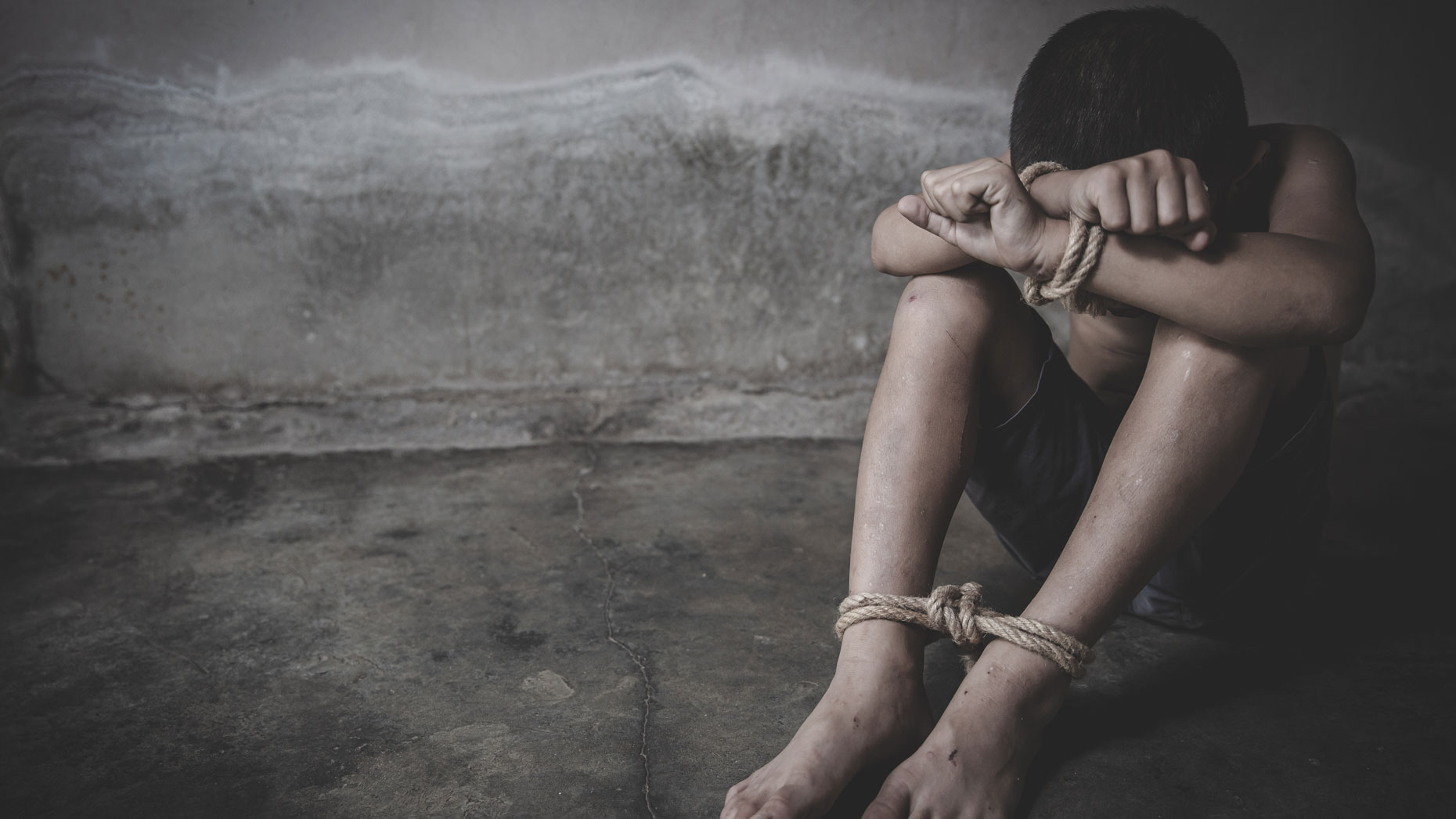 Police bosses have vowed to tackle the "barbaric crime" of modern slavery as reports in the county quadrupled.
That four-fold rise is compared to 2018 when 51 victims were discovered, but in 2019 the numbers are on course to exceed 200.
Lincolnshire Police warned that it is not only foreign nationals that are targeted as UK citizens represent the third-highest nationality of victims.
Members of the infamous Rooney family were jailed in 2018 for despicable modern slavery offences which saw them force a homeless man to work while living in disgusting and squalid conditions.
Read more about the family's convictions for modern slavery here.
The shocking rise in modern slavery was revealed at a conference in Grantham organised by the Police and Crime Commissioner.
PCC Marc Jones said: "Modern slavery and the exploitation of the vulnerable is a barbaric and despicable crime that is not just a criminal act but a violation of our humanity.
"To subject other human beings, children amongst them, to this level of degradation, cruelty, and abuse is abhorrent and our communities must do everything we can to put an end to these horrific offenses.
"Often businesses can be an unwitting victim of the gangmasters peddling this foul trade and they should be properly equipped to protect themselves."
Police bosses also warned about how young men were now using Facebook to contact vulnerable women and lure them into a relationship before convincing them to work for them.
Two victims of such scams have recently been discovered working as prostitutes in the Boston area.
If you suspect slavery is happening and there is no immediate threat to life, you can report it by calling the Modern Slavery Helpline on 0800 0121 700. If you think a person is in immediate danger, you should call us on 999. For more information visit the website here.