October 22, 2019 12.17 pm
This story is over 32 months old
MP tries to force two year Brexit extension
He is trying to stop a no-deal Brexit in December 2020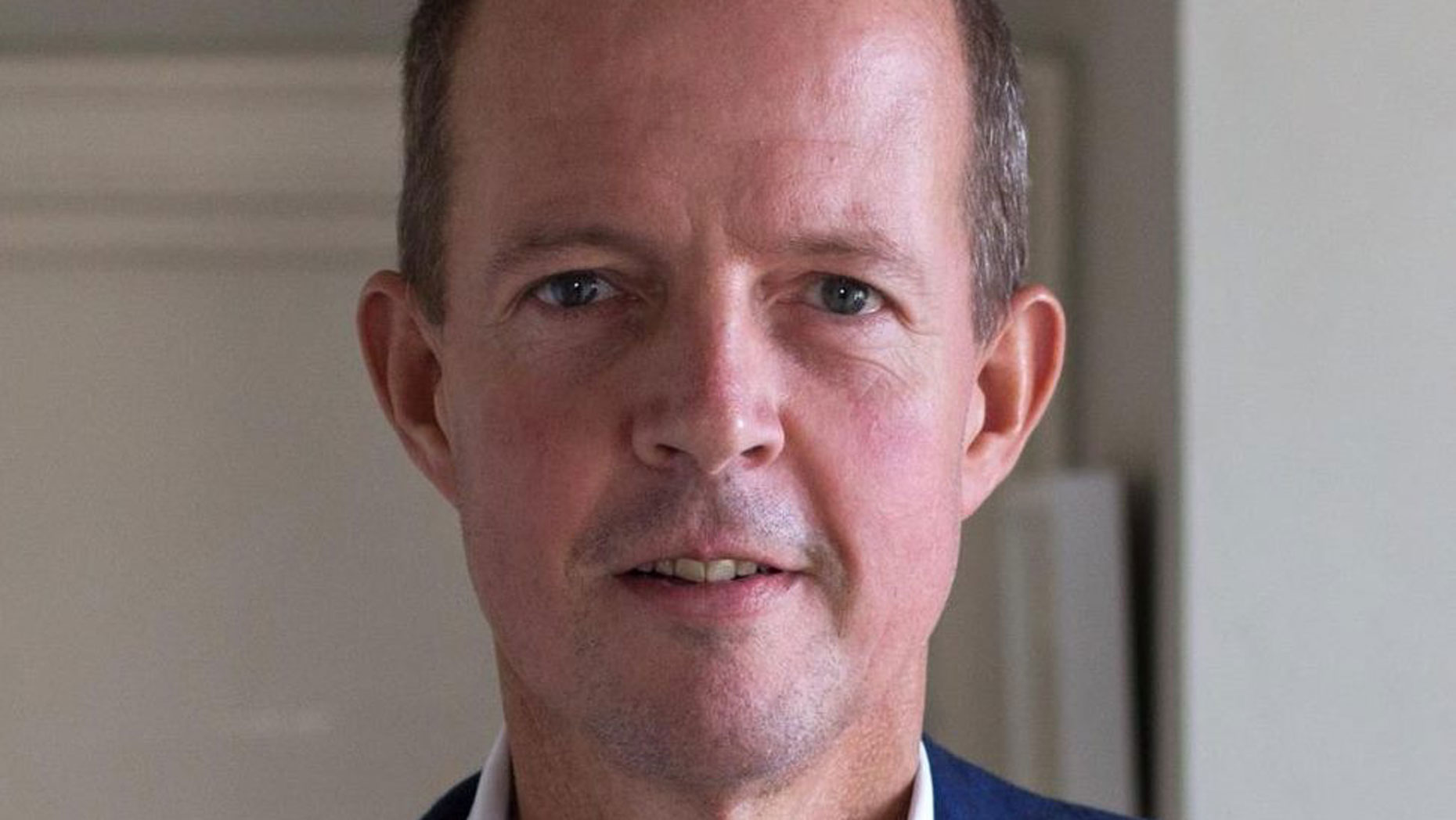 A Lincolnshire MP, formally standing for the Conservative party, is trying to force through a two-year extension to the Brexit transition period.
Nick Boles, who represents Grantham and Stamford, has tabled an amendment to extend the transition period up until December 2022.
At present, even if the UK comes out of the EU on October 31, the UK will still follow the EU's rules until December 2020 without a seat at the table.
Nick Boles said before this weekend's vote on PM Boris Johnson's deal that he would 'hold his nose' and vote for it. But, if it failed, he would, reluctantly, support a second referendum.
He Tweeted on Tuesday, October 22: "We must stop No Deal Brexit in Dec 2020"
I have tabled the following amendment to require the government by default to seek an extension of the transition to Dec 2022 unless MPs pass a resolution to the contrary. We must stop No Deal Brexit in Dec 2020. pic.twitter.com/oixTl7aGa9

— Nick Boles MP (@NickBoles) October 22, 2019
It is not popular with hard Brexiteers, but the transition period is designed to give the UK time to negotiate a trade deal with the EU after leaving.
The Lincolnshire MP Nick Boles wants to push through the extension in a bid to stop a so-called no-deal Brexit in December 2020.
His amendment to the extension period allows for it to be terminated at any time if a final free trade agreement is agreed before its end.
Boris Johnson has previously ruled out asking the EU for an extension to the transition period.
The Prime Minister, however, has recently been forced by Parliament to send a letter, which he refused to sign, to the EU to ask for a three-month extension the Brexit deadline.