October 14, 2019 10.05 am
This story is over 48 months old
Over £3.5k raised for schoolgirl's funeral after tragic crash
A well liked, popular, beautiful young girl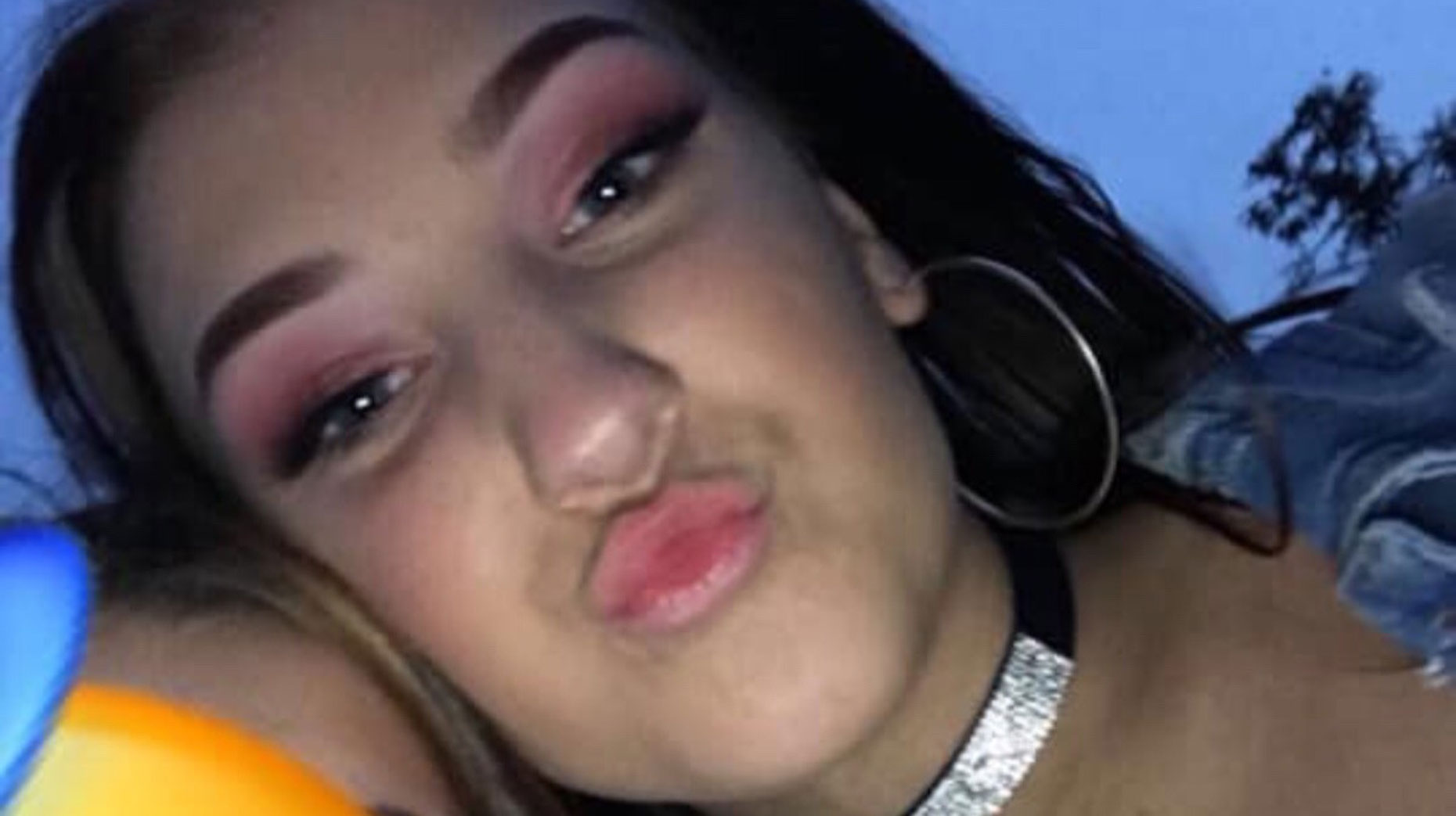 Over £3,500 has been raised towards the funeral costs of a teenage girl who died in a crash at a busy junction in North Hykeham.
The road was closed for several hours when Lincolnshire Police attended a report of a crash involving a lorry and two teens on a bike on Station Road at 5.10pm on Wednesday, October 9.
A 15-year-old schoolgirl from North Kesteven Academy was pronounced dead at the scene.
A 14-year-old boy from Sir Robert Pattinson Academy was taken to hospital with serious, but not life threatening injuries.
Police said on Monday there is no change in his condition.
Becky Fewsdale, a friend of the girl's family, set up a GoFundMe page two days ago titled 'Funeral cost for Naiomi Edwards' with a target of £3,000.
At the time of writing, the page has already raised £3,521 from 264 people.
On the page Becky wrote: "I'm raising money to help towards our good friend's daughter's funeral who sadly lost her life in a tragic accident on Wednesday, October 9.
"Naiomi was 15 years young, a well liked, popular, beautiful young girl, and taken far too soon. So, to take some of the stress from her family at this terrible time, could you please spare any money to help her out?
"Thank you! Let's give Naiomi the send off she deserves."
People who donated money left tributes on the fundraising page.
Suzzie Bulman said: "My heart goes out to you all. Hope you can find strength within each other through this devastating time."
"There are no words for such a tragic loss. Will hold you in our prayers," Gemma Hardman wrote.
Kia Tavassoli said: "Naomi was a close friend of my son Kia and partner in crime on Witham. Naomi lived just two doors down from me and many an evening was on my doorstep. A beautiful young girl taken far too soon. Night night Naomi."
Flowers and cards were left in tribute to the schoolgirl. Nearby schools also said they are offering support and counselling to young pupils affected by the incident.
Local businesses were asked what more they think can be done to improve safety at the junction.