October 11, 2019 4.14 pm
This story is over 31 months old
Vegans to face off with sausage lovers at Lincoln festival
A peaceful protest will be held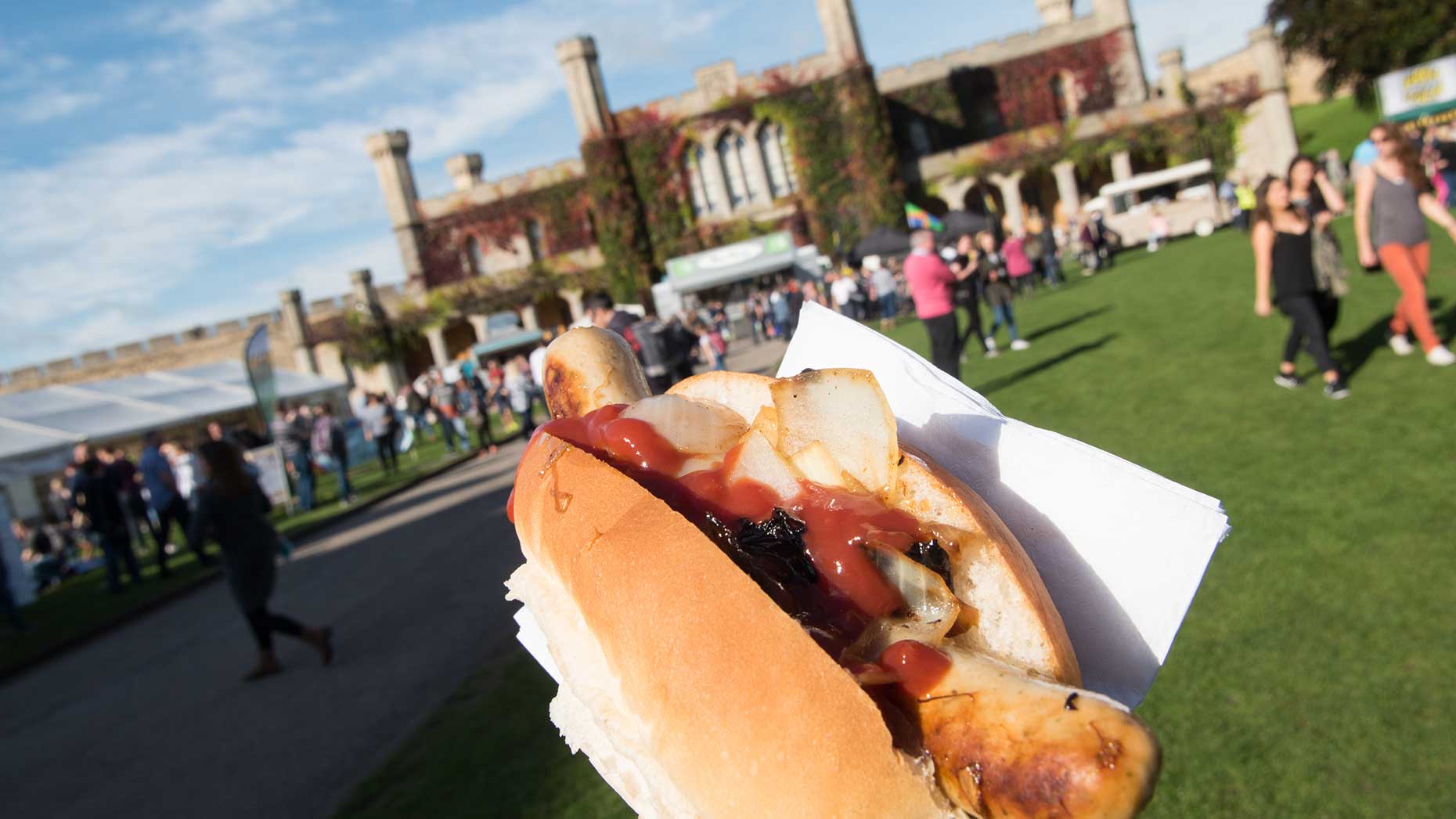 The Lincoln Animal Rights group will be holding a peaceful protest at Lincoln Sausage Festival on Saturday.
Lincoln Castle and Castle Hill will be filled with over 40 food stalls selling all types of produce, including an abundance of Lincolnshire sausages, between 10am and 5pm on Saturday, October 12.
There will also be a vegan sausage trailer at this year's event for the first time.
The animal activists still want to make their feelings known through a protest, which will start from 10am.
A spokesperson from Lincoln Animal Rights said: "This is the first year with a vegan sausage trailer at the Lincoln Sausage Festival, which is a huge step for the city and something that should definitely be celebrated and not overlooked!
"With that said, we're protesting not only for the animals but our own species also. Animal agriculture is the biggest cause of climate change and processed meat is linked to higher risks of cancer, obesity and diabetes.
"As a nation, we're very quick to condemn China for hosting an annual dog meat festival, but here we are in Lincolnshire hosting a pig meat festival. If we're honest, is there any difference?"
The festival is organised by the Rotary Club of Lincoln Colonia, in association with the Select Lincolnshire, Lincolnshire County Council and the Lincoln Business Improvement Group.
A spokesperson for the Rotary Club of Lincoln Colonia told The Lincolnite: "They've been there the last couple of years and it is their right to do so. The event itself will still be as always a brilliant success."
Mascot Mr Sausage will be making a return and this year with Mrs Sausage too for the first time. Entry is £1 on Saturday and Sunday.