November 6, 2019 5.19 pm
This story is over 47 months old
Temporary chapel planned during Lincoln crematorium refurb
A temporary chapel has been proposed for Lincoln's 50-year-old crematorium while the site undergoes a multi-million pound refurbishment in its main building and grounds. As previously reported, City of Lincoln councillors approved plans in July 2019, which will refurbish the Washingborough Road facility, Significant improvement works are due to take place on site from the…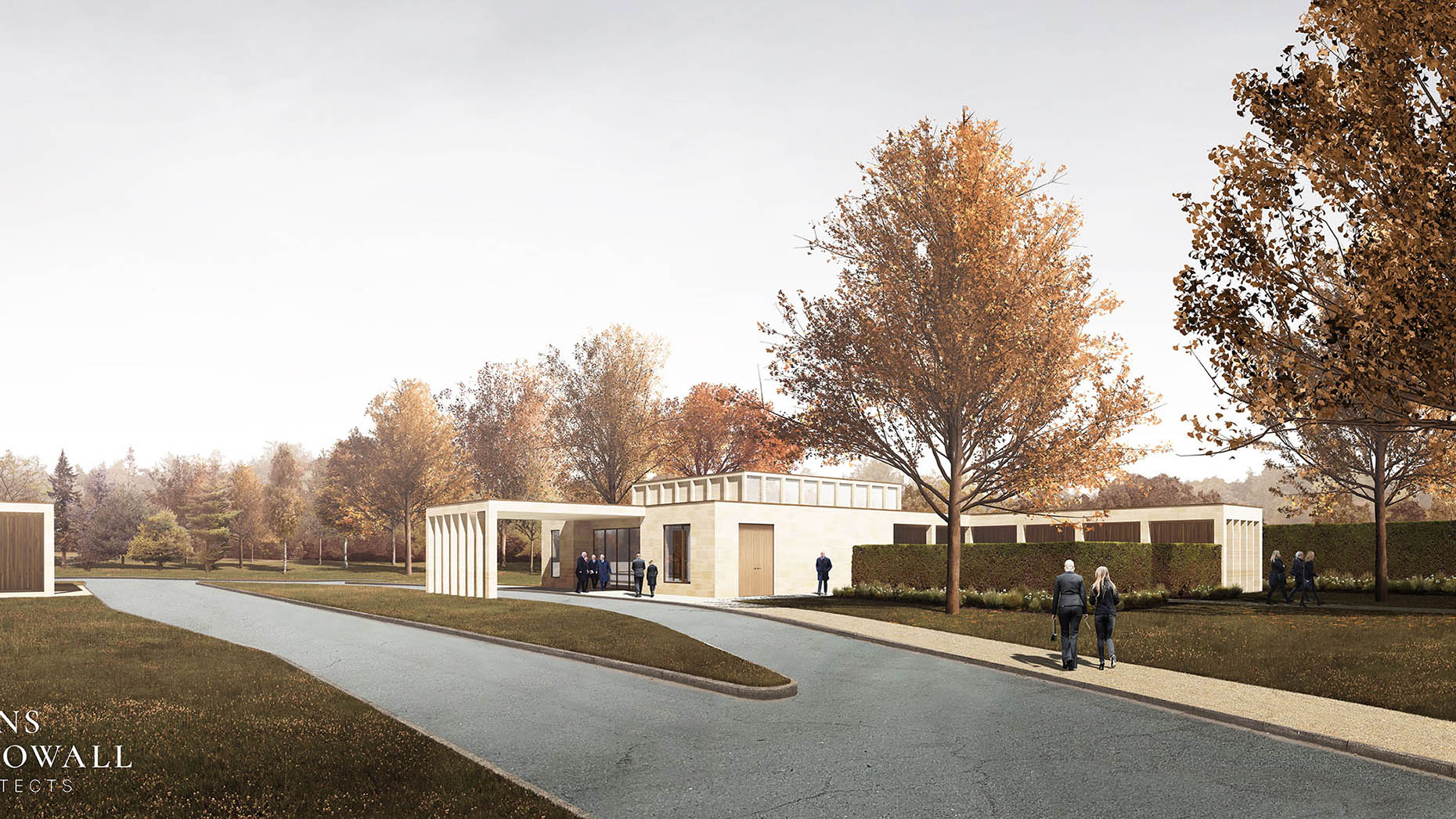 A temporary chapel has been proposed for Lincoln's 50-year-old crematorium while the site undergoes a multi-million pound refurbishment in its main building and grounds.
As previously reported, City of Lincoln councillors approved plans in July 2019, which will refurbish the Washingborough Road facility,
Significant improvement works are due to take place on site from the beginning of 2020.
Plans for the temporary structure have now been submitted to the city council's planning department. The plans will be discussed at its Planning Committee meeting during the evening of Wednesday, November 6.
The temporary chapel will consist of a large service hall with associated entry, waiting, coffin, vestry and music rooms. Temporary cabins outside the main marquee will provide reception, office, storage, toilets and a book of remembrance.
Funeral services will be held in the temporary chapel during this time. Access and parking will remain the same.
A transformed floral tribute area and a Book of Remembrance area is also in the plans, alongside a new 81-space car park including additional disabled car parking spaces.
Nick Barton, City of Lincoln Council's Cemetery and Crematorium Manager, said: "This temporary chapel will replace the existing crematorium while it is being renovated and redeveloped.
"The construction of the temporary chapel will support these major improvement works and ensure we are able to continue providing a first class service while the improvements are made.
"If the planning department approves the temporary chapel it will make a positive contribution to the development of the crematorium and help us reduce construction timescales, allowing the site to remain in active use, eliminating disruption to our services.
"The temporary chapel is of a very high quality and people will notice no difference between it and the existing facilities. We believe visitors will be very impressed."
Council leader, Ric Metcalfe, previously described the proposal as an "investment that's money very well spent" and would raise the quality and standard of the crematorium.