December 13, 2019 3.33 am
This story is over 21 months old
Conservative John Hayes holds South Holland and Deepings seat
The results are in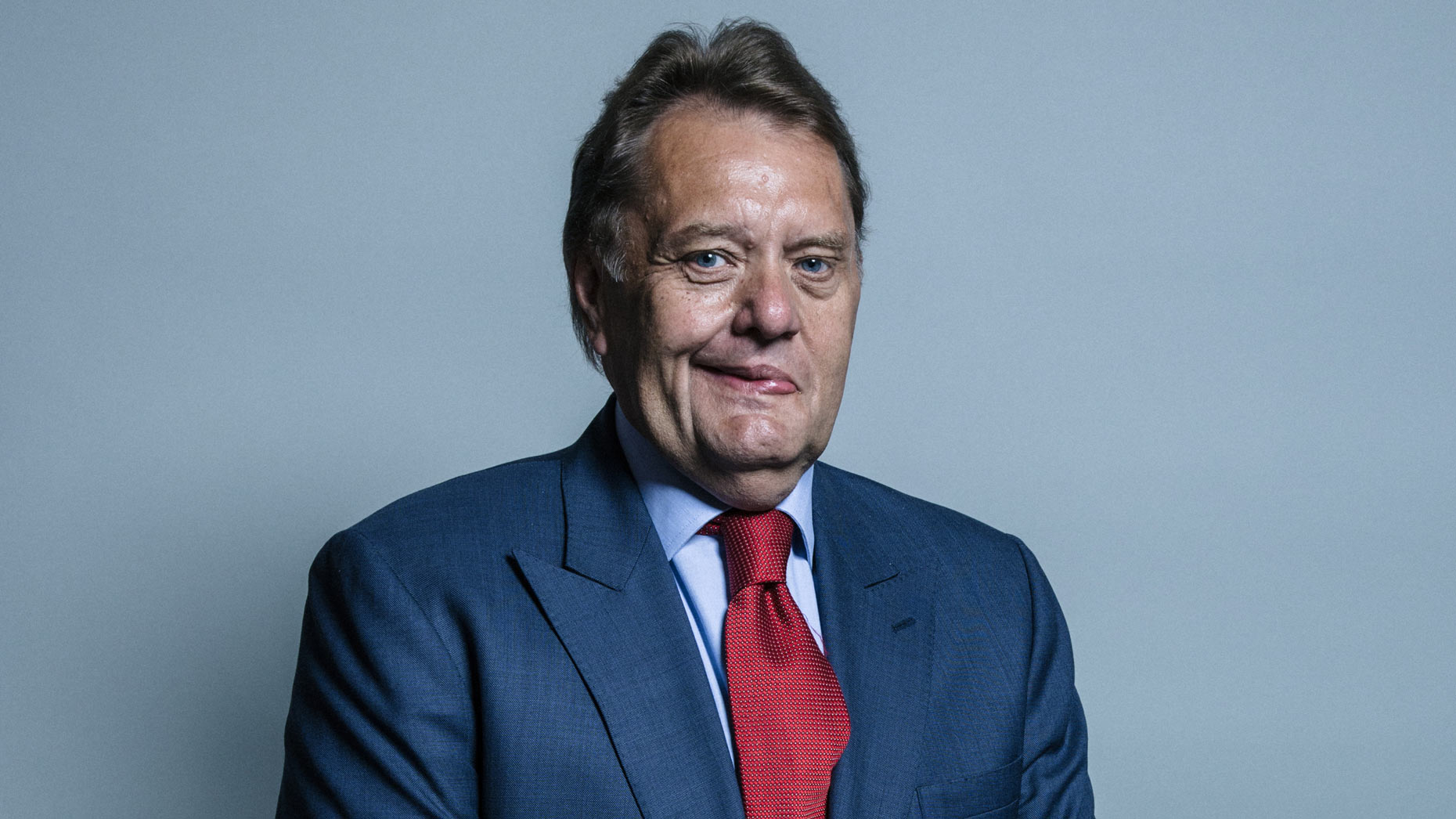 The South Holland and the Deepings MP seat has been held by Conservative John Hayes.
The long-standing MP retook the seat with 37,338 votes – a majority of 30,838.
Turnout was 65% – a total of 49,381 votes.
Here's how the vote panned out for each candidate:
Martin Blake, Green:

 1,613

John Hayes, Conservative: 37,338

 

Davina Kirby, Liberal Democrat:

 3,225

Mark Popple, Labour:

 6,500

Rick Stringer, Independent:

 503
The number of registered voters for this year's election was down by 646 people compared to 2017, with 75,728 people signed up.
In 2017, Conservative John Hayes took the majority with 35,179 ballot papers – 10.4% higher than their 2015 victory. Mr Hayes held the seat since it was created in 1997.
The last non-Conservative member for the main seat was Sir Herbert Butcher, who lost to the Conservatives in 1966.
See the MP seats across Greater Lincolnshire as they are declared: