December 13, 2019 3.40 am
This story is over 21 months old
Conservatives retain Grantham and Stamford MP seat
The results are in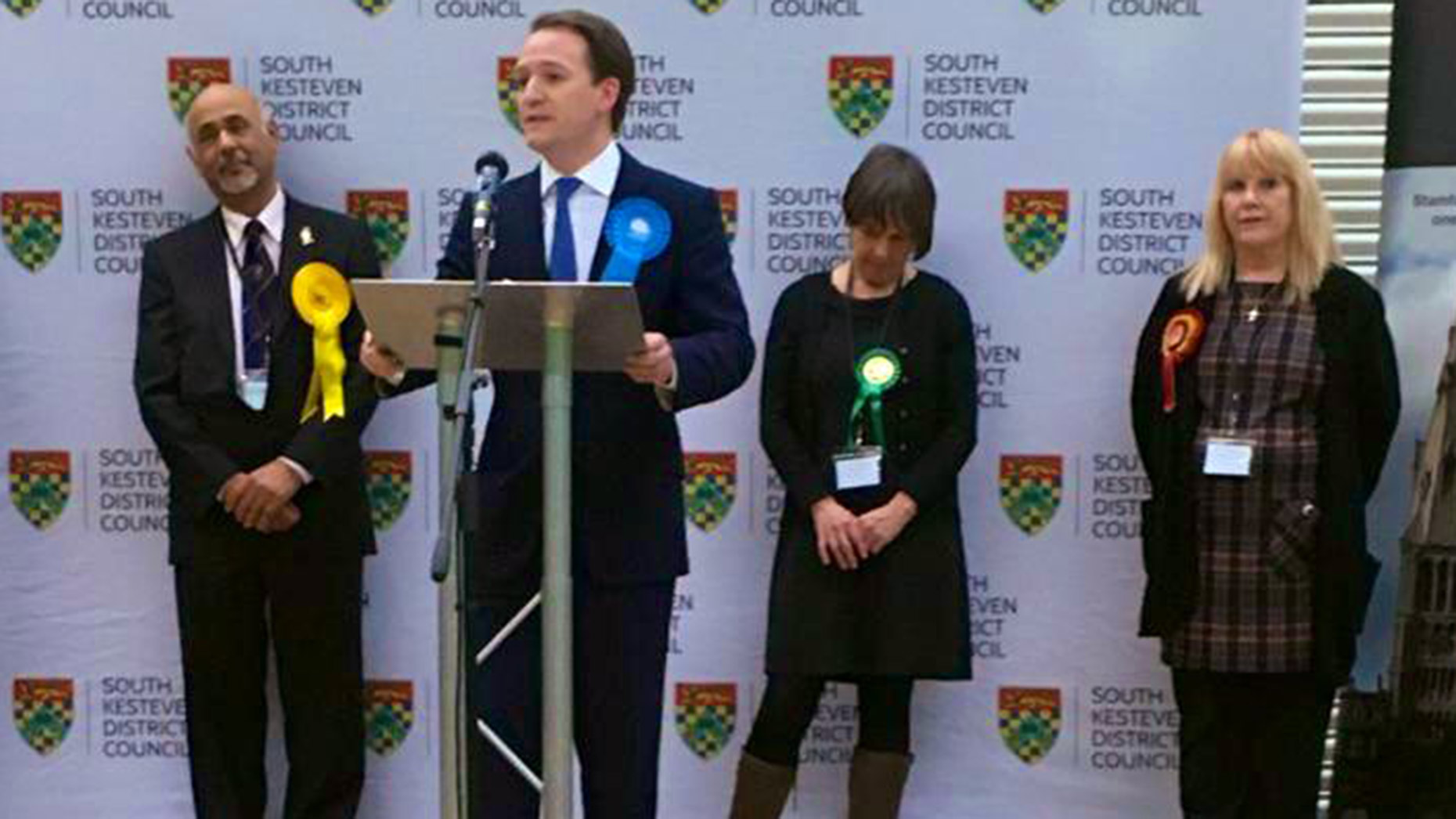 The Grantham and Stamford parliamentary seat has been held by the Conservatives.
The party's Gareth Davies took the seat with 36,794 votes – a majority of 26,003.
Turnout was 69.1% – a total of 56,318 votes.
Here's how the vote panned out for each candidate:
Harrish Bisnauthsing, Liberal Democrat:

 6,153

Gareth Davies, Conservative:

 36,794

Anne Gayfer, Green:

 2,265

Labour, Kathryn Salt: 10,791
The number of registered voters for this year's election for South Kesteven was down by 238 people compared to 2017, with 81,502 people signed up.
The seat was formerly held by Nick Boles, who won in 2017 as a Conservative but left the party earlier this year accusing the party of failing to compromise on Brexit. He sat as an Independent Progressive Conservative until the dissolution of parliament on November 5.
Mr Boles won the 2017 with 35,090 votes, an increase for the party of 9.2% on 2015. He had been in post since 2010.
Conservatives have held the seat since it was created in 1997.
See the MP seats across Greater Lincolnshire as they are declared: