December 13, 2019 4.09 am
This story is over 46 months old
Conservatives gain Great Grimsby seat
The results are in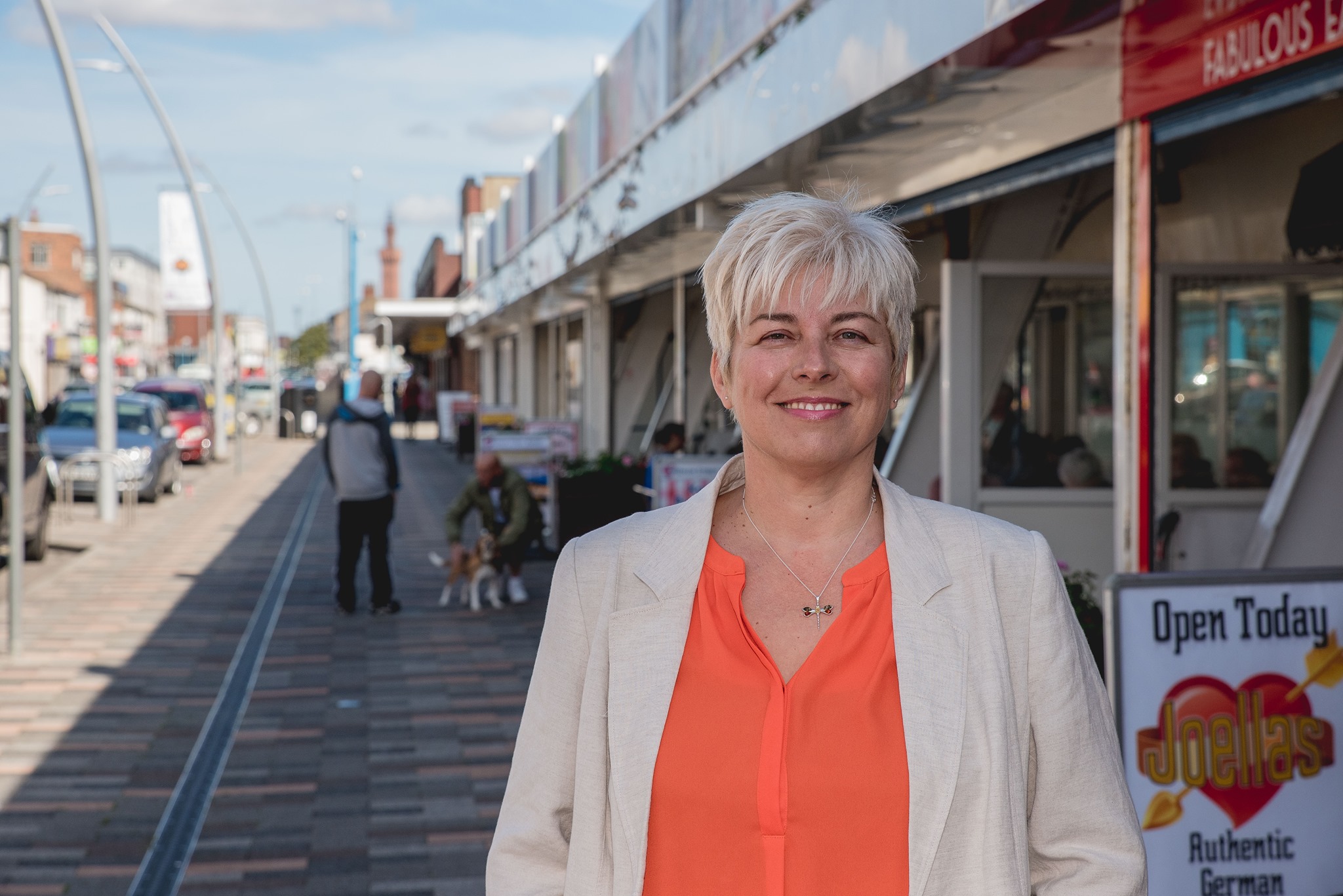 The Great Grimsby MP seat has been gained by the Conservatives.
The party's Lia Nici took the seat with 18,150 votes – a majority of 7,331.
Turnout was 54% – a total of 33,159 votes.
Here's how the vote panned out for each candidate:
Ian Barfield, Liberal Democrat:1,070
Christopher Barker, Brexit Party:

 2,378

Loyd Emmerson, Green:

 514

Lia Nici, Conservative:

 18,150

Melanie Onn, Labour:10,819
Nigel Winn, Independent:

 156
The number of registered voters for this year's election was down by 334 people compared to 2017, with 61,409 people signed up.
Prior to the election, the latest polls had predicted a swing to the Conservative party, with Grimsby previously considered a Labour safe seat.
In 2017, Labour's Melanie One held the seat with 17,545 ballot papers – 9.6% higher than their 2015 victory.
She has/had been the areas MP since 2015 after taking over from Austin Mitchell who had served for 38 years. The party has/had held the seat since the 1945.
See the MP seats across Greater Lincolnshire as they are declared: