December 13, 2019 3.53 am
This story is over 21 months old
Sir Edward Leigh holds Gainsborough for Conservatives
The results are in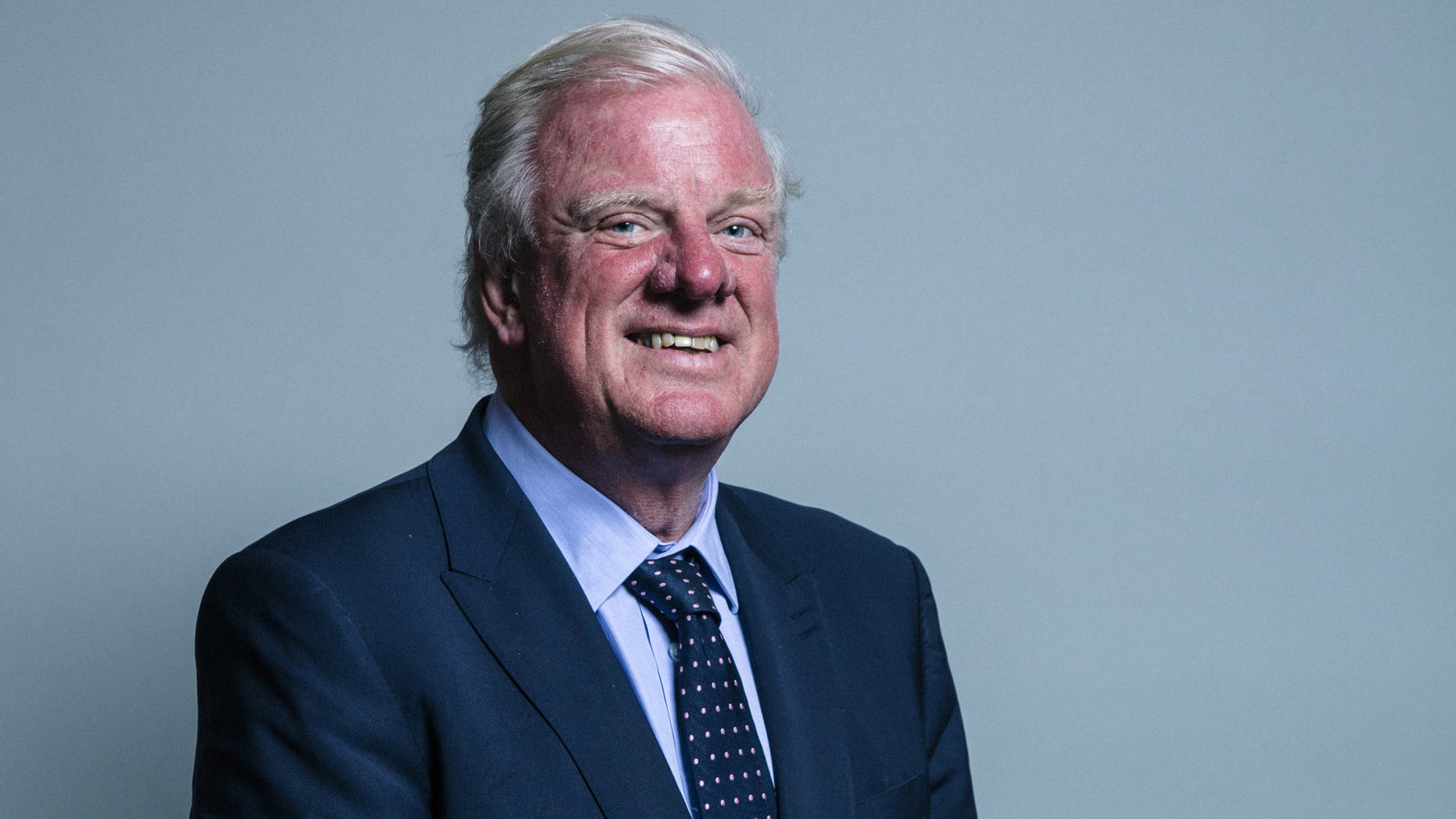 The Gainsborough parliamentary seat has been held by long-standing Conservative MP Edward Leigh.
Mr Leigh took the seat with 33,893 votes – a majority of 22,967.
Turnout was 67.2% – a total 51,305 votes.
Here's how the vote panned out for each candidate:
Mary Cavill, Independent: 1,070
Edward Leigh, Conservative:

 33,893

Lesley Rollings, Liberal Democrat:

 5,157

Perry Smith, Labour:

 10,926
The number of registered voters for this year's election in West Lindsey was up by 450 people compared to 2017, with 76,343 people signed up.
In 2017, Conservative Edward Leigh took the majority with 31,790 ballot papers – 9.1% higher than their 2015 victory.
The party has/had held the seat in its current form since 1997 and in general since 1931.
See the MP seats across Greater Lincolnshire as they are declared: