December 11, 2019 4.39 pm
This story is over 28 months old
Construction of £4m Lincoln hotel extension taking shape
It will create around 15 new jobs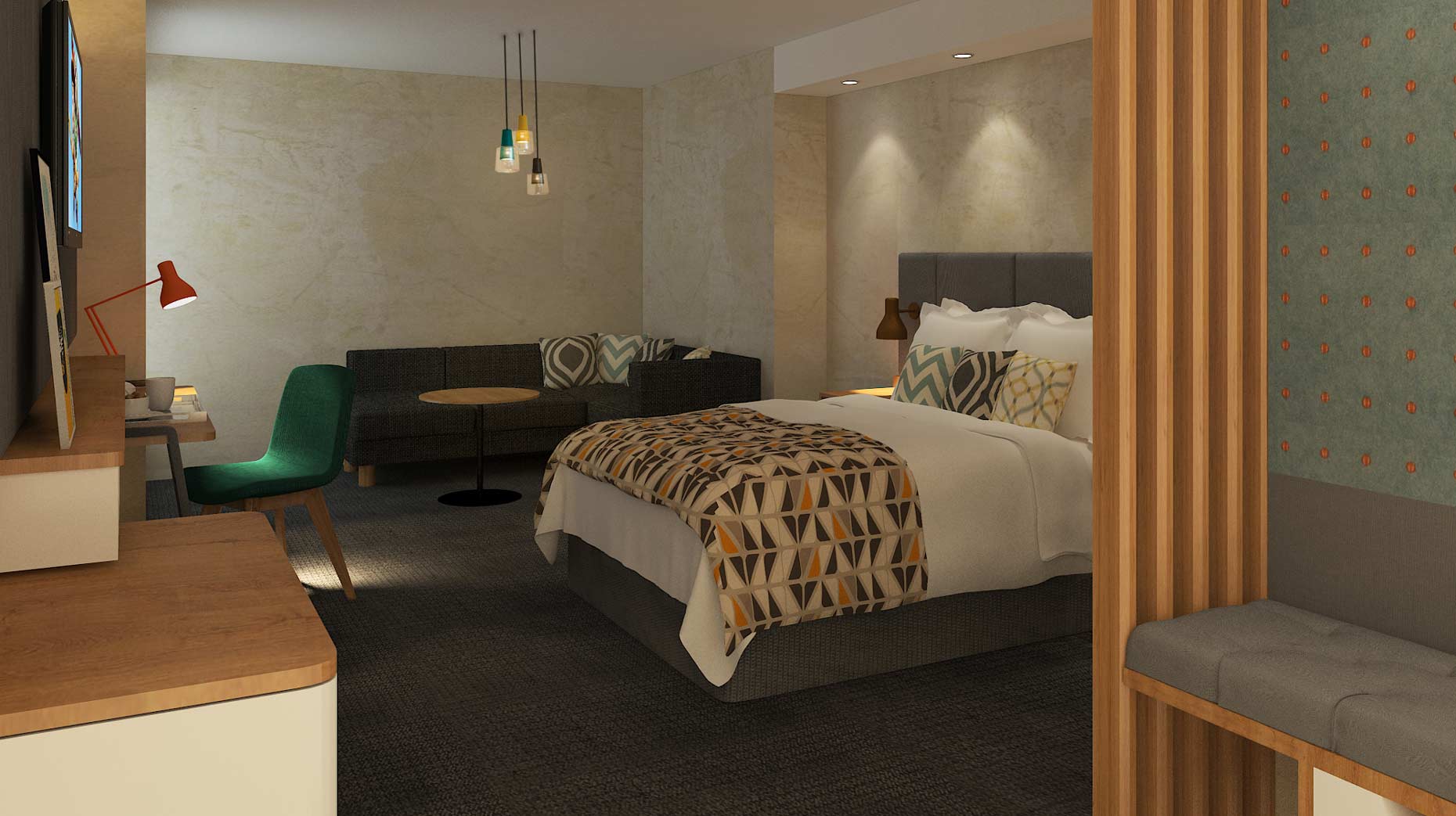 The £4 million extension and refurbishment currently underway at Holiday Inn on the Lincoln Brayford will create over 50 new bedrooms and around 15 new jobs.
The project at the hotel on Lincoln's Brayford Wharf North includes a 55 bedroom extension, an open lobby area and a refurbishment of food and beverage areas to accommodate extra guests.
There is also the opportunity for new jobs to be created to keep up with extra demand. These will include new room attendants and food and beverage assistants.
The car park is also being extended and resurfaced with the project expected to be completed in summer 2020.
A 'topping out' ceremony will be held at the hotel on Monday, December 16.
This ceremony is traditionally held to commemorate the last beam placed on the structure during its construction.
The City of Lincoln Council's planning committee previously approved plans for the five-storey extension in September 2016, with plans including the removal of the canopy from the front of the building.
Decision makers agreed that the development would have no negative visual impact on the area.
While the hotel's car park was being dug up for resurfacing works earlier this year, archaeologists uncovered 22 adult and infant skeletons in an ancient Roman burial site. It is believed at least two of the skeletons are female and the team from PCAS Archaeology also found a charnel pit – used for human remains.
The site was part of a known cemetery for some of the first citizens of Lincoln. The site was located outside the walls of the city as burials were forbidden within the city.