December 13, 2019 4.40 pm
This story is over 21 months old
Local Democracy Weekly: Conservatives blu-nify Lincolnshire
The Tories swept to victory across the county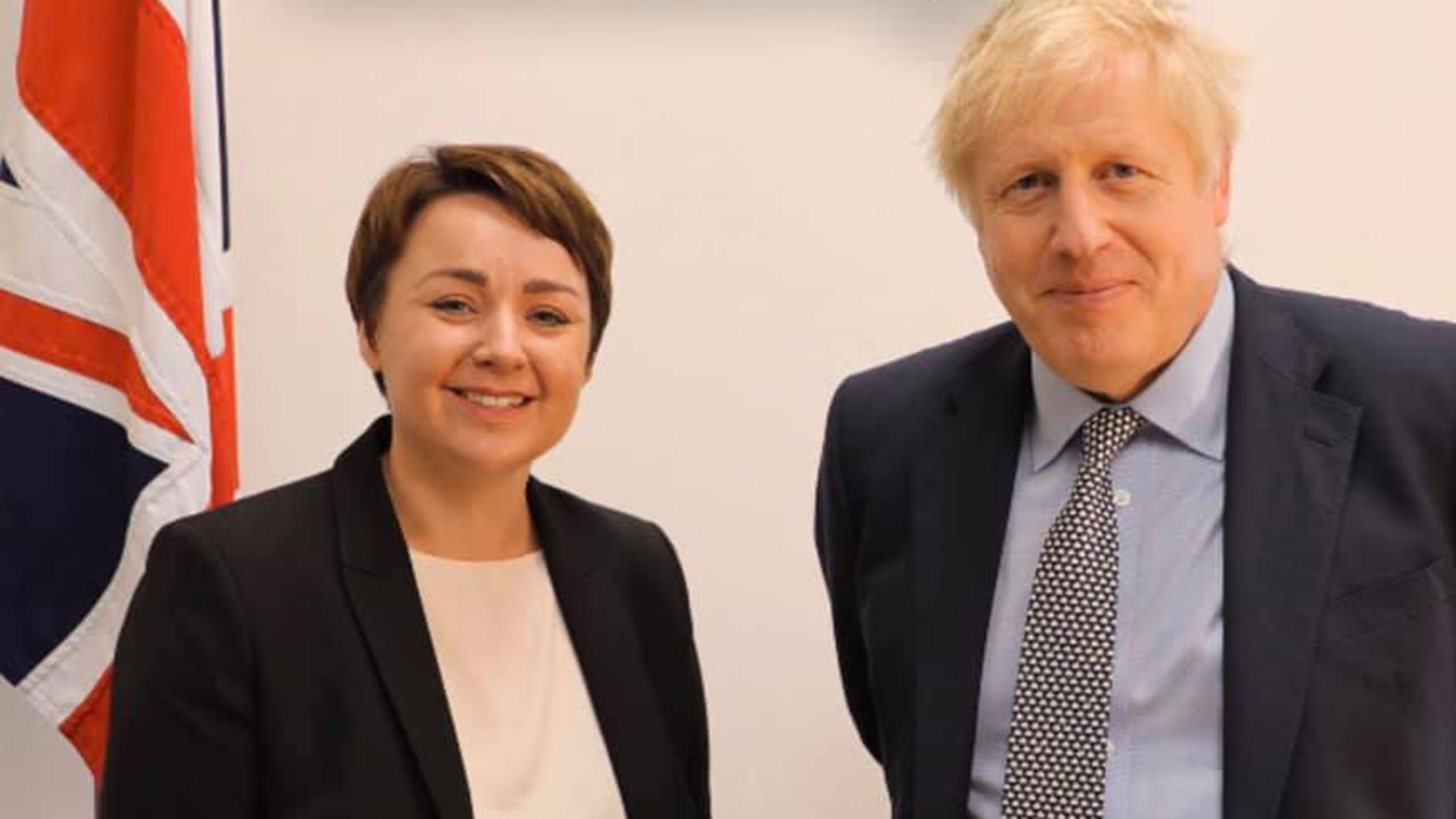 As the 10pm exit poll predicted, the Conservatives would have 368 seats, up 50, and Labour would have 191, down 71 seats, the blue team in Lincolnshire must have been brimming in anticipation.
And as key opposition seats fell, including that of Lib Dem Leader Jo Swinson and Labour's Dennis Skinner who was set to take on the role of Father of the House, the prediction fast became reality.
For those who wanted to knock the Conservatives off their perch in Yellowbelly Lincolnshire, it fast became clear this was not going to happen.
In fact, the party only strengthened their grip – instead taking out the pockets of Labour support and unifying Greater Lincolnshire under its colours.
Grimsby, a 74-year-Labour seat was one of those casualties, following the pattern set by the local elections earlier this year.
For what was such a strong base for Labour to have fallen, shows how much its connection with its communities has changed.
Nationally, members of the parties debated the reasons for the shift – blaming a lack of trust in Jeremy Corbyn, a desire to see Brexit done, the accusations of anti-semitism facing the party and more.
Birmingham MP Jess Phillips, known for being outspoken and sometimes touted as the next party leader, said she was "heartbroken" by the result.
But whatever the reason, with a majority in Parliament, Boris Johnson now has the capability to do what his party wants to do going forward without fear of being blocked at every hurdle.
He'll also get some some reprieve as his enemies battle it out amongst themselves as to who becomes their next leader.
With the chances of another election taking place within the next five years looking slim, candidates and party representatives across the county will have plenty of time to lick their wounds and figure out what went wrong for them.
SUBSCRIBE TO LOCAL DEMOCRACY WEEKLY, our exclusive email newsletter with highlights from our coverage every week and insights and analysis from our local democracy reporters.