Lorry driver died after being hit by bale of straw, inquest told
He died as a result of a head injury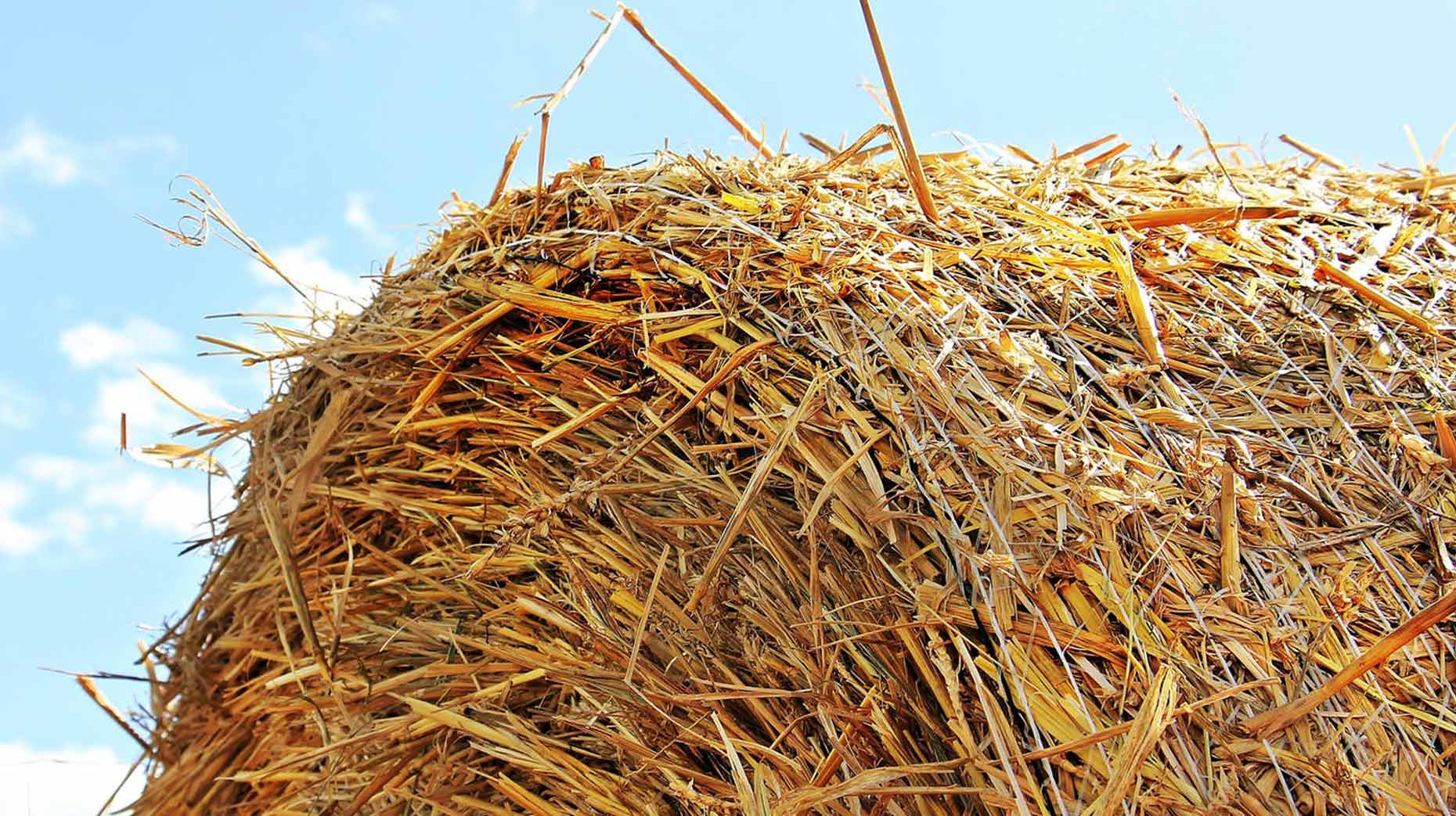 An HGV driver suffered fatal injuries when he was struck by a falling bale of straw while loading his vehicle, an inquest jury was told on Tuesday.
Ashley Holden, 27, was hit by the bale, which weighed almost half a tonne, causing his head to hit a metal bar at the back of his lorry.
The jury at Lincoln Coroner's Court heard that Ashley, who was just four days into his new job, suffered severe head injuries and died as a result.
The tragedy happened when he visited Staples Farm at Stickney, Lincolnshire, in November 2018 to collect a load of straw bales for onward transportation.
The jury heard that when the trailer was loaded Ashley became concerned that some of the bales were overhanging the rear of the trailer.
He asked for bales to be removed to allow him to check that an extendable bar was fully out.
Farm worker Darrel Clifton told the hearing: "He said he wanted to double check the bar. He wanted me to drop the back bales off."
Mr Clifton said the lorry had been loaded up by his boss Michael Staples who then left to deal with another matter.
He told the inquest that he unloaded nine bales and then checked the bar which moved a couple of inches and he then assumed it was far enough out.
"Ashley was leaning forward over the extension bar. I saw the bale fall and I shouted 'look out' but it was only a couple of feet off his head.
"Two bales came off. I think the same one that hit him also hit me. There was nothing to give me any warning that a bale was going to fall."
Pathologist Frances Holden told the hearing that Ashley, from Tibshelf, Derbyshire, died as a result of a head injury sustained in the incident on November 10, 2018.
The hearing continues.