Reflections 2019: Acting Bishop of Lincoln – A year of joy, pain and grief
Joy, of pain, and grief across our diocese, our nation, and the world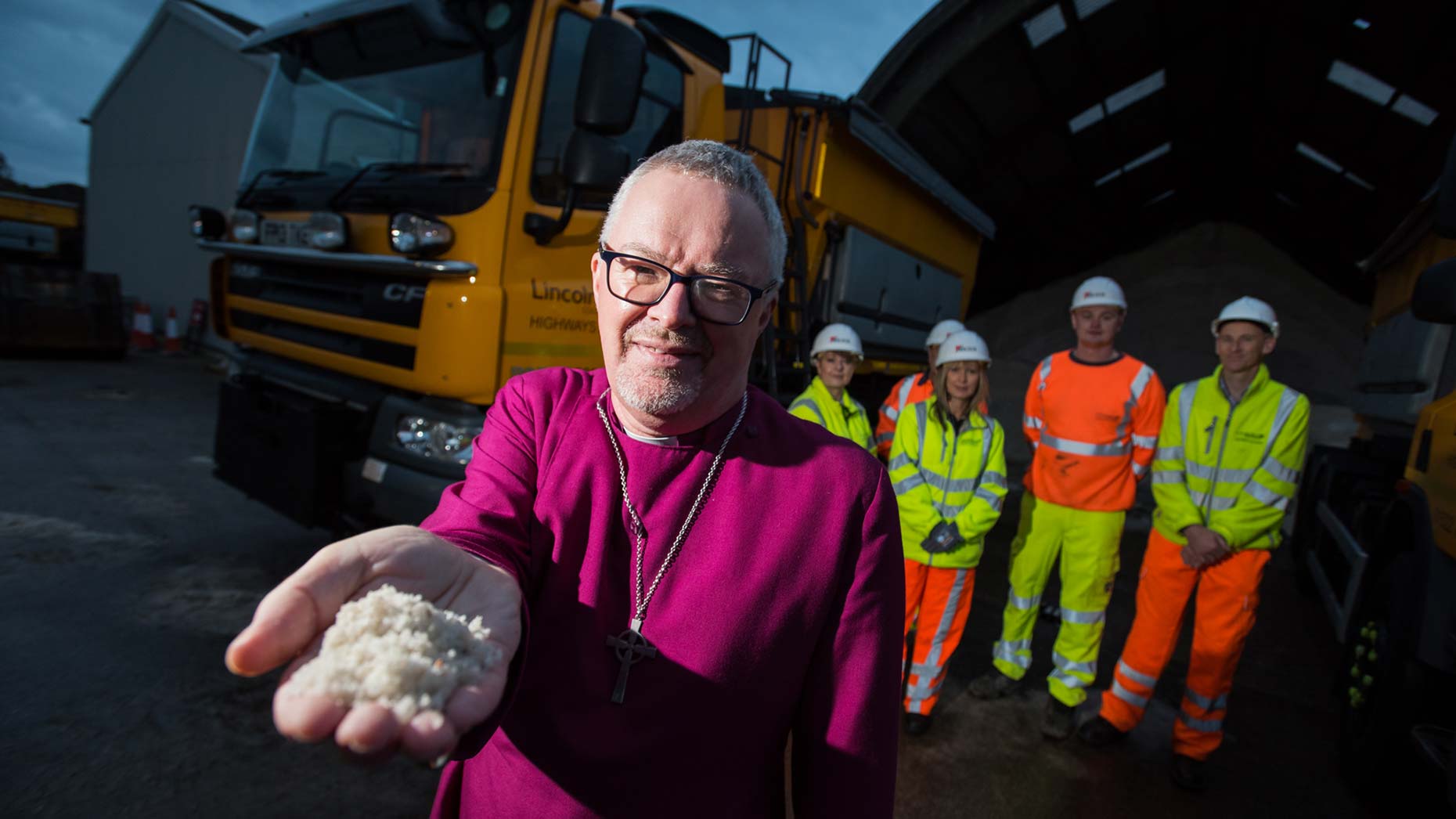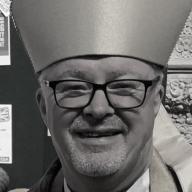 As I reflect on the year that has been, 2019 has had changes, some challenges, and some celebrations. There have been moments of joy, of pain, and of grief, be that in a family, across our diocese, our nation, and the world. The year to come I hope can take us away from a focus on winning elections and Brexit debates, to thinking locally about our community, and about our neighbours, where the reality is not always the expectation.
The festive season highlights expectations and reality. We sing carols about the Christ child that tell of peace, hope, joy, and love. However, the year, and the festive season that is Christmas, is not the reality for everyone. Therefore, the royal road that takes us to Bethlehem, when heaven touches the earth, demands a response.
The hard topics cannot be ignored in a family, community or nation. The record demand for food parcels in our county, and no food on a table, is anything but festive and so it highlights the gap between expectations and the reality we live in.
There are also important issues about the nation's food supply as well. The reality is that this has been an extremely difficult year for our farming and agricultural community. Land still lies flooded and it has been impossible to sow crops in some places. That leads to concern about costs and about income. In the year that has been, anxiety can pile up and sometimes becomes overwhelming particularly with no certainty about the implications of Brexit.
The response to poverty and supporting our farmers and other issues such as health and education I see as important in the year ahead through a renewal of local democracy. The debate has been painful in the past three years. We have had an emphasis on national politics be it as leavers or remainers. I think an important place to start to hear some of the challenges is to hear voices that matter to Greater Lincolnshire. We are part of a nation but need to pay attention to our regional needs and differences. There are debates to be had and I hope to join them as I can.
Dreams were very much part of the Christmas story. On the threshold of a New Year, where life will not be the same, whatever happens in the legislative chamber, we can dream of how we might care for our neighbours and community and move forward as Lincolnshire and as a nation.
When the Christ child was born, and the waiting was over, the royal road to Bethlehem did not end. The shepherds went back to their fields, the Magi left their gifts and returned to distant lands and Mary and Joseph fled to Egypt. The road continued for them and it does for us as well.
My prayer is that the peace, hope, and joy of Christmas will enable us to respond to the realities that will be 2020.