December 29, 2019 11.53 am
This story is over 30 months old
Reflections 2019: Bill Skelly – Great police work despite cuts
The wellbeing of all police staff is a clear concern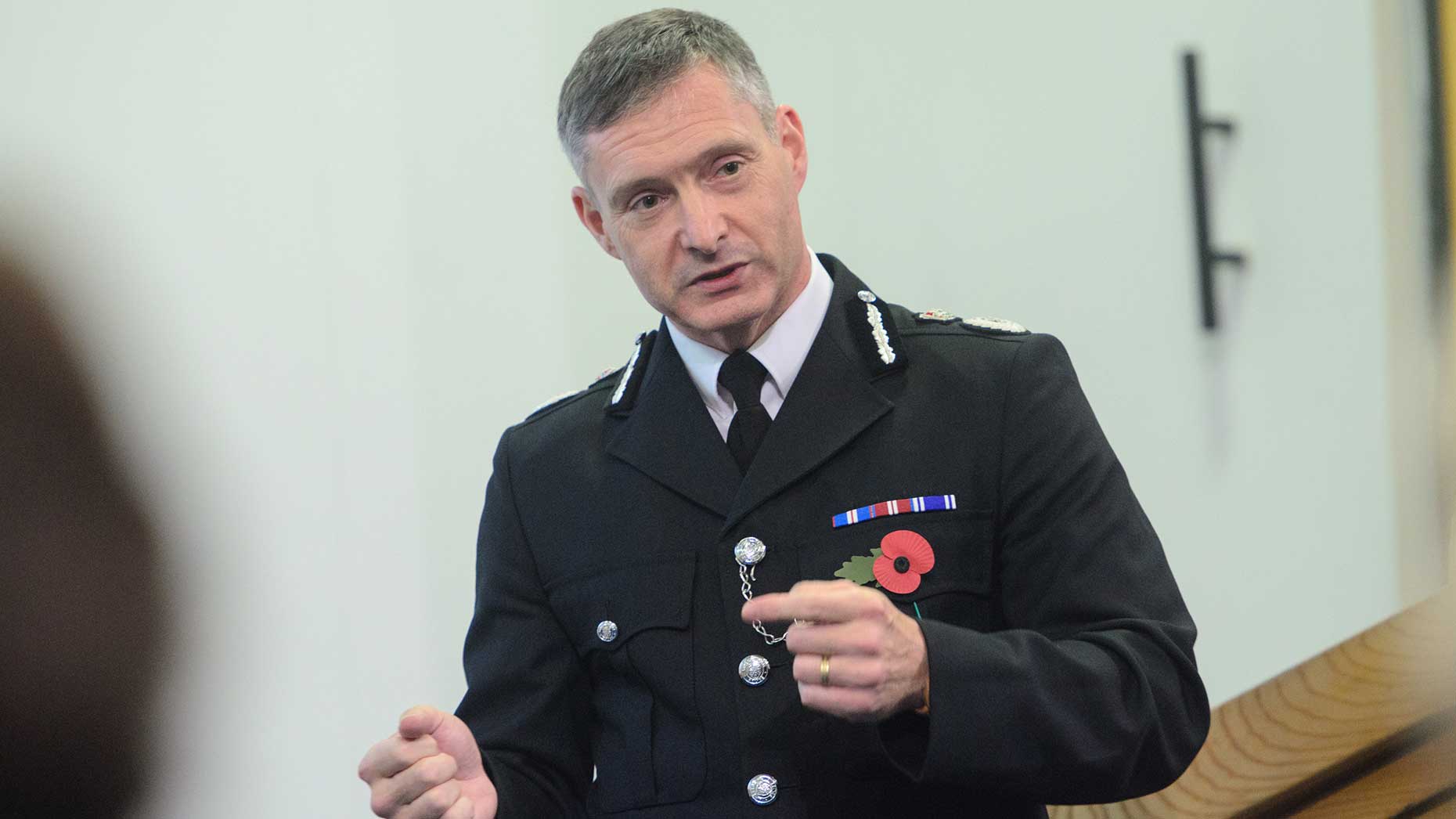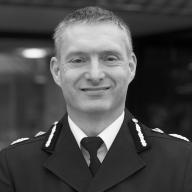 As we approach the new decade, the "twenty twenties", I look back on an incredibly busy year for Lincolnshire Police at a time when, unfortunately, we saw further reductions in officer and staff numbers. Responding to tragic events and delivering daily policing has been a real challenge and, understandably, the source of stress and anxiety, when people are just trying to do the best they can. The hard work and dedication of all the officers and staff across Lincolnshire is humbling to me, and the continued support of local communities, so very welcomed.
Against these difficulties, great things have been achieved. During the year I was able to see some projects come to a positive conclusion. High amongst these is the new South Park Emergency Services station providing a brand new home for the police in Lincoln and our colleagues from Fire and Rescue and the Ambulance Service. These things take years and I am grateful to all those involved, including the significant support of the County Council. A better environment to work in can give people a much needed boost.
So we finish the year with a Government who have pledged to increase the number of police officers across England and Wales. This means a short-term rise of fifty for us, with the prospect of a hundred more in the next couple of years. The PCC, Marc Jones, and I will pressure Government to use this opportunity to redress some of the historic imbalances that have so harmed policing in Lincolnshire. We have a reason then, to be optimistic that a brighter future is on the horizon.
The wellbeing of all my staff is a clear concern for me; particularly given the difficult jobs they carry out. I hope that recruiting more people to the force will go a very long way, not just in improving our service, but also in helping people be happy, healthy, valued and engaged as a member of Lincolnshire Police.
I say so often that policing is a family and this is a time of year to remember everyone in that family; to celebrate what we have achieved; to be grateful for what we have received, and to thank those around us for the help and support they have shown throughout the year. I am immensely proud to be part of this family and I hope that at some point this Christmas you get a chance to have some enjoyable time with your family.
Lincolnshire is a wonderful county and the police officers and staff that work here are passionate about what we do. Simply put – keeping you as safe as possible. Whether that is going about your life in public, in your home or online; your safety is what matters to all of us.