December 29, 2019 11.49 am
This story is over 47 months old
Reflections 2019: Ric Metcalfe – The challenge to do things differently
A seismic change in the political landscape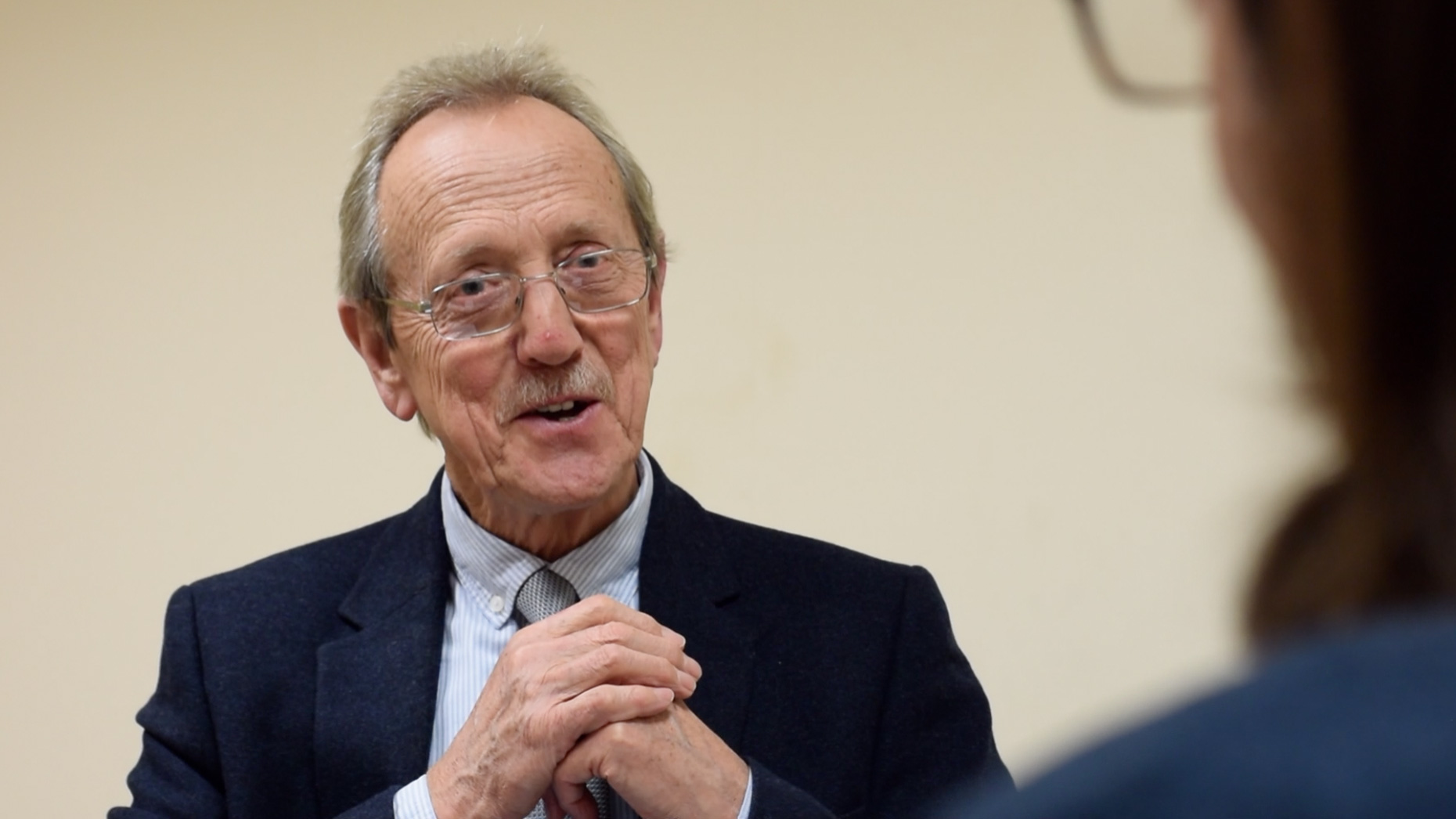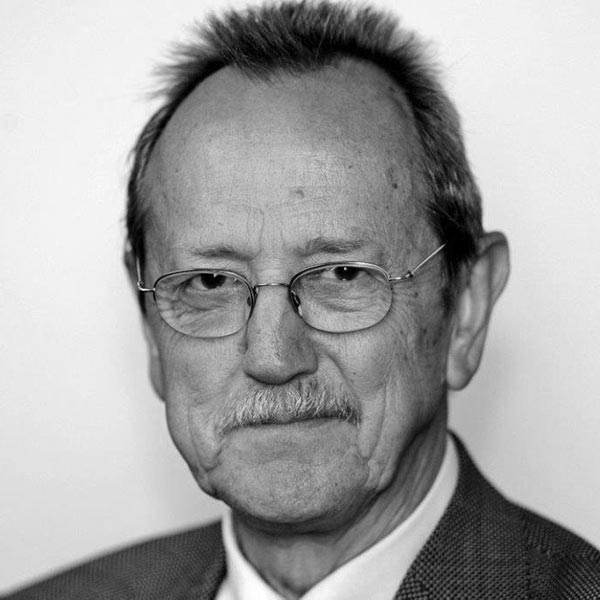 What a year it has been! Notable for the protracted debate about Britain's place in Europe, increasing and justifiable anxiety about the effects of climate change, continuing pressure on public services and right at the end, a seismic change in the political landscape.
I was extremely pleased that the whole council came together as one to support our proposal to declare a climate emergency for Lincoln and to commit to a carbon-neutral city by 2030.
This will challenge us to change the way we do things, as both individuals and organisations.
The council has already developed an action plan which includes the reduction of single use plastic in our buildings and we are encouraging others to follow our lead and go plastic free.
Sadly, you don't need to go too far in the city to notice the effects of chronic underfunding for our public services. Homelessness is on the rise and is being felt in all towns and cities across the country. Lincoln is no exception.
We have taken significant steps over the last year to address the issues of homelessness and rough sleeping. We have worked together with partners to set up a rough sleeper initiative delivered by a team based at City Hall.
It is not a problem amenable to a quick solution, but successes are being achieved. Since it was set up the team has helped almost 100 people to find accommodation and assisted more than 160 who are suffering with mental health issues.
Another success I am particularly pleased about is that we were able to get government support for the removal of the blight of 'To Let' boards in certain areas of the city. At first glance, this might seem like a small thing but the improvements made are significant to those streets which were so negatively affected by signs which remained in place on a year-round basis.
We also celebrated Lincoln City FC's promotion to League One, a success story that we recognised by organising the club's second city parade in three years. It was incredible to witness more than 20,000 people lining the streets to cheer on their heroes and show their pride. It was a privilege to put on this event for Lincoln and we keep our fingers crossed that it isn't too long before we can do it again!
We set great store by having good relationships with business in the city, large and small, which is why I am very happy at the number of businesses which have signed up to our Lincoln Social Responsibility Charter. Almost 70 businesses have now shown that they go 'above and beyond' in providing support for their employees and the community.
In 2017 we launched our vision of "Let's deliver Lincoln's ambitious future" and since then we have been integral in the delivery of dozens of new initiatives and projects which have helped move the city forward, from the Transport Hub to the £4million renovation of Boultham Park.
Next year, we hope to keep this momentum going with the launch of our Vision 2025 and I hope residents will get involved.
It will include further work at Boultham Park. A bid has gone into the Heritage Lottery Fund for money to improve the park's lake, clearing silt and debris which will allow the water to become rich in oxygen and clean itself naturally. We are hoping to hear whether we are successful very early in the New Year.
Vision 2025 will include work on a fantastic new extra care facility on the vacant site off De Wint Court, off Bowden Drive. This will feature 50 one-bed apartments and 20 two-bed apartments and will bridge the gap between ordinary sheltered housing and residential care for a mixture of residents with high, medium and low care needs and supporting them to live independently. The project will be delivered in partnership with Lincolnshire County Council and Homes England.
There are also big changes on the way for Lincoln Crematorium, with a radical transformation on the cards, creating a modern, high-quality service which is fit for a growing city.
We will continue our house building programme, all our work to support sustainable economic growth, and our drive to reduce inequality.
There are some great challenges ahead in 2020 but also some great opportunities.