December 16, 2019 10.55 am
This story is over 28 months old
Road to close for reconstruction of tragic North Hykeham crash
Road closures will be in place for a short period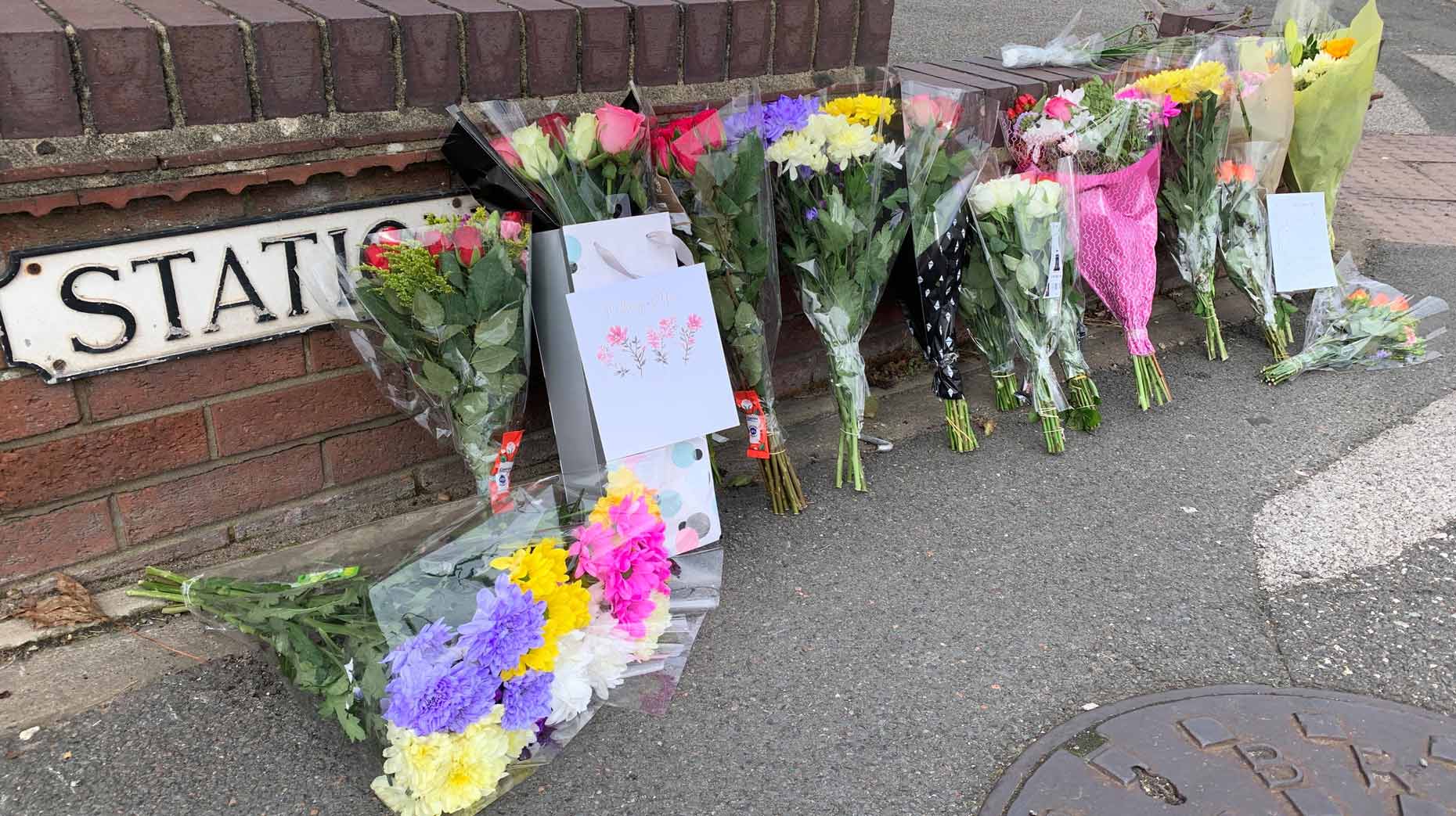 A police accident reconstruction will take place in North Hykeham later this month as police continue their investigation into a crash which killed a North Hykeham schoolgirl.
Naiomi Edwards, 15, was on a bike with a 14-year-old boy when they were hit by a lorry on the Station Road junction in North Hykeham on October 9. Naiomi sadly lost her life.
A police accident reconstruction is scheduled to be carried out during the morning of Sunday, December 29.
Reconstruction road closures
Road closures will be in place from 7.30am to 9am on December 29, with signage detailing accurate dates and times to be displayed on site in advance.
Road closure orders will be in place on:
Newark Road (Between 50 metres Northeast & 50 metres Southwest of Moor Lane)

Moor Lane (Between Newark Road & a point 50 metres Southeast)

Station Road (Between Newark Road & a point 50 metres North)
Local diversion routes and access arrangements will be signposted.
Flowers and cards were left in tribute to the North Kesteven Academy student and nearby schools were offered support and counselling to young pupils affected by the incident.
Over £4,000 was raised towards the funeral costs of the teenage girl and more than £1,000 for Naiomi's foster parents Justine and Craig, who wanted to do a Memorial Bench for her.
Becky Fewsdale, a friend of the girl's family who set up one of the fundraising pages, described Naiomi as "a well liked, popular, beautiful young girl".
Foster parents Justine and Craig previously said it was the "hardest thing as a family we have all had to deal with".