Alford house fire death deemed 'accidental'
Initial investigations have been carried out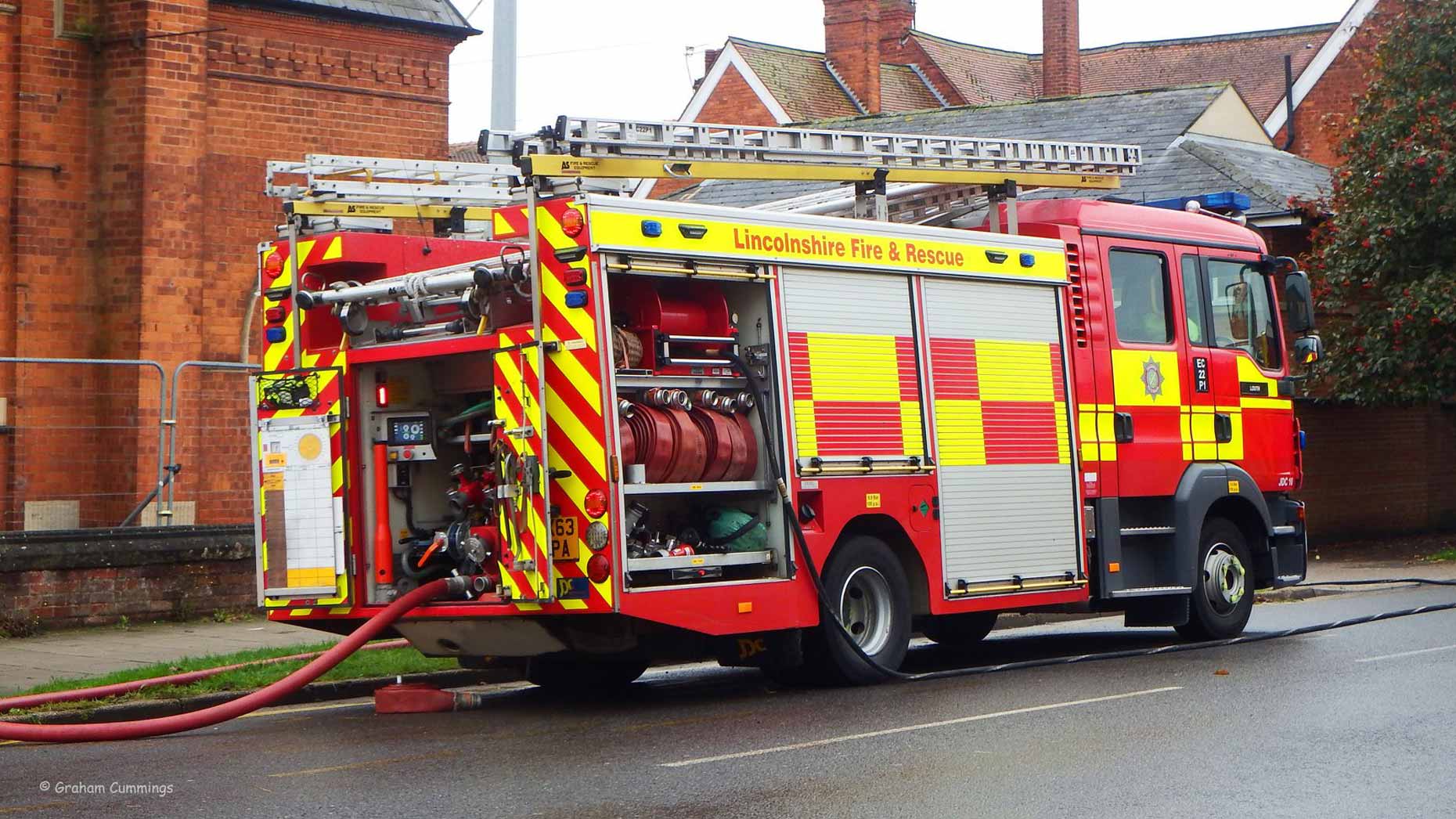 The fire which killed an 88-year-old woman in Alford just before Christmas was accidental, initial investigations have discovered.
The woman's 84-year-old husband, as previously reported, was not seriously injured. He is now staying at a friend's house after treatment.
Emergency services attended reports of a fire on Hamilton Road in Alford at around 8pm on Saturday, December 21.
Lincolnshire Fire and Rescue has now said that it was an accidental fire but added that they will carry out further tests.