January 15, 2020 9.46 am
This story is over 27 months old
Lincoln model Madalyn Davis' family on mission to turn loss into legacy
They want to tackle trolls online who mocked the Instagram model's death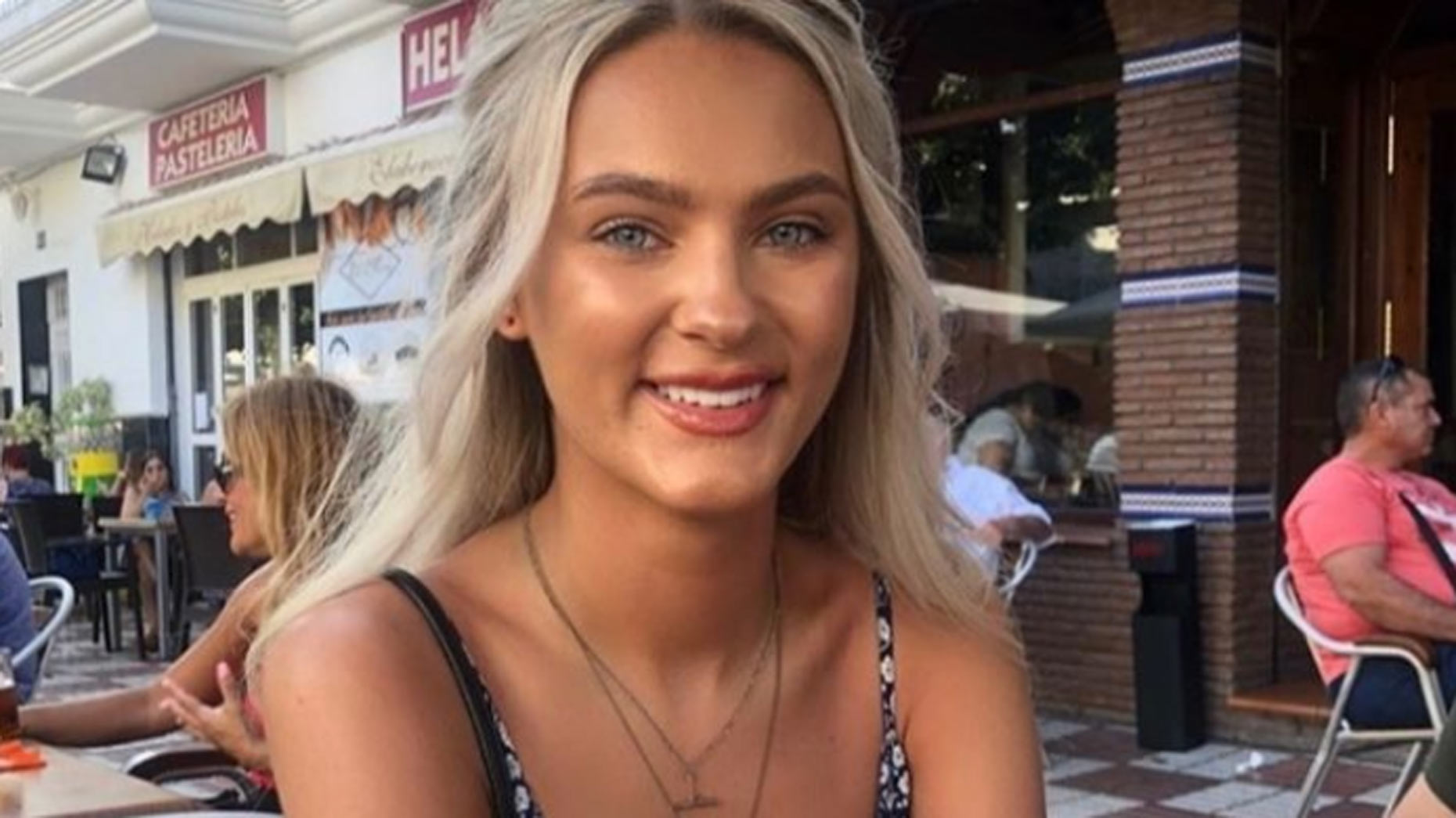 The family of a Lincoln model who tragically fell to her death from a cliff in Australia is trying to turn their loss into a lasting legacy.
Madalyn Davis, 21, went to Australia for a holiday at the end of last year and wanted to start a new life there before she was pronounced dead on Sunday morning.
Tributes flooded in for the "beautiful and inspiring" woman, who went to the Diamond Bay Cliffs at around 6.30am to watch the sunrise with friends.
However, among the tributes from family and friends were "nasty people" who decided to mock the young Instagram model's death.
Rebecca Smith, Madalyn's mum, defended her daughter from the comments and asked how they "sleep at night."
After reading "ignorant and spiteful" comments online, the family wants to lobby the government and social media companies to tackle cyberbullying.
They have set up a fundraiser page online to get the message out and set a £100 target but after one day people have donated £3,200.
Kat Holt wrote on the page: "Madalyn was an introverted extrovert. She struggled with a world that could be so unkind and was a good person that always saw the best in people.
"On top of the unimaginable tragedy, we have also faced ignorant and spiteful comments towards our beautiful daughter, sister, niece, daughter, cousin, and friend.
"We want to turn such a devastating loss into something positive (we know Maddie would be so proud of our decision to do this).
"We wish to challenge Government and social media companies to take more effective action in dealing with this issue.
"We also want to raise awareness of trolling, so no-one ever has to feel this horrendous pain stemming from the hatred which has only compounded our devastation."
Emergency services went to Diamond Bay to reports a woman had fallen off a cliff before launching an air and water search.
One concerned family member wrote online that she was unable to get hold of her before another confirmed that Madalyn had died.
Madalyn's body was found by the search teams at around 10.30am on Saturday.
Her death has prompted calls for more signage and higher fences to prevent more deaths on Australia's coastline.