More chaos as another crash closes Lincoln diversion route
The A46 between Carholme and Riseholme roundabouts are still closed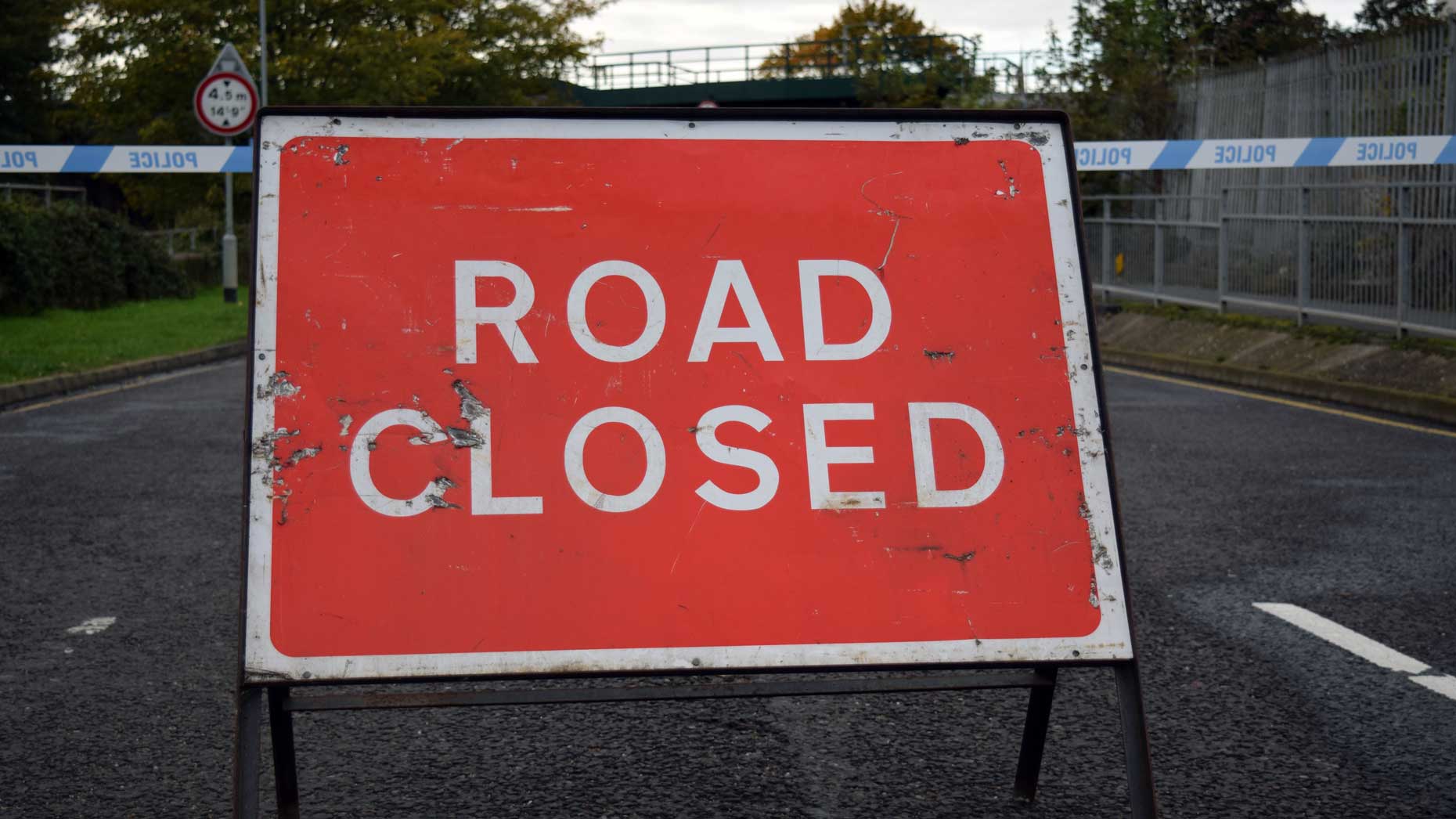 Another crash has forced police to close off a road between North and South Carlton which was being used as a diversion route.
Middle Street is closed in both directions after the crash, which happened at around 1pm on Thursday, January 23.
It's unclear at the time how many vehicles were involved in the crash or whether anybody was injured.
The route was being used to divert traffic away from the A46 between the Carholme and Riseholme roundabouts which has been closed since Wednesday evening.
It was set to open by mid-morning, but it remains closed as of 2pm to take the total time closed up to 17 hours.
A transporter was carrying 10 brand new vehicles and crashed into the central reservation. No-one was injured during the collision.
Police have urged drivers to take extra care on the roads, particularly as heavy fog is lingering in many of the local areas.