Beales to close Spalding store, but Skegness safe for now
Active discussions are ongoing with interested parties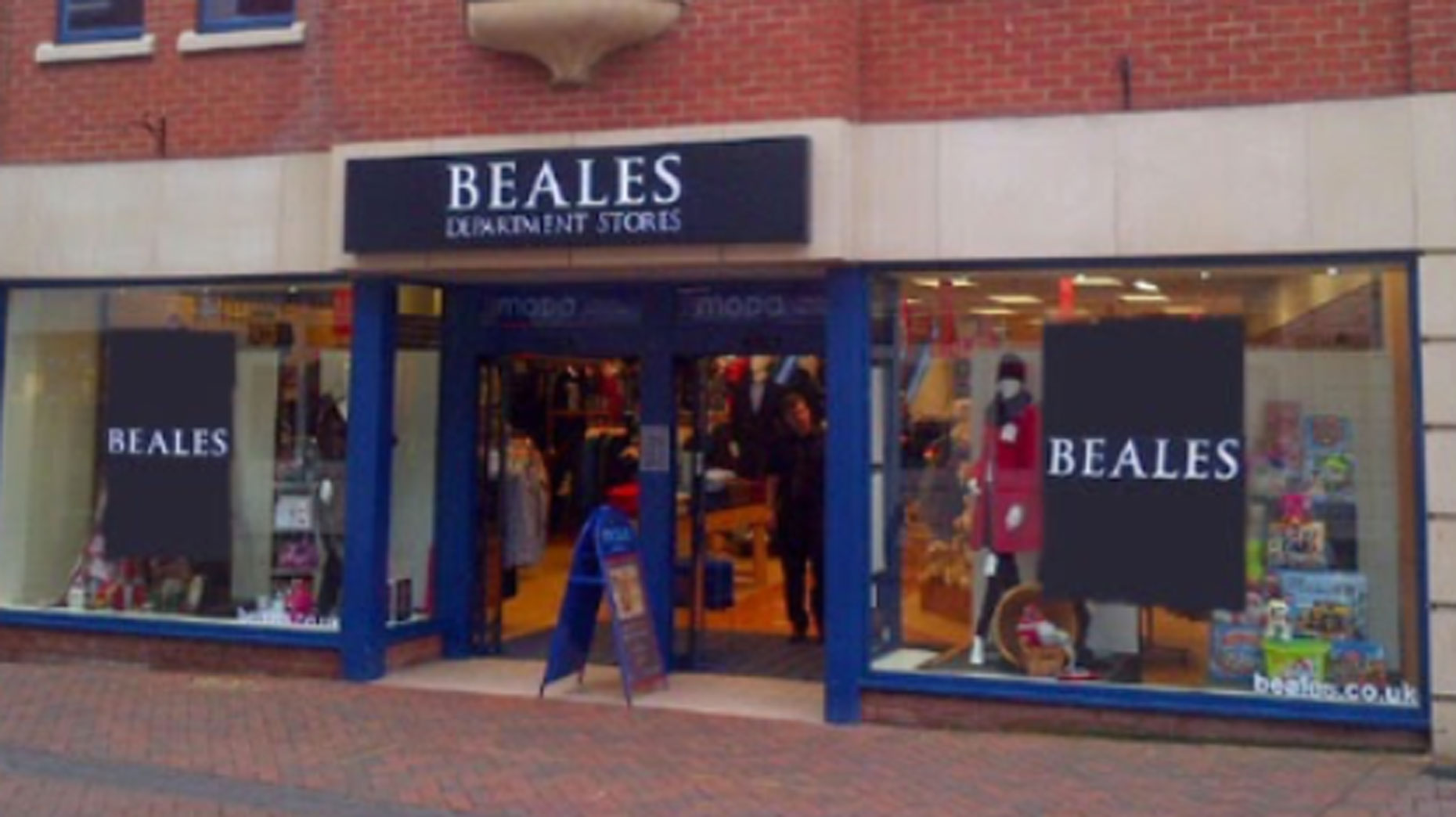 Beales, one of Britain's oldest department store chains, will close 12 of its stores including one in Spalding as it remains in administration.
As previously reported, the firm, which began trading in Bournemouth in 1881 and has 23 stores, entered administration last month. Will Wright and Steve Absolom from KPMG Restructuring were appointed as joint administrators to Beale Limited and J E Beale Plc ("Beales") on Monday, January 20, 2020.
The joint administrators have confirmed that they remain in active discussions with interested parties regarding a going concern sale of a number of stores.
However, no offers have been received for selling all 23 stores. The joint administrators are now in the process of developing plans with directors and management teams to implement the closure of 12 shops.
KPMG said it is anticipated that these stores will continue to trade, running closing down sales for around eight weeks. At the end of the eight weeks the stores will close and it is likely that the majority of staff will be made redundant, but in the meantime all store staff continue to be employed by the company.
Employees across these stores will be retained to assist with trading over the weeks ahead, and the joint administrators and their teams will continue to work closely with staff during this period.
There is currently no intention to implement closure plans for the remaining 11 stores, including the store in Skegness. Those 11 will all continue to operate as usual until an outcome is reached regarding the sale of the business.
Store closures
The following stores are to be closed:
Spalding
Wisbech
Bournemouth
Hexham
Worthing
Tonbridge
Peterborough
Mansfield
Keighley
Perth
Bedford
Yeovil