Get your name written under wing of former RAF Waddington Vulcan XH558
Find out how you can be part of its exciting history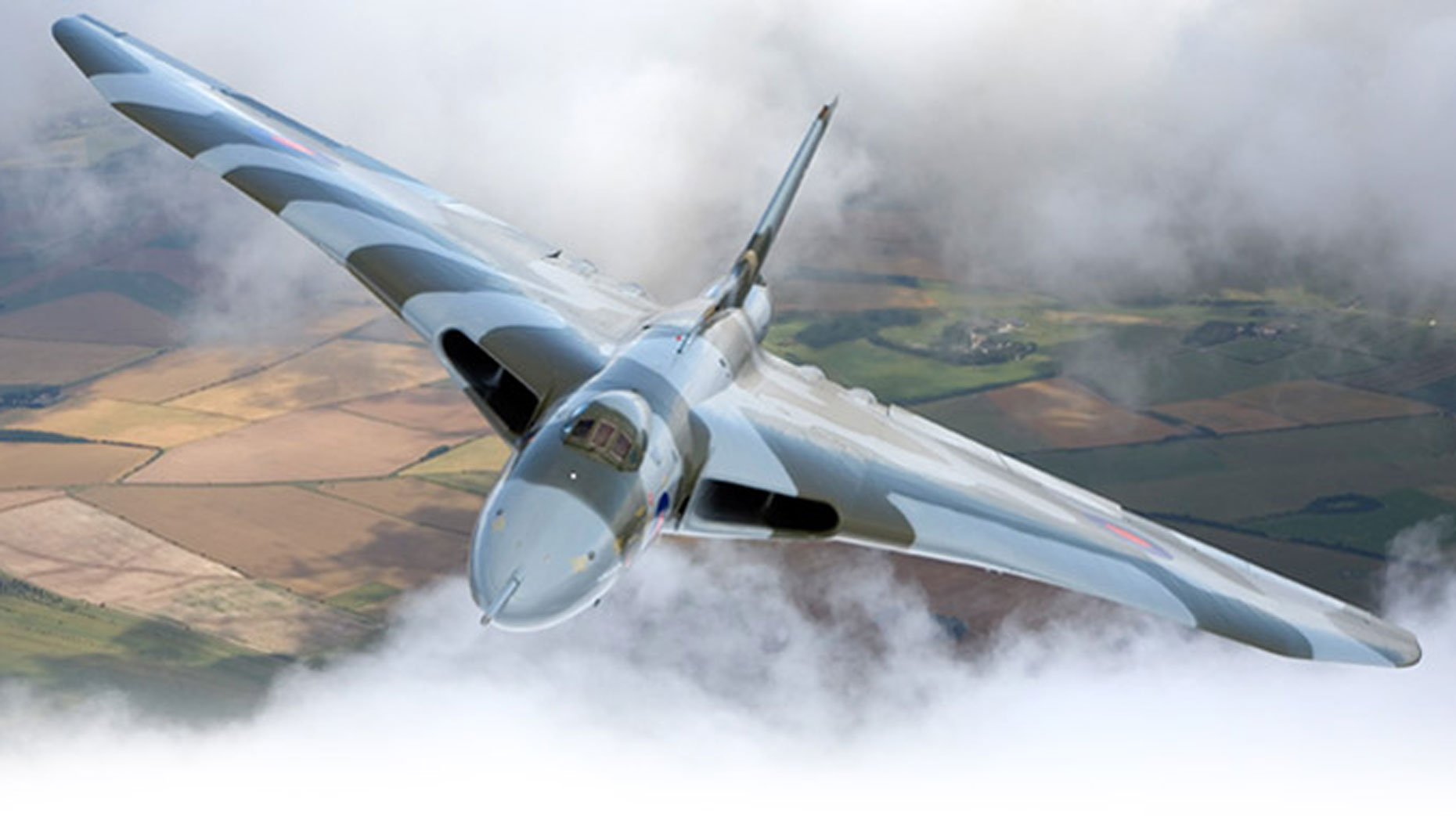 RAF enthusiasts and people wanting to honour loved ones will be given the chance to see their name under the wing of the iconic Avron Vulcan XH558, which was once based at RAF Waddington.
The Vulcan to the Sky Trust, which is based at Doncaster Sheffield Airport, is offering this opportunity to celebrate the Diamond Anniversary of the aircraft's first test flight on May 25, 2020.
For a £30 donation, your name will be written discreetly on the underside of its wing on a special 'Diamond Anniversary of the First Test Flight' commemorative plaque. Areas on the wing have been allocated where the plaques made up of the the names in small lettering will be applied.
Click here to make a donation, which will also contribute towards the work of the Trust in safeguarding XH558, which is now said to be the oldest complete Vulcan in the world. This opportunity is only available for a limited time as the campaign will end in June 2020, with the names being added to the wing on July 1.
Once the names are on the aircraft there will be pictures online to view along with airside visits to see the names under the wing.
The Vulcan XH558 went on to become the first Vulcan B.Mk2 to commence RAF service on July 1, 1960 after its delivery flight from the factory at Woodford near Manchester to RAF Waddington, which was its operational base between 1960-1968.
Her final flight was on March 23, 1993 to Bruntingthorpe Aerodrome in Leicestershire, having been sold off by the Ministry of Defence to C Walton Ltd, a family firm who purchased and maintained her.
The aircraft also performed air displays, including at RAF Waddington, which finished in 2015. The trust previously said it would be stopped from flying due to servicing issues and the age of the aircraft.
The Avro Vulcan XH558 was said to be the only airworthy example of the 134 Avro Vulcan V bombers that were operated by the Royal Air Force from 1953 until 1985. The Vulcan served with the RAF between 1960 and 1985 before it was then operated as a display aircraft from 1986 until 1992.