Car hits Grantham woman in her 80s
Police want to speak to the van driver who stopped to help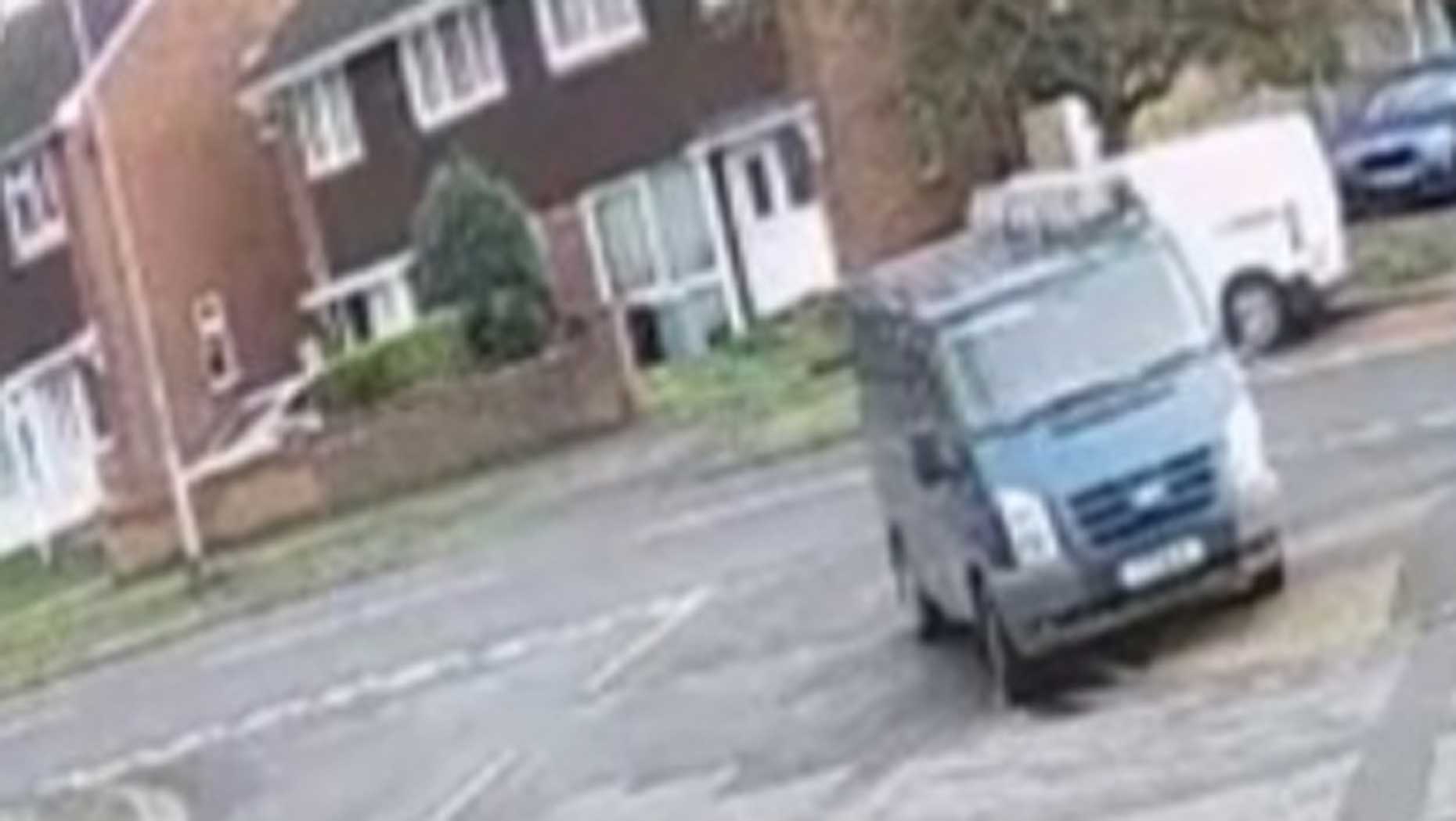 Police are investigating reports that a car hit a Grantham woman in her 80s, leaving her with a leg injury.
The collision was reported to have happened on Saturday, November 16, 2019 at around 11.30am on Hillingford Way outside the Premier Shop.
Lincolnshire Police said the woman was walking with the aid of a three-wheeler walker and was wearing a blue wooly hat and a brown jacket.
They believe that the woman was hit by a grey Vauxhall Astra, but did not say whether they stopped at the scene.
Police are now trying to speak to the driver of a green van who stopped and helped the elderly woman.
A spokesperson said: "Although the collision happened some time ago we believe the driver will remember the incident and be able to help.
"We have obtained an image of the van and ask the driver or owner to contact us.
"We would also like to hear from anyone who could help with our inquiry to call."
The elderly woman is said to be making a "good recovery."
Anyone with information has been urged to call 101 and quote incident 155 of November 16.