Driver was drunk, on drugs and speeding when he killed Grimsby man
He has been jailed after leaving his victim in the street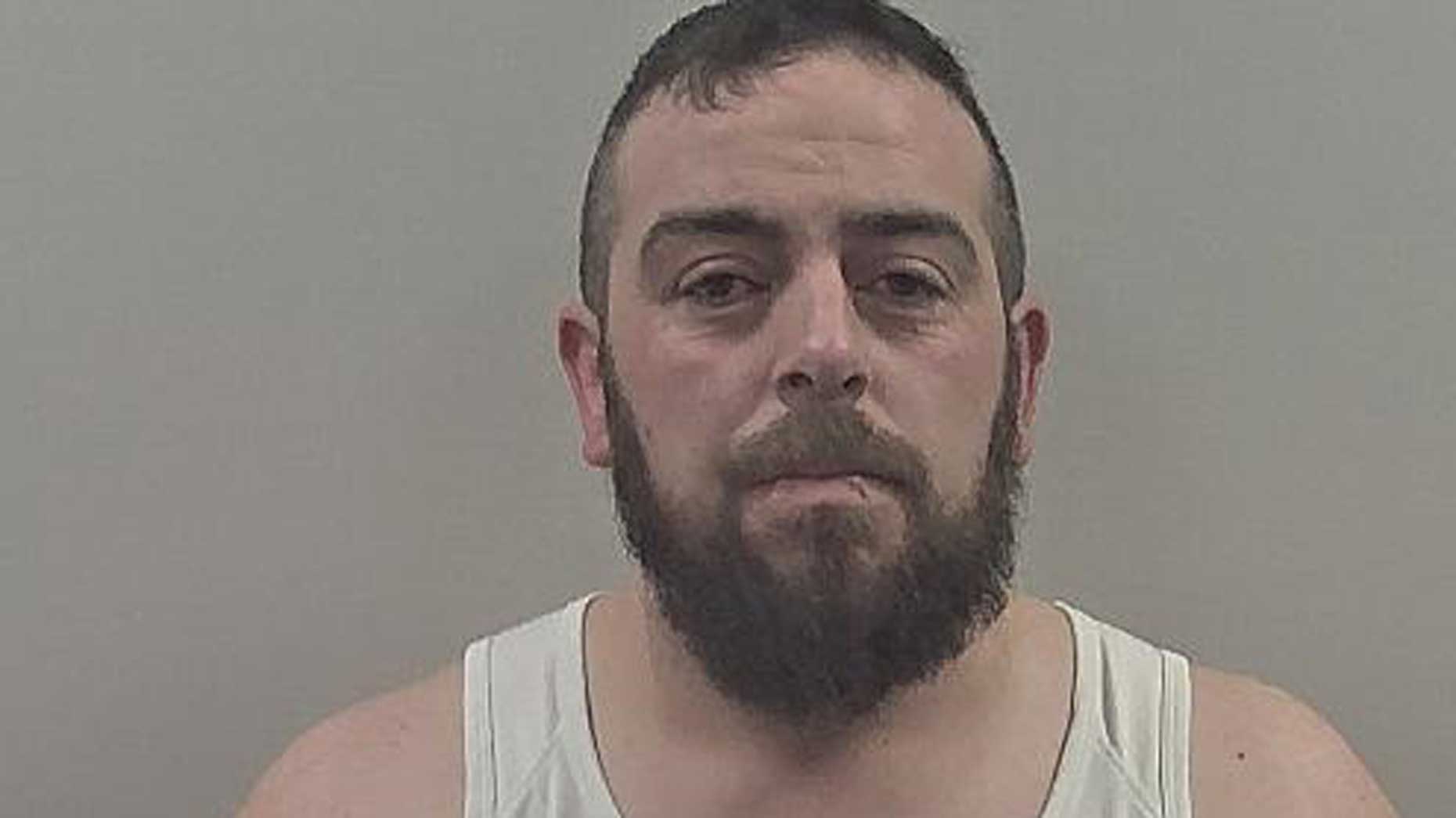 A Grimsby man who killed a pedestrian when he got behind the wheel of a car drunk, on drugs and disqualified has been jailed for six years and eight months.
Anton Watson, 31, was speeding when he killed Mark Andrew Batty on Saturday, December 7 on Scartho Road in Grimsby and left him in the street to die.
Tributes poured in at the time for Mark Batty, who was described as "friendly and kind" as people raised £1,100 for his funeral.
Mark was found in the road near a service station with serious injuries.
Emergency services attended and took the man to the hospital, where he sadly died.
Hayley Stewart wrote a tribute on the page: "Marcus was a friendly guy who frequented the car scene in Grimsby and Cleethorpes.
"His loss has affected all the local car club members.
"He was one of a kind and will be truly missed by all."
Police Sergeant Rob Mazingham said: "From the moment Anton Watson got behind the wheel of his car is was a disaster waiting to happen.
"I want to thank those who tried to help Mark on that night and for all those who provided evidence that enabled us to bring this case to a quick conclusion.
"The devastation Watson has left behind for the victim's family cannot be understated and I hope this sentence will give him time to reflect on the impact his reckless actions have caused.
"Finally our thoughts remain with Mark's family and friends who have acted with the utmost dignity throughout."