February 28, 2020 4.39 pm
This story is over 26 months old
"It's unreal": Lincoln family isolated as student tested for coronavirus
She recently returned from a school ski trip in Italy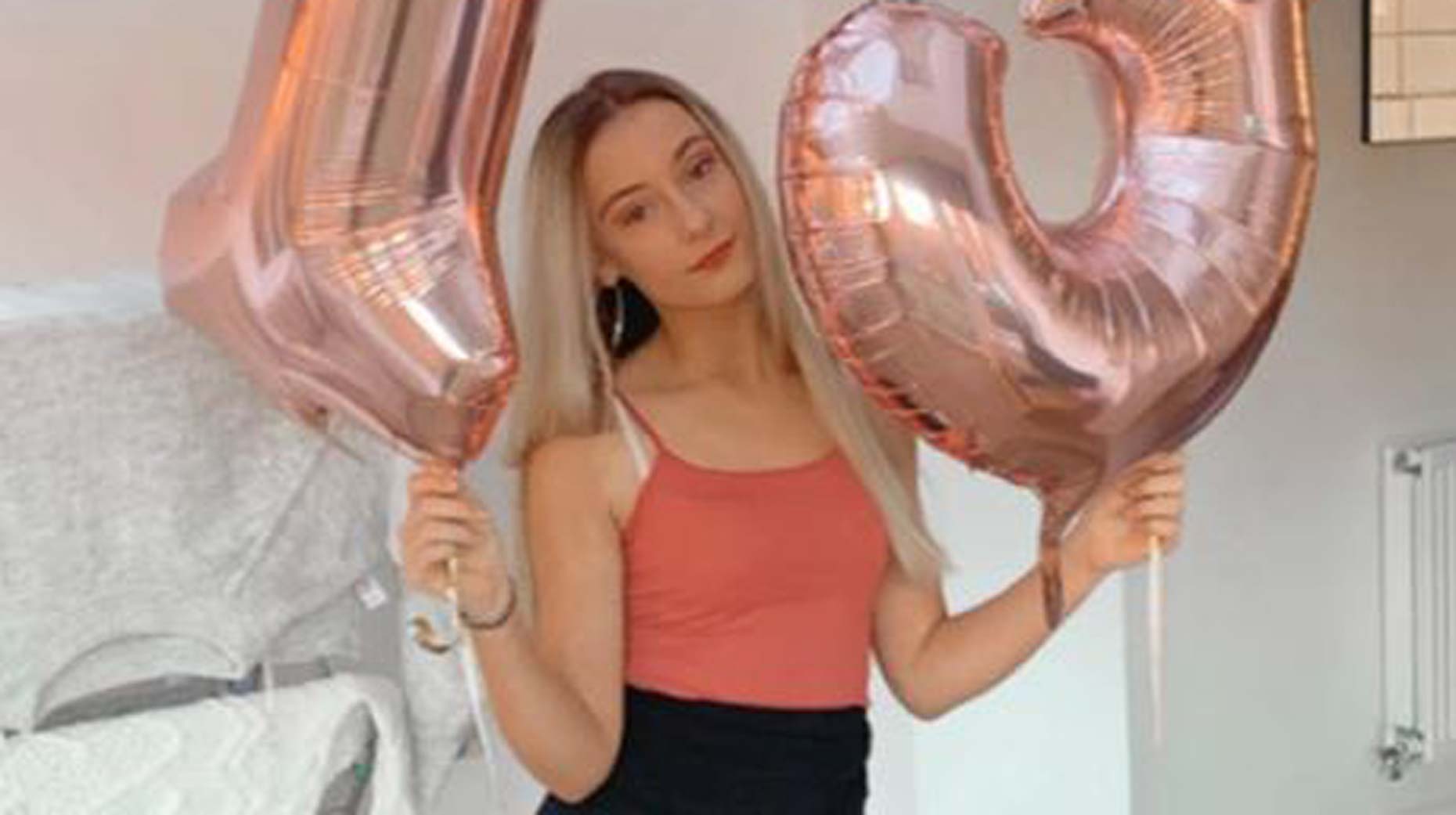 A 13-year-old Lincoln school pupil has been tested for coronavirus and has self-isolated after returning from a ski trip in Italy.
Chloe Maplethorpe, who is in Year 8 at the Priory City of Lincoln Academy, had a cough and a running nose following the half-term trip.
She isolated herself in her bedroom until the testing nurse came out to her at around 11am on Thursday, February 27.
Chloe's mother and her partner were also asked to stay off work until the testing was done.
Her mother, who wished to remain anonymous, told The Lincolnite the test went well and they should have the results back by Monday.
The nurse also left some antibacterial wipes for the family to clean where Chloe had been.
Her mother said: "The nurse came and had to change into full protective clothing, including face mask and visor. Chloe was then brought down and she had four swabs taken, one from each nostril and two from the back of her throat.
"She was nervous having the swabs put down and was hesitant to begin with.
"The samples will be taken to Lincoln County Hospital, then sent to Scunthorpe for testing, and someone will call us with the results.
"It's all been a bit of a whirlwind time and a little unreal thinking the virus has got into England. She is fed up of not being allowed out now and doing plenty of TikToks (videos)."
Her mother also claimed that one of Chloe's friends had been tested and she believes most of the other students are being kept off school for the next few weeks for fears of the virus spreading.
The school told The Lincolnite it was unable to comment on individual cases, but said that guidance given indicated there was no need to close the school or send other learners or staff home.
The Lincoln mum added: "It is very worrying as I have another two children and if Chloe was positive we all have to be tested. My partner has Cystic Fibrosis so if he were to catch it it would be deadly to him. We have been told to self-isolate but minimise visitors into our home and keep hygiene high."
Rob Reeve, Priory Federation of Academies Trust Director of Welfare, said: "As you will be aware, we cannot comment on any individual's health or medical situation.
"However, as we have stated in all our parental communications this week, we have been following central and local government guidance since the return of our trip, and will continue to do so.
"Specifically, Public Health England and the Department for Education have jointly published Guidance for Educational Settings which says no restrictions or special measures are required while any test results are awaited. The guidance adds that there is no need to close the school or send other learners or staff home.
"Clearly, we are asking students, families and staff to remain vigilant and aware throughout what is undoubtedly a difficult period for everyone. Integral to that is the need for all involved to follow government advice in all circumstances."
Schools issue warnings
At least five schools in Lincolnshire, which recently hosted half-term ski trips to Italy, previously issued warnings to pupils and staff to stay indoors and self-isolate if they show symptoms of coronavirus.
More than 70 Year 8 to 12 pupils from Priory Federation schools LSST, Witham and City in Lincoln, the Pembroke Academy in Cherry Willingham, and the Priory Ruskin Academy in Grantham, visited Aprica in Lombardy in northern Italy, where 11 towns were in lockdown.
Meanwhile, Lincoln County Hospital replaced its bleak coronavirus tent, which was behind the bins outside A&E, with a pair of new portable cabins. They were expected to be operational by the end of the week. Anyone who steps inside will find a phone with instructions telling people to call 111 if they suspect they have coronavirus rather than attend A&E, a GP surgery or a pharmacy.
Public Health England said as of February 27 a total of 7,690 people have been tested in the UK, of which 7,675 were confirmed negative and 15 positive.
The symptoms of coronavirus include a cough, high temperature and shortness of breath but these symptoms do not necessarily mean someone has coronavirus.
Anyone who has been to the following countries or has been in close contact with someone who has the virus should call 111 now:
Hubei province in China in the last 14 days
Iran, areas of northern Italy in lockdown or "special care zone" areas in South Korea since 19 February
Other parts of mainland China or South Korea, Thailand, Japan, Hong Kong, Taiwan, Singapore, Malaysia or Macau in the last 14 days and have a cough, high temperature or shortness of breath
Other parts of northern Italy (anywhere north of Pisa, Florence and Rimini), Vietnam, Cambodia, Laos or Myanmar since 19 February and have a cough, high temperature or shortness of breath