February 20, 2020 11.58 am
This story is over 45 months old
"It's not us!" Fantasy Island US closure sparks Skegness fears
News of the closure was shared on social media groups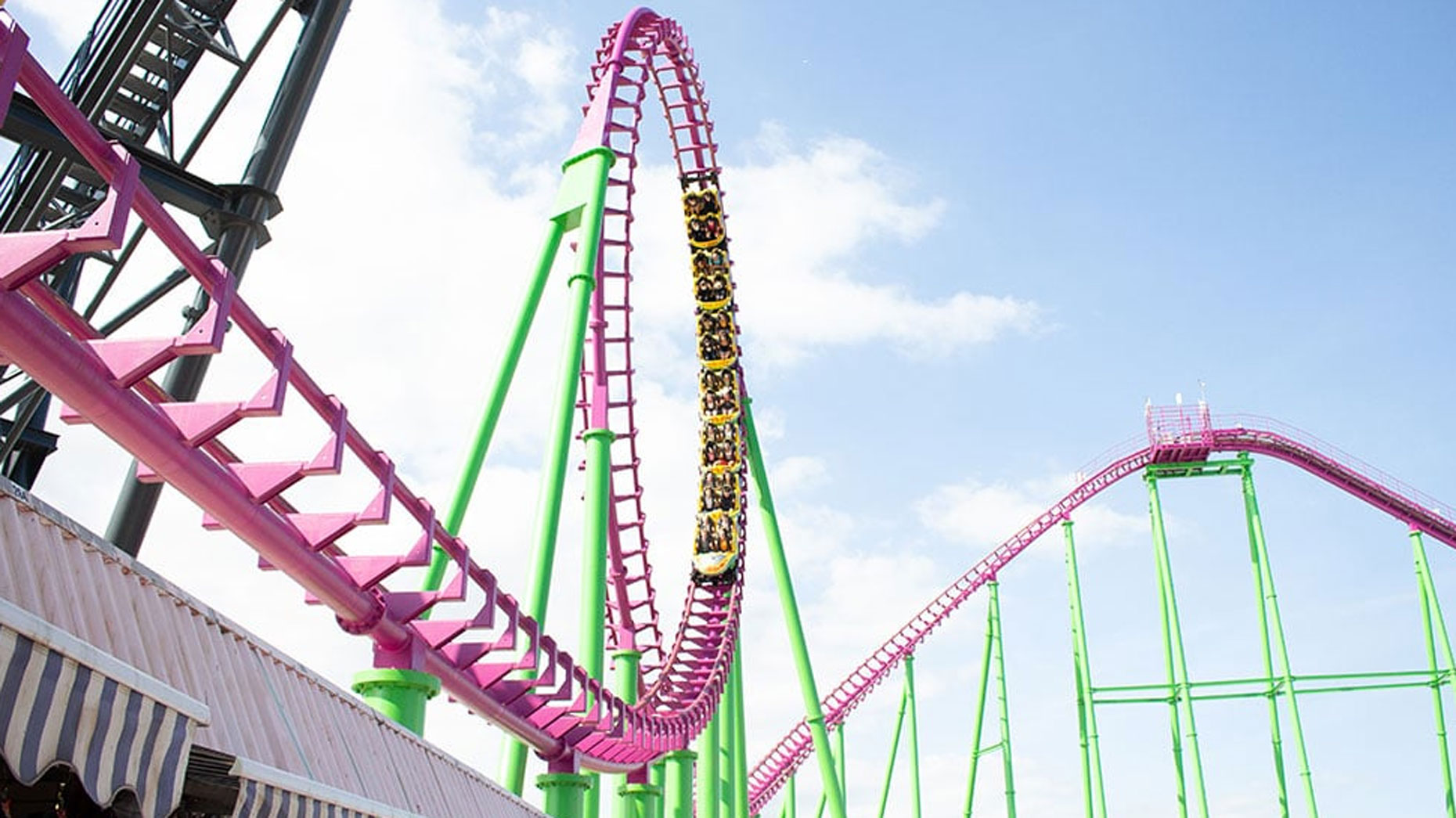 Fantasy Island in Skegness has insisted that it will be back open next month after its namesake in the US closed down.
The theme park in New York announced that it was "closing and ceasing operations" after nearly 60 years.
News of the closure was shared on social media groups with many mixing up the US Fantasy Island with the one in Skegness.
Lincolnshire's Fantasy Island was forced to announce that it would be open as usual in March.
A post on their Facebook page reads: "We were saddened to hear that our name twin theme park 'Fantasy Island' in Grand Island, New York has closed.
"But don't worry, we will back as planned on March 21 with exciting new attractions and fun for all the family.
"Don't miss out on our traditional Fantasy Island opening party on Saturday, March 28 with our amazing fireworks show and opening of Firebowl."