February 12, 2020 11.43 am
This story is over 45 months old
Lincoln church closed for roof repairs three years ago crumbling under £3m of work
The church has faith that it can find £3 million for a full refurbishment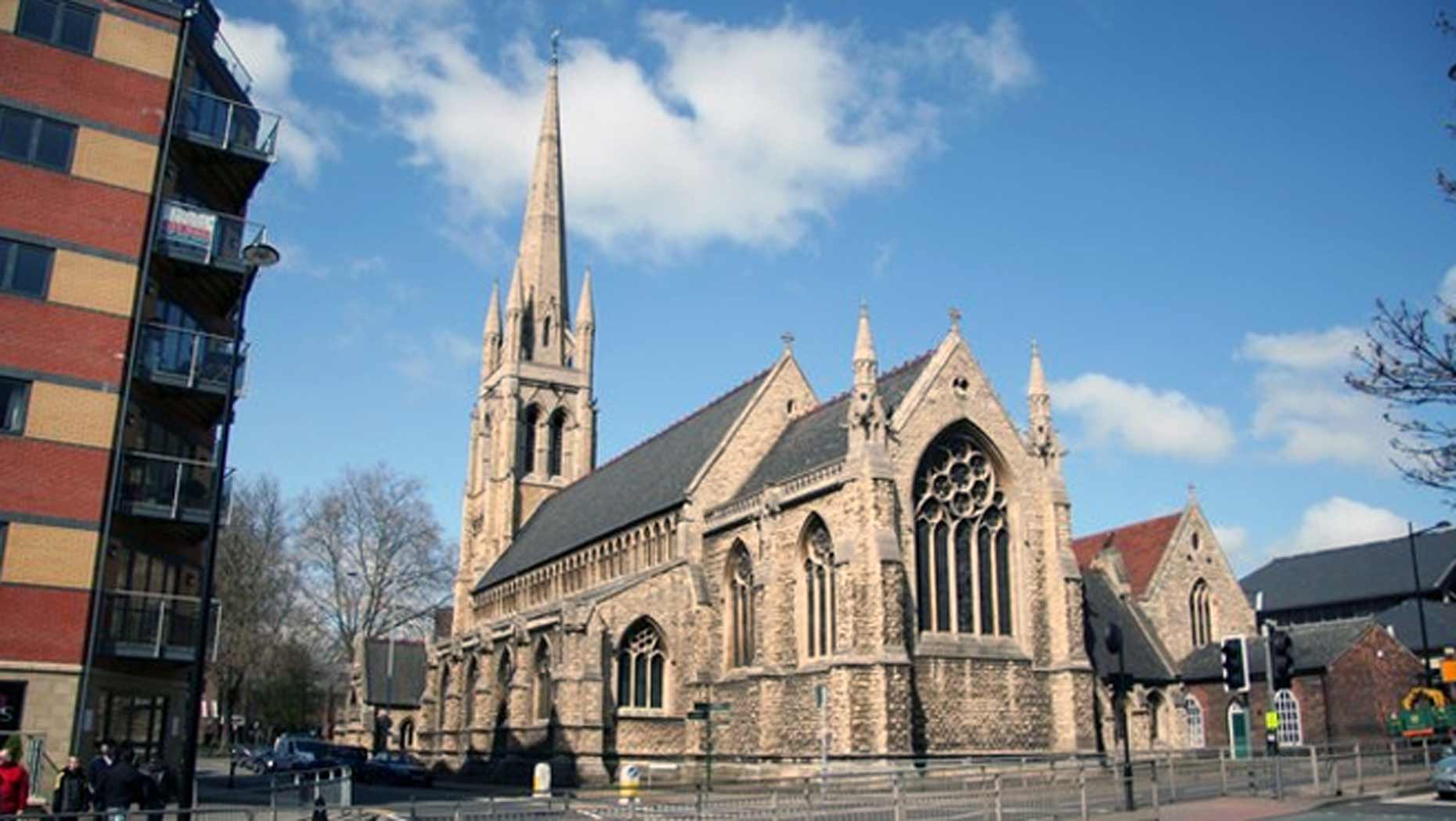 A Lincoln church that temporarily closed over three years ago still needs to find £3 million for a full refurbishment.
St Swithin's Church was forced to close in December 2017 after the roof started to leak but, at the time, the church insisted that it would only be temporary.
They still need to find funding for the £1 million repairs and £2 million to bring building up to date with toilets, heating, and disabled access.
So far, they have been able to stabilise the roof but the building still remains closed off to the public, as the church looks for new places to meet.
Work has recently started to convert a former Lincoln nightclub into a community and worship space for the St Swithin's group.
The money used on the Salt House was ring-fenced solely for that project, but the church has not revealed how much money it will take to finish.
On top of that, the group will only be able to start looking at funding the repairs when the work at Salt House is complete.
A diocesan spokesperson: "The church has been stabilised to protect it from any further damage but finding a long-term solution is still some way off.
"Once the Salt House is operational the Revd Jim Prestwood and his team will begin to look at raising funding through heritage grants to repair the roof, but this will take some time."
The Grade II listed building in Lincoln dates back to 1664. It needed to be rebuilt in stone in 1808 after a fire, and the new church was consecrated in 1888.
Back in 2014, the future of the church had been in doubt due to low attendances of around 12 people.
Priest Jim Prestwood moved up from London to relaunch the church four years ago and it now has a growing congregation of around 300, with 50% aged under 25.