February 12, 2020 12.05 pm
This story is over 22 months old
Lincoln man denies entering homes and masturbating
He also denies sexually assaulting a female police officer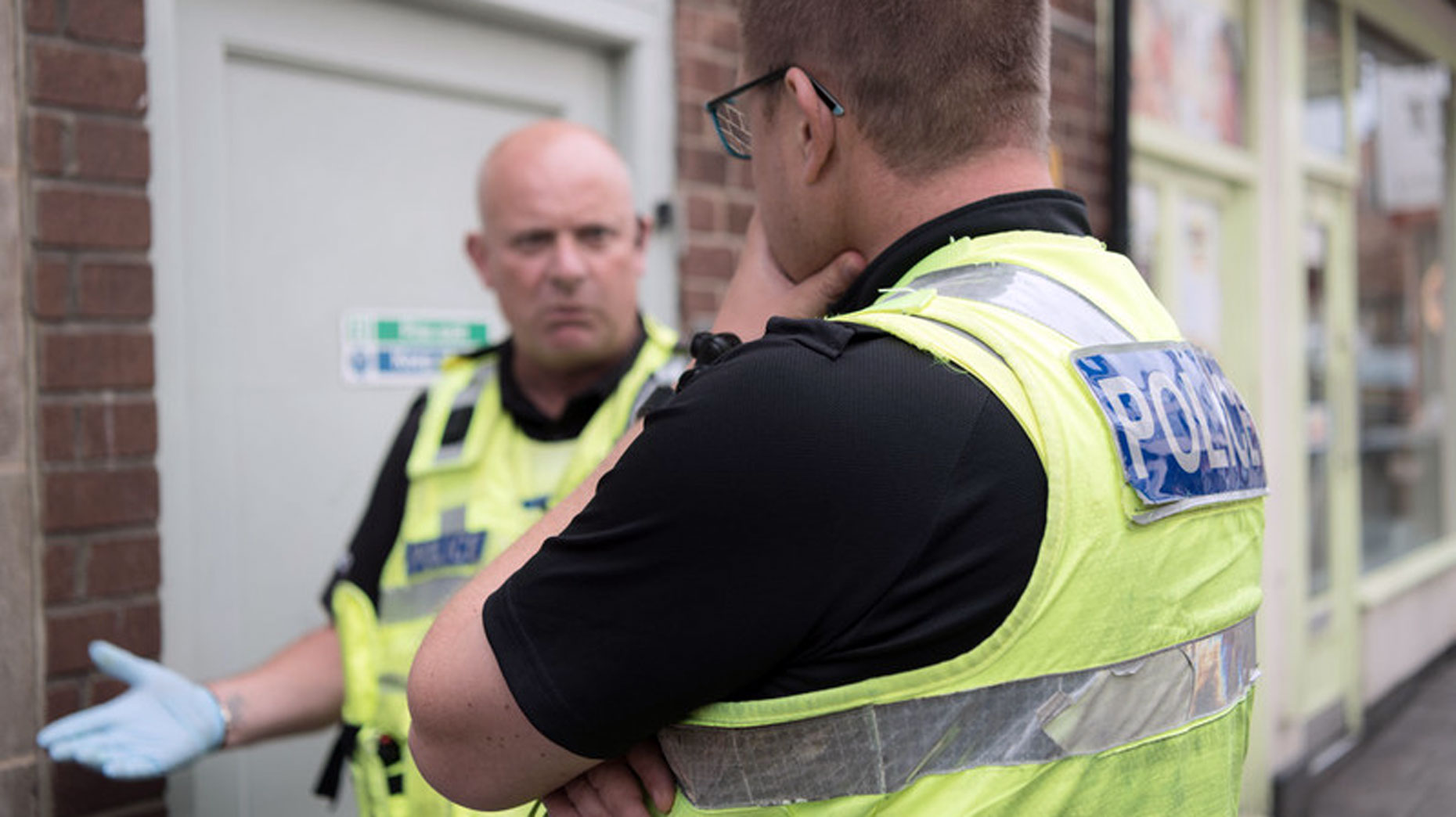 A Lincoln man accused of flashing victims on New Year's Day denied entering homes and masturbating in front of women.
Eurico Carvalhohalel pleaded not guilty to two charges of trespass of a flat complex in Cannon Street with intent to commit a sexual offence and two charges of exposure.
He also denied, at Lincoln Crown Court, the sexual assault of a female police officer in an alleged separate incident on the same day.
Carvalhohalel was remanded in custody to await a trial at the Crown Court on June 29.
In the days that followed the incident, the female officer, who asked not to be named in our previous story, took to Twitter to speak out about the ordeal.
She said: "I was assaulted in custody last night (January 1). He was further arrested for sexual assault.
"I challenged him, walked away and burst into tears.
"I felt unbelievably violated yet it was minor what he did.
"It is still bothering me today. 13 years and it is the first time I have experienced something like that."
Her initial tweet was liked over 260 times, with over 60 responses, and she said the support has been overwhelming.
Lincolnshire Police said Carvalhohalel first tried to enter the home of a woman on Cannon Street in her 60s at 9.30am on January 1.
At 4.50pm the same man exposed himself to a woman in her 50s and tried to enter her home before masturbating in front of a different woman in her 50s ten minutes later.