Lincoln man found guilty of double Branston murder
Simion-Munteanu has been on trial for the killing of his mum and her partner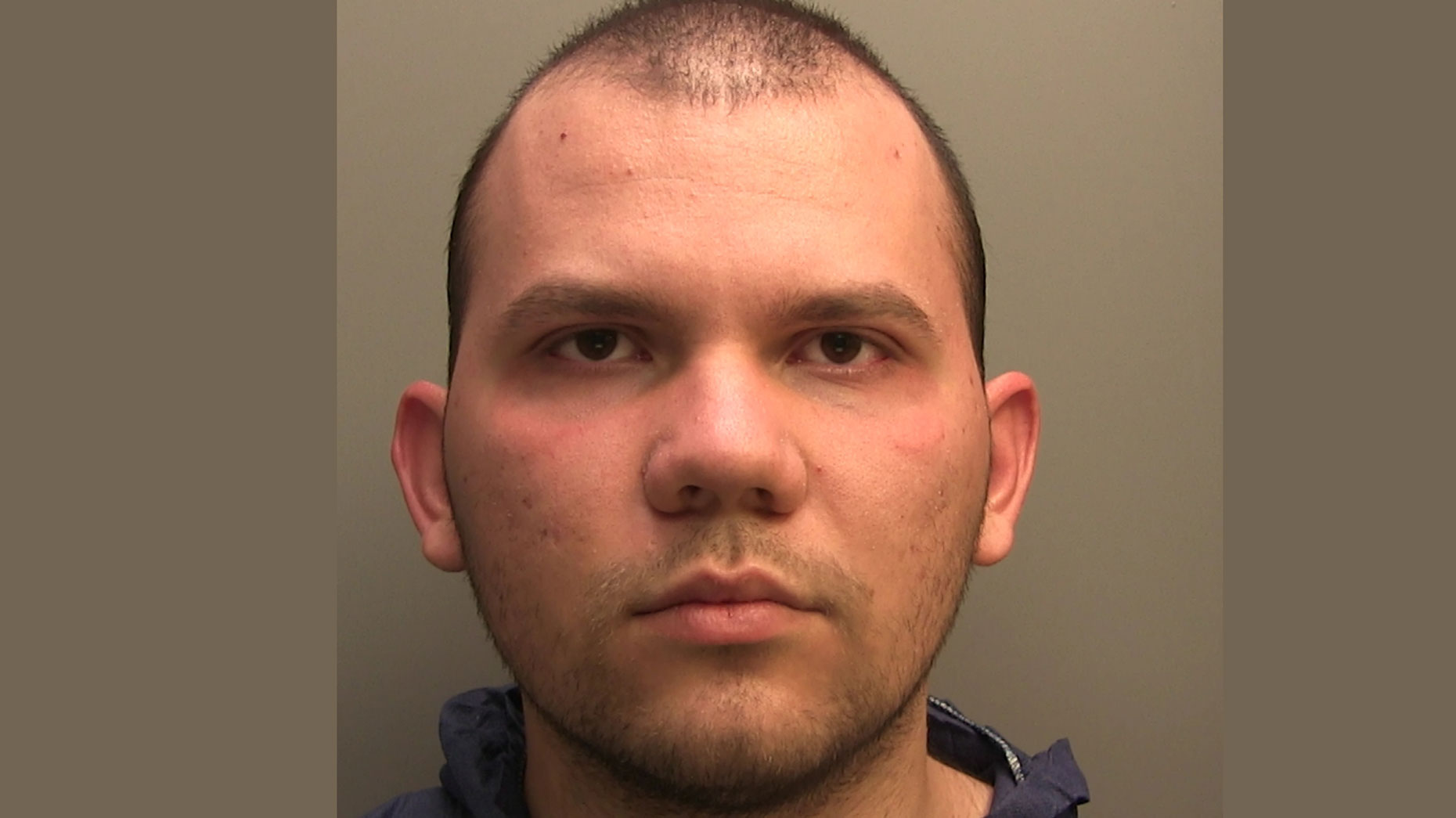 A jury has found a Lincoln man guilty of carrying out a double murder in Branston, with sentencing to follow at a later date.
Andrei-Mihai Simion-Munteanu has been on trial for the killing of his mother and her partner at Lincoln Crown Court after police found the bodies last year.
The 22-year-old student admitted killing the couple at the home he shared with his mother in the village of Branston.
A jury found him guilty by a majority of 11 to 1 on both counts.
His defence team claimed he was suffering from a mental health condition and said the jury should convict him of manslaughter due to diminished responsibility, rather than murder.
Police found the bodies of Leela Monti, 51, and her partner Robert Tully, 71, between July 27 and August 6, 2019.
Simion-Munteanu previously told the jury that he believed he was evil and to test that he decided to carry out the most evil act he could think of, which was to kill his own mother. He said that he also killed her partner because this would be even more evil.
Follow the Branston murder trial
This is a breaking news story and we will update it with more information when we get it.