Lincoln Virgin Media kiosk earmarked for closure
The store in Grimsby is also affected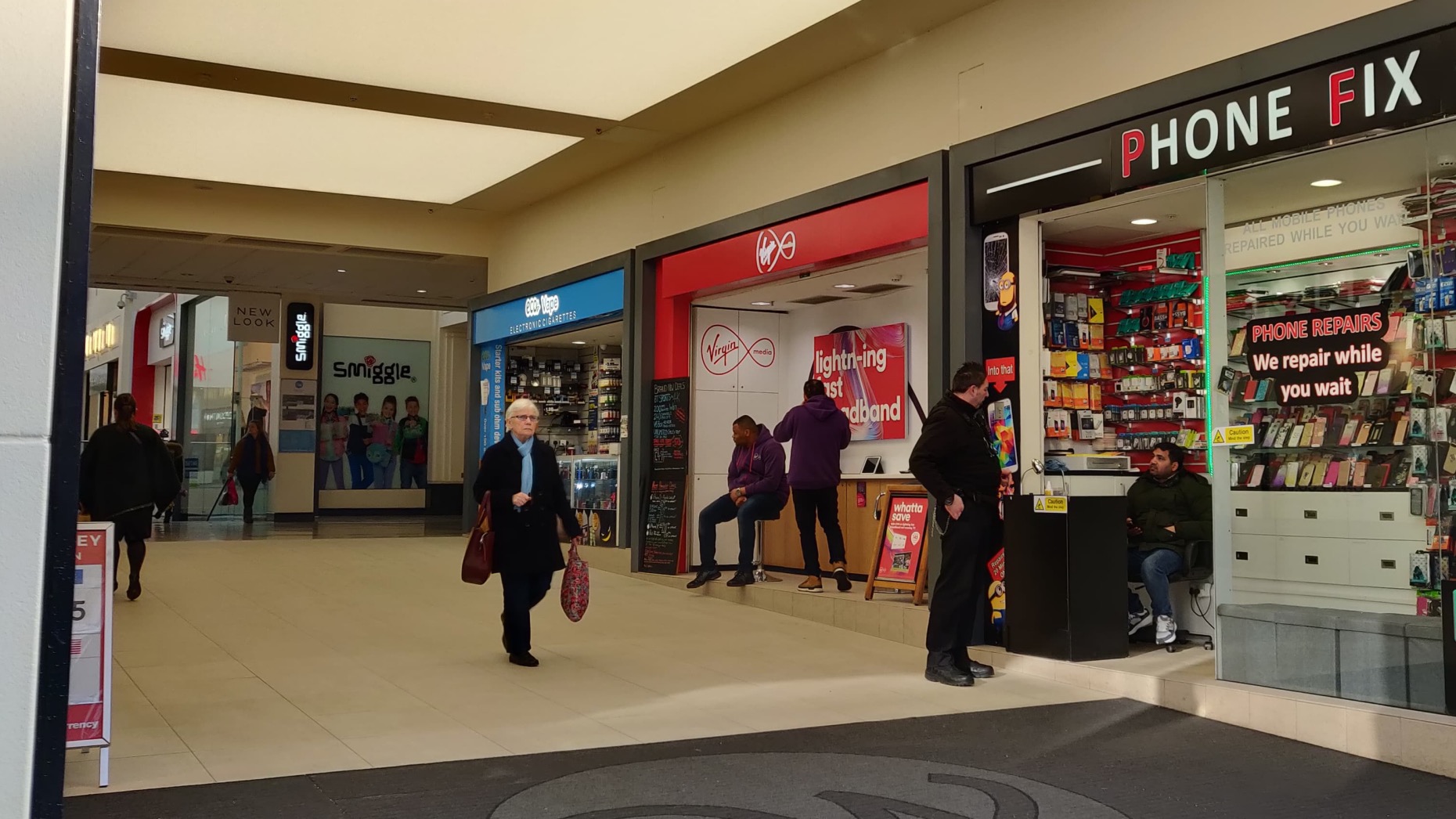 Virgin Media's Lincoln kiosk at the Waterside Shopping Centre is among the list of 25 locations earmarked for closure this spring, which will put over 100 jobs at risk nationally.
The Grimsby store is also affected by the announcement, with 10 staff impacted across both Lincolnshire locations.
Virgin Media is now consulting with the impacted staff at all locations on both a collective and one-to-one basis.
After its most recent review of retail stores and small kiosks, Virgin Media is proposing to close 25 locations – 18 stores and 7 kiosks – by the end of April 2020. In total, the proposed changes will result in 110 employees being displaced.
The proposal will see the firm retain 53 retail outlets across the UK.
A Virgin Media spokesperson, said: "We have carried out a thorough review of our sales operation which included looking at the performance of our retail stores and kiosks. As a result, we are making changes to our sales functions and are proposing to close 25 of our outlets.
"We are now consulting with our people and are supporting employees impacted by the proposal, including identifying opportunities to move to new roles within Virgin Media."