February 7, 2020 1.46 pm
This story is over 45 months old
Local Democracy Weekly: Healing divides – A line in the sand is vulnerable to the tide
The collaborative council collapsed this week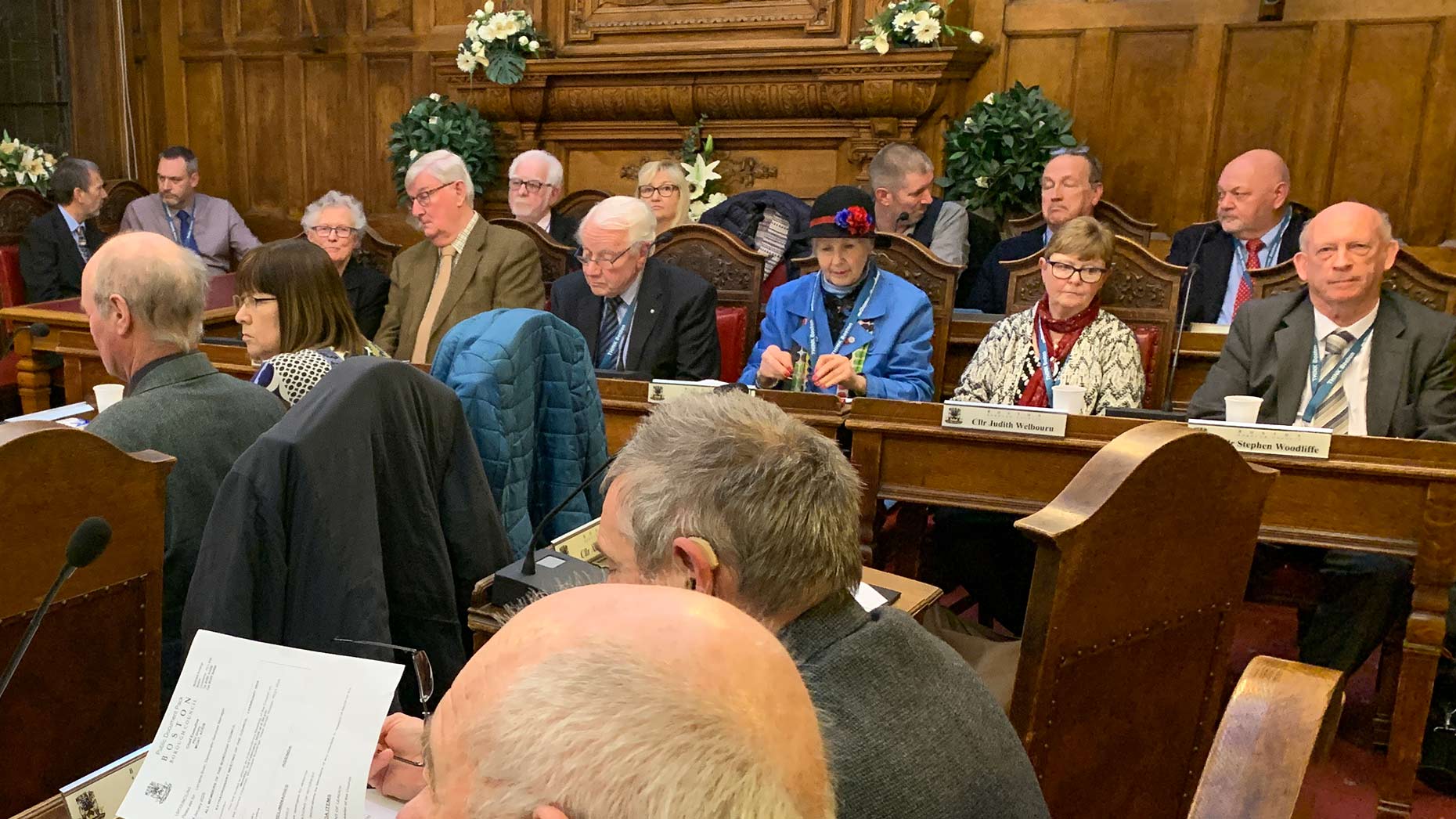 What was hoped to be a brand new future of co-operation and collaboration for Boston Borough Council showed the first signs of splintering this week.
The events of recent weeks which saw Councillor Aaron Spencer – the young leader who said he wanted to pull the two sides of the chamber together – forced from his position.
With both sides having different interpretations of events, the move had obviously caused frustration among members, with shouting matches across the chamber and accusations of disrespect and 'sinful' behaviour.
The "victorious" Tories took a different stance – with Councillor Jonathan Noble dictating to his opposition that they were the majority and they would do what they want.
It raises the question of whether the divide between opposing sides can be truly healed.
Across all councils with a hefty opposition number, different viewpoints constantly clash.
Throw in parties and the history of animosity between them and it's almost the perfect storm.
Councillor Skinner, the new leader, shortly after the meeting pleaded for a "line in the sand".
However, it's obvious those on the opposite side of the chamber feel betrayed and hurt by what has resulted in the third leader for the authority since the May local elections.
Speaking of which, many of the comments after the meeting followed a similar thread of "kick them out and start again".
Unfortunately in that regard, the opportunity to do so was given to voters last year, unless we have a mass retirement of councillors it's not coming again until 2023.
That means a potential of at least three more years of division and, with a new precedent of three leaders in nine months, possibly another nine kings made.
Let's hope that line in the sand doesn't get washed out with the tide.
---
SUBSCRIBE TO LOCAL DEMOCRACY WEEKLY, our exclusive email newsletter with highlights from coverage every week, as well as insights and analysis from our local democracy reporters.