Ambulance crews keeping up morale with pre-shift dance
Slide to the left…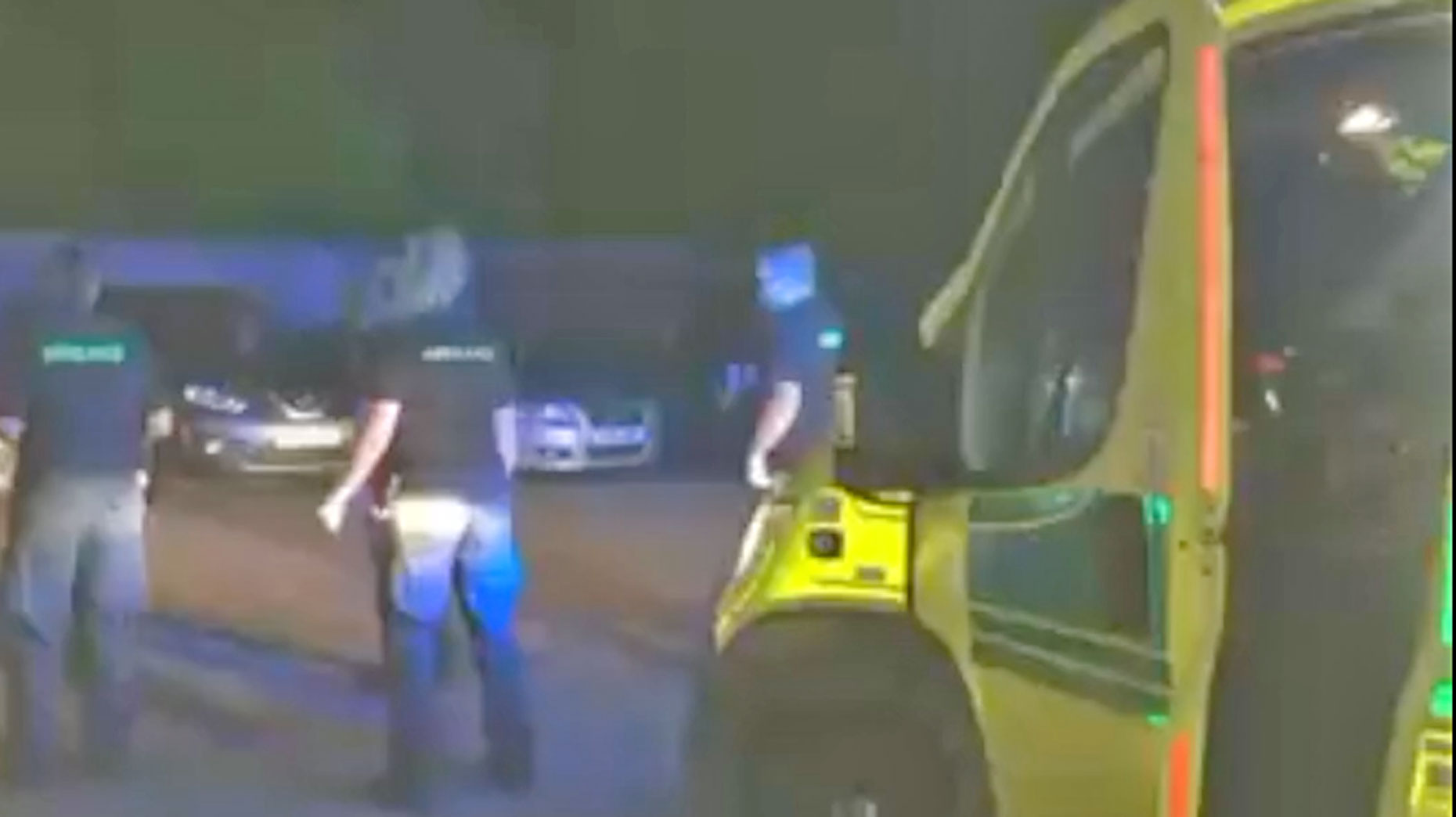 An ambulance crew in Grantham kept morale up during the coronavirus pandemic with a pre-night shift dance, whilst urging people to stay at home.
Karen Armstrong posted the light-hearted video on social media of four of the crew dancing outside an ambulance and performing the actions to the famous song Cha Cha Slide.
She also urged people to only call its "wonderful call takers and dispatchers at Lincoln if you really need to".
Under-pressure NHS workers are working tirelessly to provide care and support during the crisis, with United Lincolnshire Hospitals Trust bosses recently confirming that nine patients who have tested positive for coronavirus are being treated at Lincolnshire's hospitals.
It is also important for health staff to have some down time and this video shows the Grantham team are in good spirits.