Coronavirus panic: Now people are stealing soap and loo roll from public toilets
The council said thieves had struck the toilets again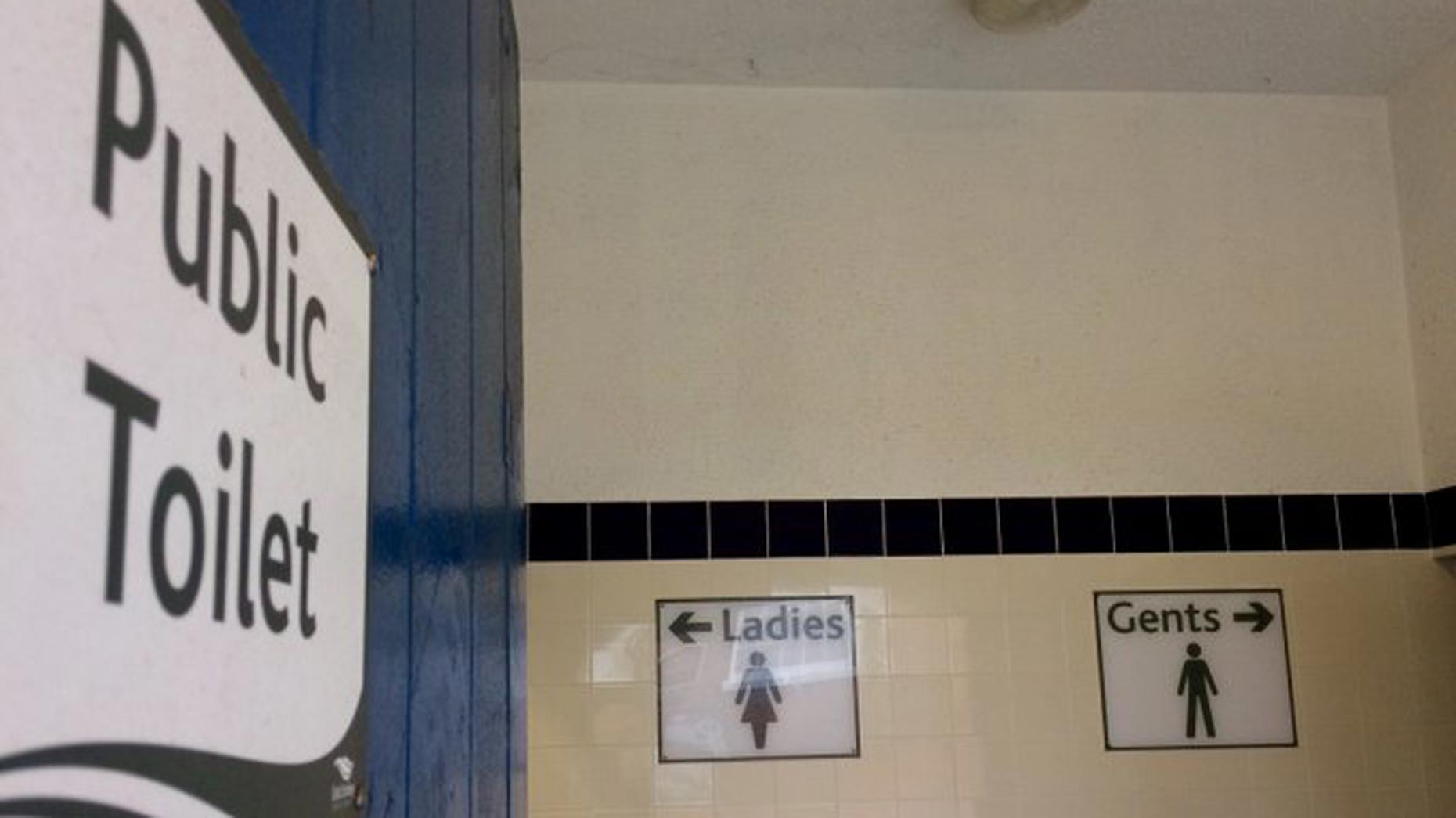 Thieves allegedly stole soap and toilet paper from the public toilets in a Lincolnshire village as national and local supplies continue to be swallowed up by coronavirus-induced panic buying.
Some people seem to be going to extreme lengths by swiping essential items from the council's public toilets in Coningsby, which are located at Castle Lane Car Park.
However, the exact date and time of the offence was not specified by the council.
East Lindsey District Council was furious that thieves struck the toilets again and took to social media to vent its frustration. The council warned that without these supplies they won't be able to keep the public toilets open.
The council said: "Thieves have struck our toilets again! Soap and toilet paper have been taken from the toilets in Coningsby.
"We're aware that shops might be running short at the moment but without these supplies we won't be able to open our toilets."
It is not just the council who are worried as Lincoln County Hospital recently started to ration its supply of alcohol gel over theft fears.
Supermarkets in Lincolnshire started rationing supplies this month, including hand sanitiser, toilet roll and other essentials. Co-op and Lincolnshire Co-op stores are also now rationing certain products, while the government's advice for the public to not panic buy appears to be falling on deaf ears.