March 13, 2020 4.44 pm
This story is over 44 months old
Lincolnshire pilot was not licensed to fly doomed Emiliano Sala plane
He was also determined to be flying at speeds of 245 knots when the maximum speed allowed is 203 knots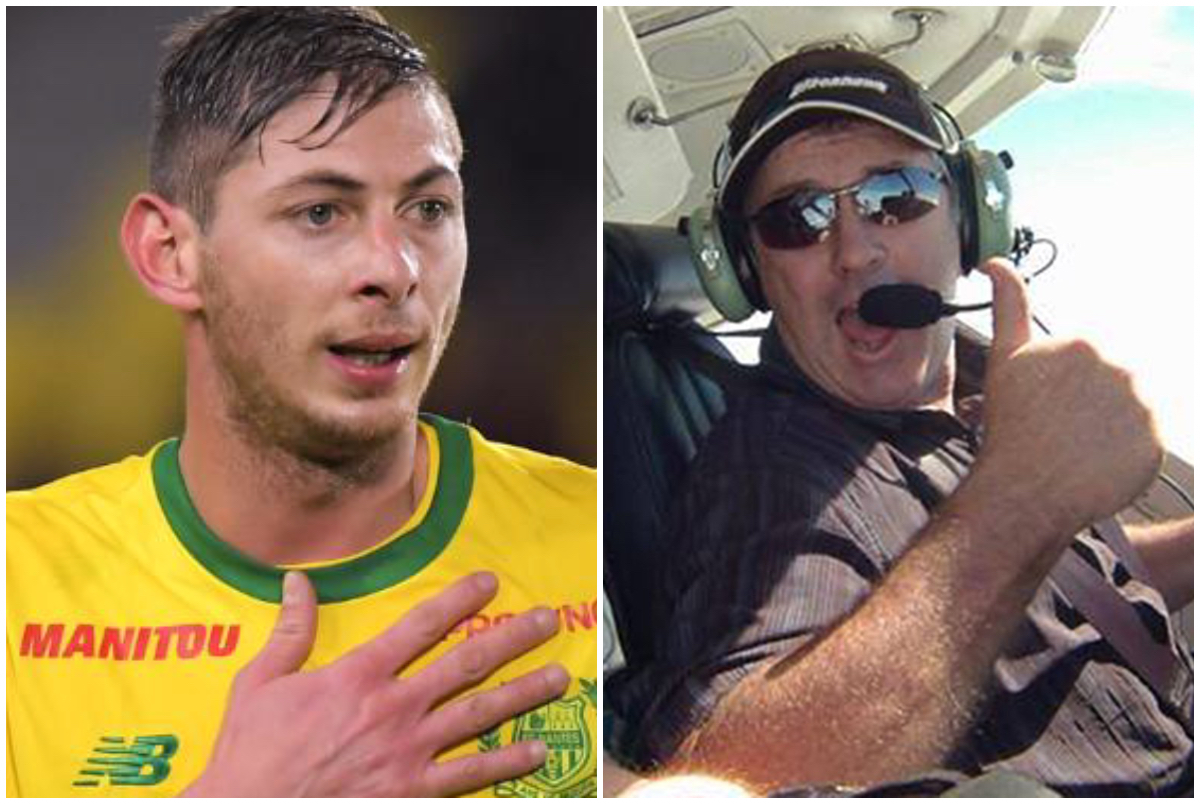 A Lincolnshire pilot was not licensed to fly the plane which crashed and killed both people on board, an official report from the Air Accidents Investigation Branch (AAIB) found.
David Ibbotson, from Crowle, was flying Cardiff City's new signing Emiliano Sala to the club before the plane crashed last year.
The final report from the AAIB also said that the pilot had not completed training on night flights and was not licensed for commercial flights.
Even if he was licensed for commercial flights, the Piper Malibu light aircraft is not permitted for paying customers.
He was also determined to fly at speeds of 245 knots when the maximum speed allowed is 203 knots.
In the report, the AAIB also said that planes should be made to carry carbon monoxide (CO) monitors.
That call comes after the AAIB reported that both Emiliano Sala and David Ibbotson were poisoned by toxic levels of CO.
Crash investigators have carried out toxicology tests that have found a high level of carbon monoxide in Sala's body, which was recovered in February 2019.
The pilot's body has still not been recovered but the AAIB said in a report that he was also likely exposed to carbon monoxide.