Deserted Lincoln streets in second week of lockdown
Stay home, protect the NHS, save lives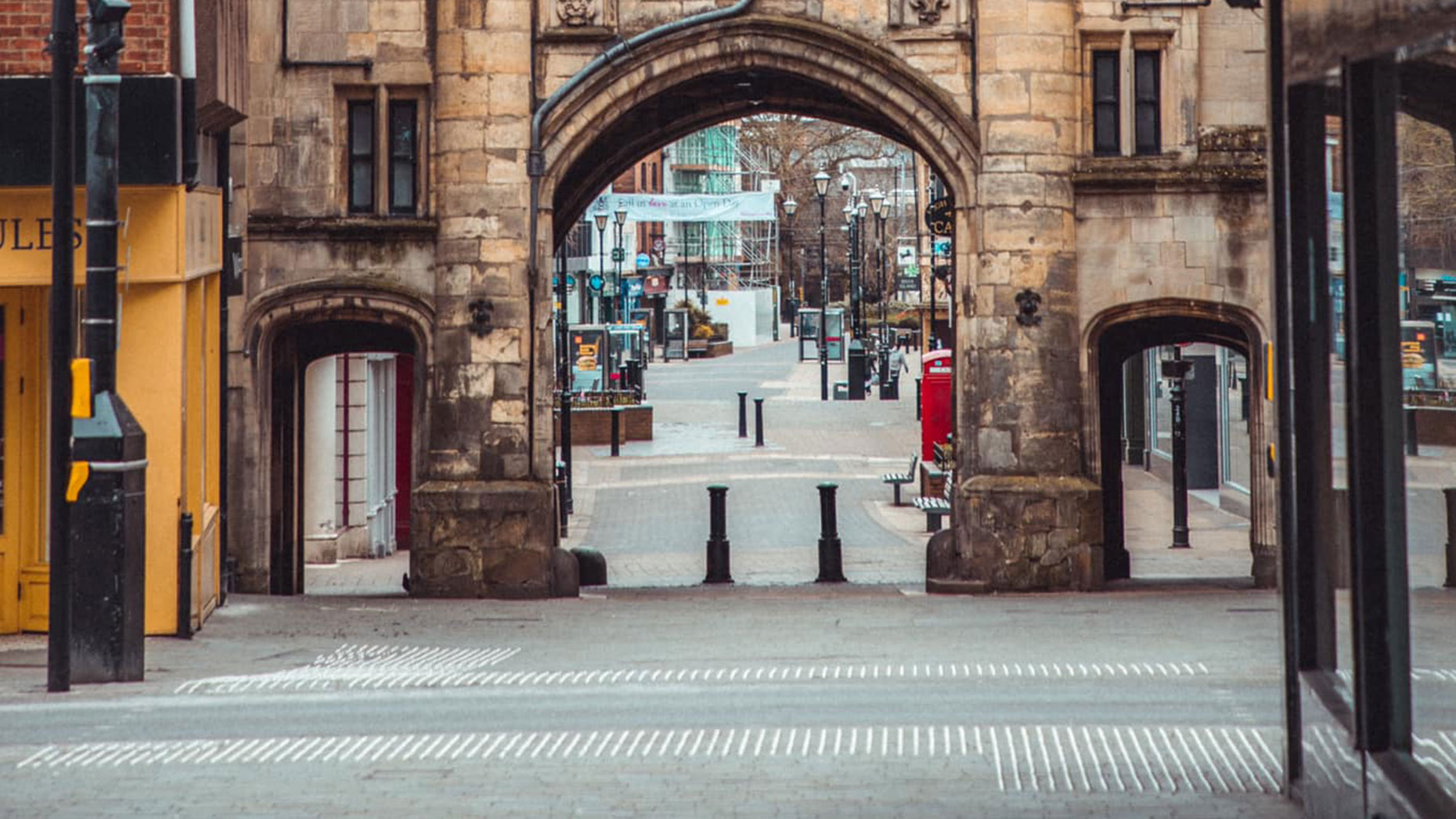 The coronavirus concerns have clearly resonated with the people of Lincoln, as the streets remain empty in lockdown.
Rush hour traffic in the city centre is usually all the eye can see on a morning, but not today.
It isn't just the roads that are quiet in the city centre.
Some of Lincoln's busy areas are almost unrecognisable amid lockdown.