Former Lincoln MP returns to nursing to help with coronavirus crisis
She is ready for a new busy schedule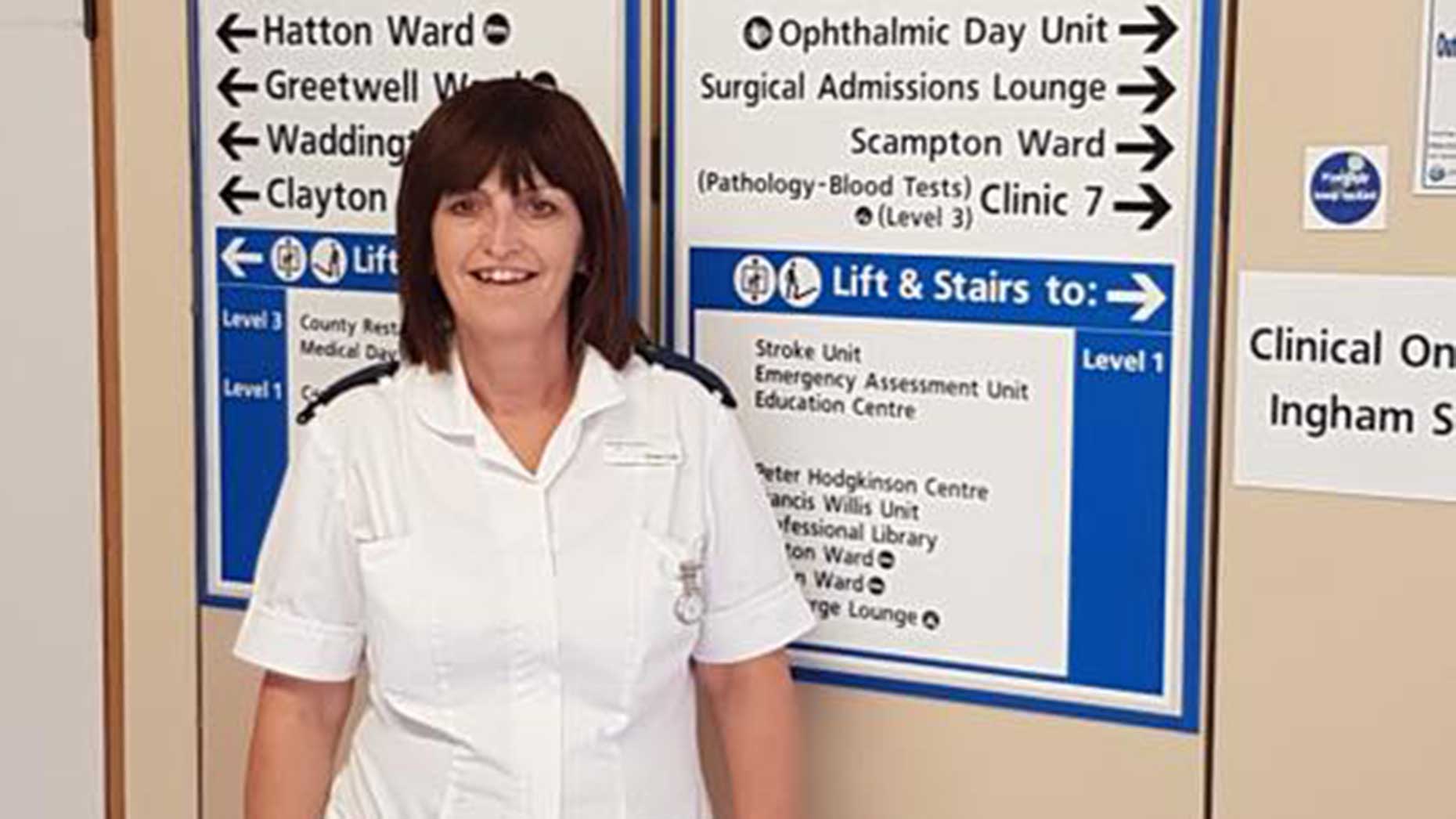 Former Lincoln labour MP Karen Lee is getting ready to don her nurse's outfit once more to help with the current coronavirus health crisis.
The former nurse previously opened up about going to the Jobcentre after losing her seat in parliament and insisted that there was no shame in it. Now she has new employment back in the health sector at Lincoln County Hospital.
She has acquired a new uniform, comfy work shoes, a nurse's fob watch and sorted her parking in what she said is going to be a "busy time".
Ready now to go back to Lincoln County hospital and do my bit to help nurse patients in the current health crisis:
Uniform requisition ✅ A new pair of comfy work shoes ✅ nurses fob watch ✅ Parking sorted ✅…its going to be a busy time, keep safe everybody.

— Karen Lee (@Karen_karenelee) March 17, 2020
Karen served as the city's MP from 2017 until 2019 when she was ousted by Conservative Karl McCartney with a margin of 3,514 votes.