Lincoln closures: McDonald's, Primark & Costa among latest to shut
No more Nando's or McDonald's for the foreseeable future.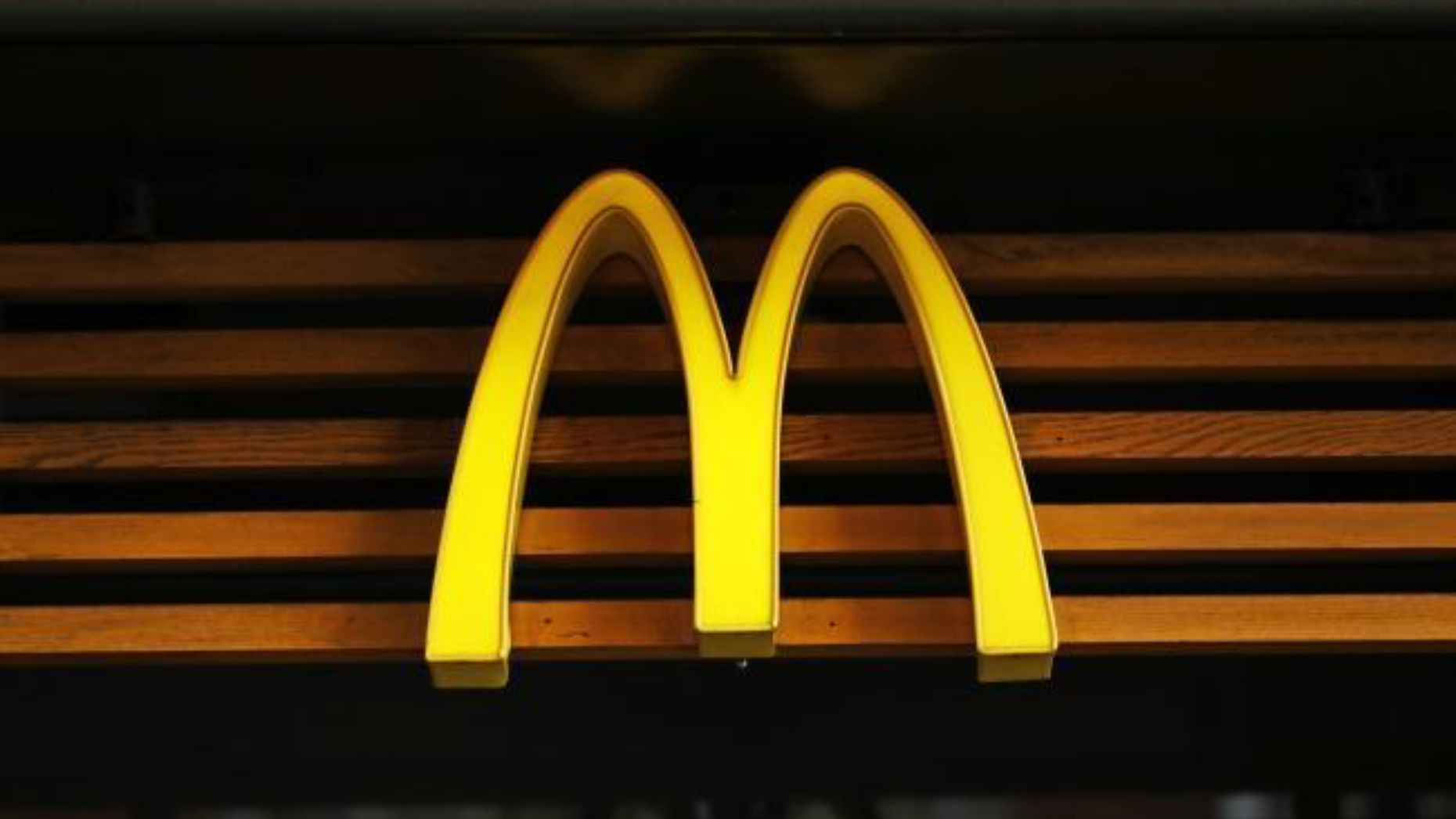 The growing coronavirus measures have caused more high-profile establishments in Lincoln to announce closures.
Nando's, McDonald's and Primark all announced temporarily closures by 7pm on Monday, March 23 to try and prevent the spread of COVID-19.
Costa has followed suit, stating that it will close as of 7pm on Monday.
Subway stores in Lincoln city centre will also close on Monday, March 23. Staff have invited charities to get in touch and pick up remaining fresh food if needed on the Coronavirus in Lincoln Facebook group here.
McDonald's had previously said it was going to close its restaurant area but keep the drive-thru open.
Following the closure announcement, the global company said it would work to distribute food and drink from its restaurant to community groups in the coming days.
Nando's was also initially staying open for takeaway orders, but has now decided to close entirely for the time being.
The move comes after Prime Minister Boris Johnson's announcement on Friday that all pubs, restaurants, theatres, cafes and gyms should shut.
Businesses have been allowed to continue takeaway services, and many restaurants in the city have diversified to continue trade.
Primark has confirmed that it will be extending its refund and exchange policy to 28 days after the shop re-opens, for items bought on or after February 1.
You can keep up to date with all coronavirus updates on our live blog here.