March 16, 2020 11.47 am
This story is over 44 months old
Lincoln pair's Malta getaway turns into coronavirus hell
They were threatened with arrest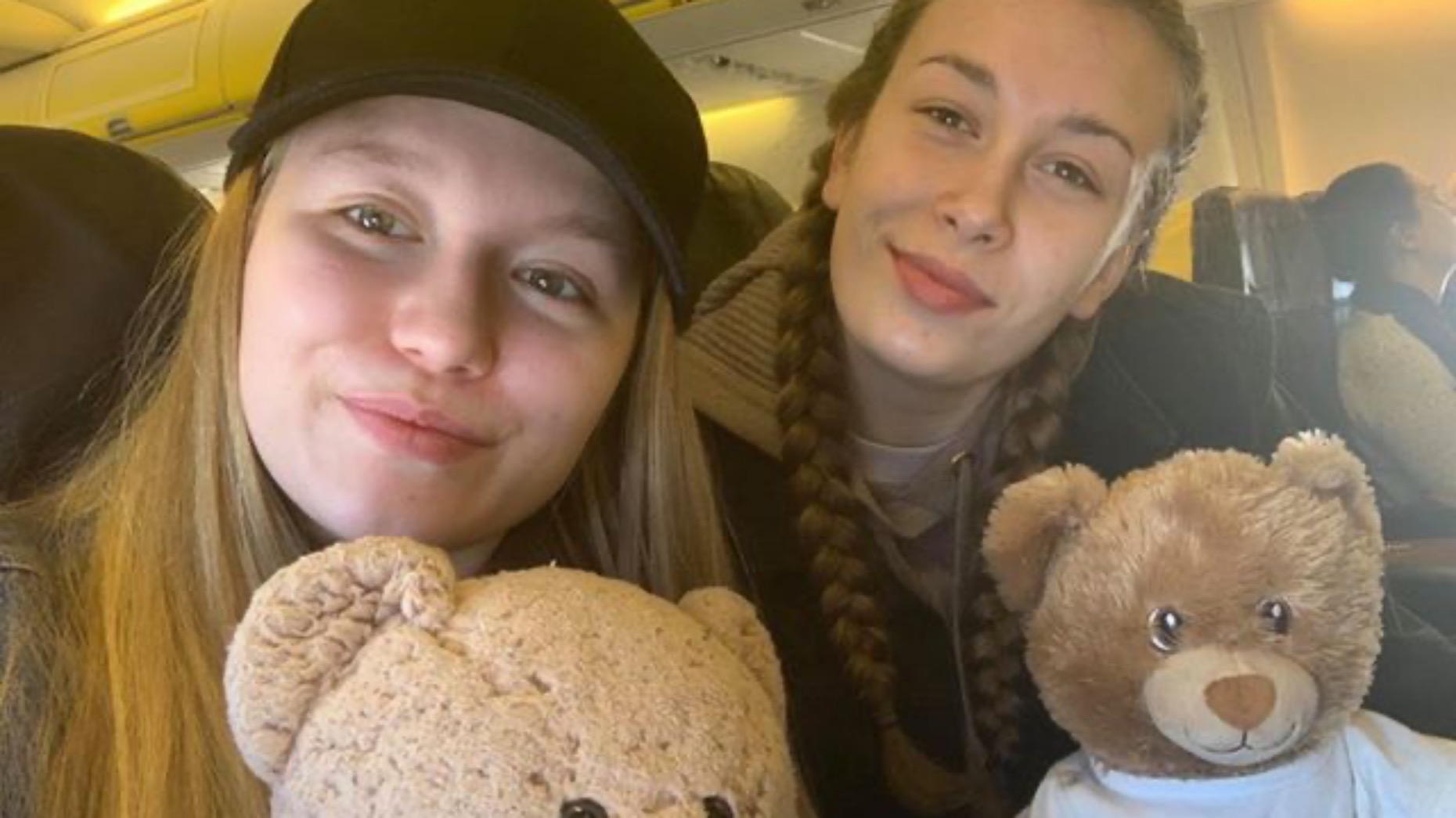 A weekend break in Malta turned into a travel nightmare for two Lincoln women, as new coronavirus quarantines left them stranded and facing threats of arrest.
Rosie Marrows and Bethany Page, both 19, from Lincoln were told they would have to pay for 14 days of quarantined room service at their hotel or spend the fortnight in prison with a fine of €1,000 a day.
"We had our holiday booked since January," Rosie explained. "We travelled on Friday. No delays, no warnings, no advice telling us not to.
"We went to check in at the hotel. Everything seemed perfect until it all went wrong."
The pair had arrived just as a mandatory isolation was enforced for anyone arriving from the UK. It meant they would have been trapped in their room for two weeks and forced to pay for the expense.
"We rang the embassy and they said there are no official guidelines.
"We decided to get a taxi back to the airport. We had no help from companies that should have supported us. I rang RyanAir and my insurance company over and over and their phones were simply turned off."
Rosie explained there was just one flight back to the UK (Bristol), costing £400 for a one-way standby. They would not be guaranteed a seat.
"We couldn't afford to pay to stay in Malta for 14 days and a further flight home in 14 days after just paying for this one.
"If we got a flight back on Monday as planned, or we couldn't pay to stay in our hotel room, we would be arrested by the Maltese Police force and quarantined in prison for 14 days (paying €1,000 a day in fines). It was truly scary. "
After more delays, the pair were able to board the flight, but were met with "snide comments about the delay: '140 passengers decided to offload their stuff onto us.'
"Obviously we live nowhere near Bristol, so it meant we had to stay in a hotel overnight until we could get home."
The Bishop Grosseteste students added: "We are relieved to say that we are home safe and can finally breath again.
"We pray that our insurance companies will cover these costs because as students, between the two of us, paying over £1,000 for literally a flight to Malta and then one straight back, well it's crazy!"