Lincoln potato supplier recruiting for temp jobs
Branston hiring machine operatives, forklift drivers and more for their potato factory.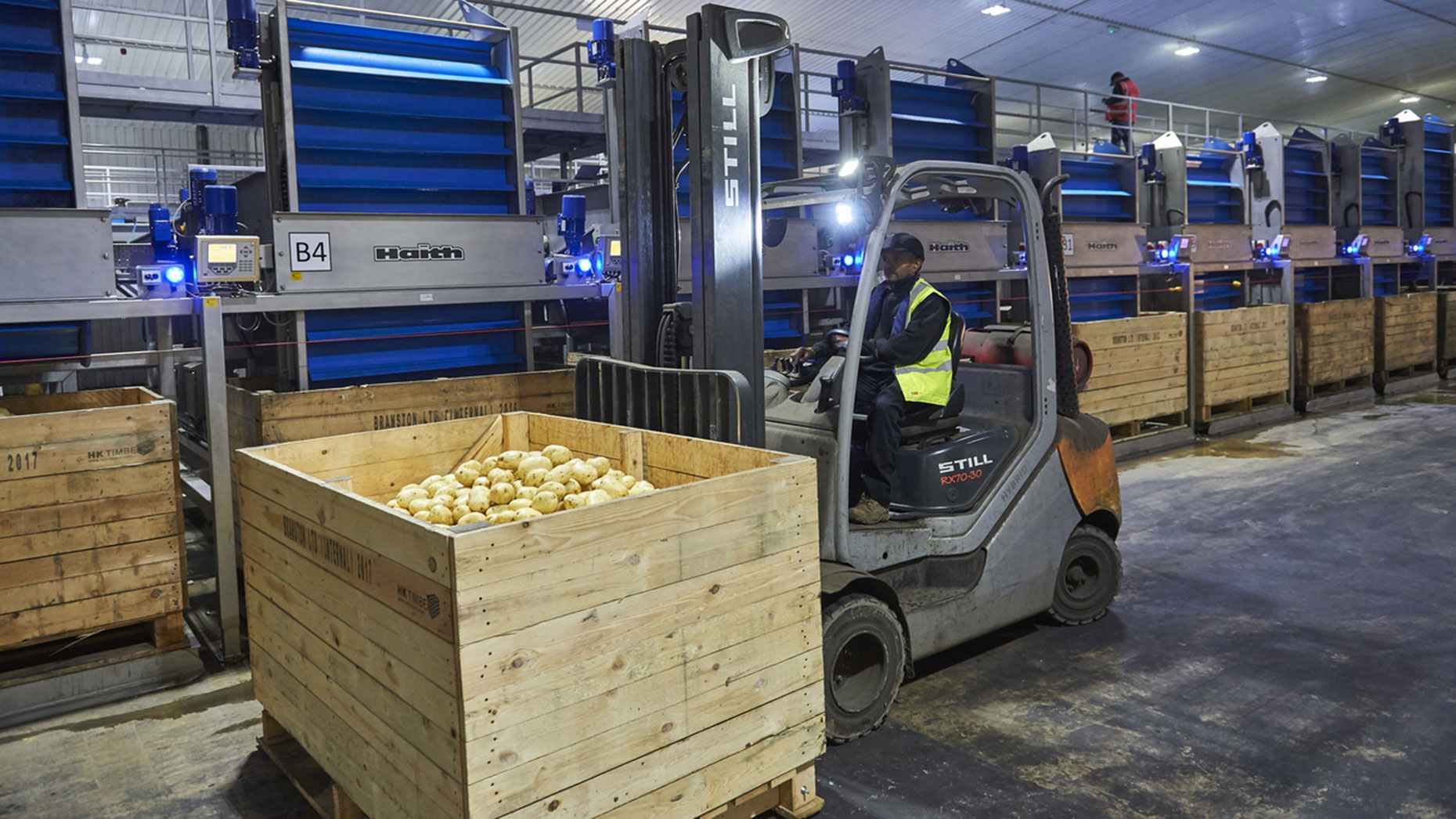 Branston, the Lincoln-based potato supplier, is offering temporary jobs to bolster its workforce amid the coronavirus outbreak.
The company have created new roles specifically for the increased demand of potatoes, including team leaders and machine operatives or drivers.
James Truscott, the managing director at Branston, says: "We want to keep the nation supplied with potatoes during this time of need, which have always been a staple of the British diet."
"So many businesses have been impacted and many people have been laid off from their jobs so we're hoping we might be able to help, at least in the short term."
Temporary contracts will be offered to people with all levels of experience. To apply for jobs at Branston visit the company website here.
Many other supermarkets and local businesses said they need help with temp workers to keep up operations during the coronavirus crisis. See their details here.