March 2, 2020 4.57 pm
This story is over 25 months old
Lincoln schoolgirl given 'all clear' from coronavirus
Her friend has also been given the all clear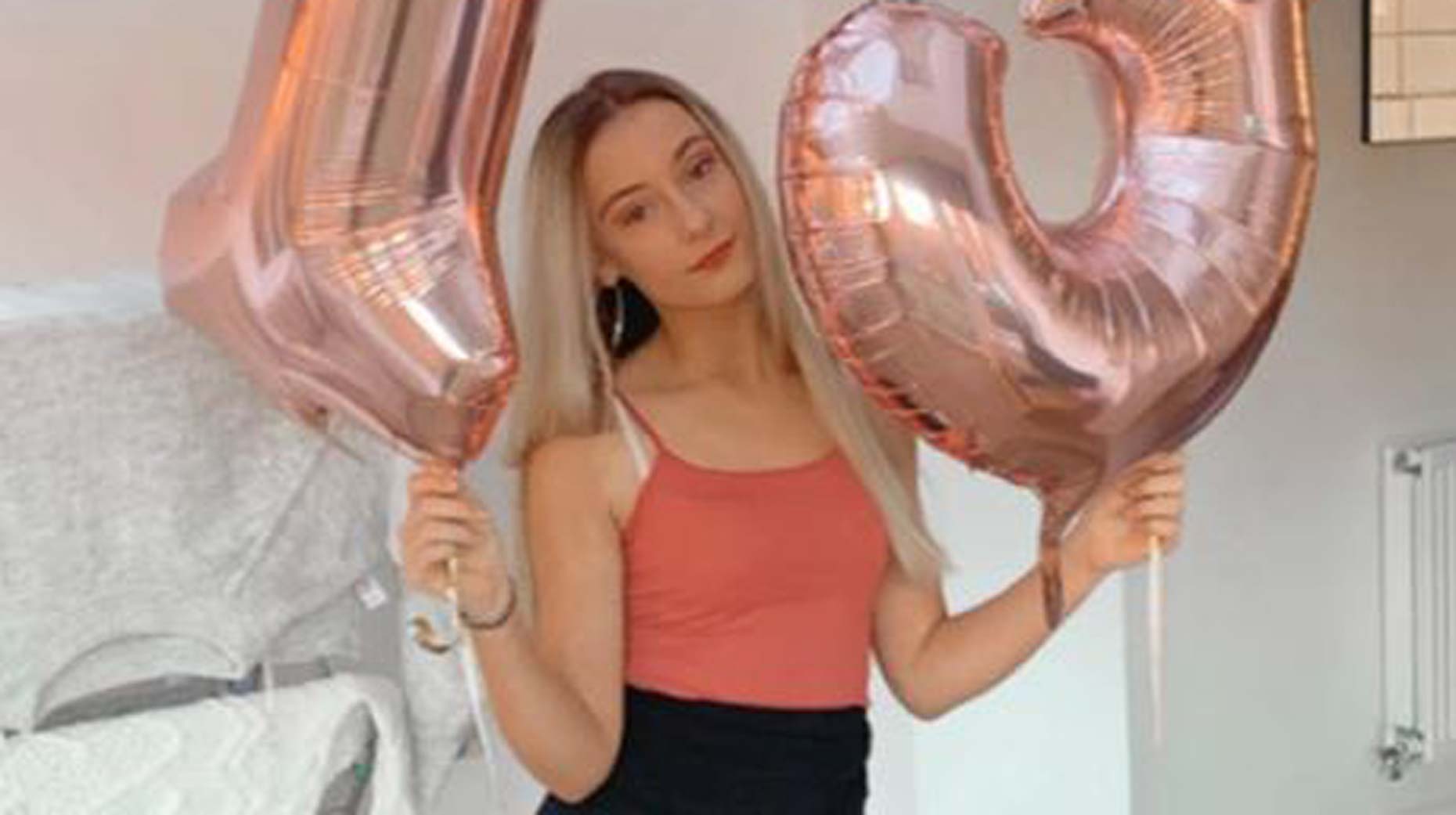 A 13-year-old Lincoln schoolgirl and her friend have both been given the all clear following tests for coronavirus.
As previously reported, Chloe Maplethorpe, who is in Year 8 at the Priory City of Lincoln Academy, had a cough and a running nose after a half-term school skip trip in Italy. Chloe isolated herself in her bedroom until the testing nurse came out to her at around 11am on Thursday, February 27.
Chloe's mother and her partner told The Lincolnite of their experience when they were asked to stay off work until the testing was done.
The family are now all relieved after getting a phone call with the test results on Monday, March 2.
However, Chloe must self-isolate for 14 days in total, meaning another eight days at home.
Chloe's mother, who wished to remain anonymous herself, told The Lincolnite: "We have just had a phone call with Chloe's results. She has been given the all clear.
"I was told on the phone, however, that the health warnings for someone who has been tested and had possible contact is that she continues to remain off school self isolating, why I do not know. The rest of us in the house are all allowed to return to work.
"It's great news. We're really pleased for Chloe and the testing team were wonderful."
The school previously told The Lincolnite it was unable to comment on individual cases, but said that guidance given indicated there was no need to close the school or send other learners or staff home.
Rob Reeve, Priory Federation of Academies Trust Director of Welfare, said: "As we have stated in all our parental communications this week, we have been following central and local government guidance since the return of our trip, and will continue to do so.
"Specifically, Public Health England and the Department for Education have jointly published Guidance for Educational Settings which says no restrictions or special measures are required while any test results are awaited. The guidance adds that there is no need to close the school or send other learners or staff home.
"Clearly, we are asking students, families and staff to remain vigilant and aware throughout what is undoubtedly a difficult period for everyone. Integral to that is the need for all involved to follow government advice in all circumstances."
At least five schools in Lincolnshire, which recently had half-term ski trips to Italy, previously issued warnings to pupils and staff to stay indoors and self-isolate if they show symptoms of coronavirus.
More than 70 Year 8 to 12 pupils from Priory Federation schools LSST, Witham and City in Lincoln, the Pembroke Academy in Cherry Willingham, and the Priory Ruskin Academy in Grantham, visited Aprica in Lombardy in northern Italy, where 11 towns were in lockdown.
Latest coronavirus advice
Public Health England said as of 9am on March 2, a total of 13,525 people have been tested in the UK, of which 13,485 were confirmed negative and 40 positive.
The symptoms of coronavirus include a cough, high temperature and shortness of breath but these symptoms do not necessarily mean someone has coronavirus.
It is advised to stay indoors and avoid contact with other people immediately if you've travelled to the UK from the following places:
Hubei Province in China in the last 14 days, even if you do not have symptoms
Iran, lockdown areas of northern Italy or special care zones in South Korea since February 19, even if you do not have symptoms
Other parts of mainland China or South Korea, Hong Kong, Japan, Macau, Malaysia, Singapore, Taiwan or Thailand in the last 14 days and have a cough, high temperature or shortness of breath (even if your symptoms are mild)
Other parts of northern Italy (anywhere north of Pisa, Florence and Rimini), Cambodia, Laos, Myanmar or Vietnam since February 19 and have a cough, high temperature or shortness of breath (even if your symptoms are mild).
It is also advised to use the 111 online coronavirus service to find out what to do next, and to not go to a GP surgery, pharmacy or hospital.