March 30, 2020 9.46 am
This story is over 44 months old
Lockdown birthdays: How people in Lincoln are spending their big day
Movie night? Self-isolation drinks? How would you spend a quarantined birthday?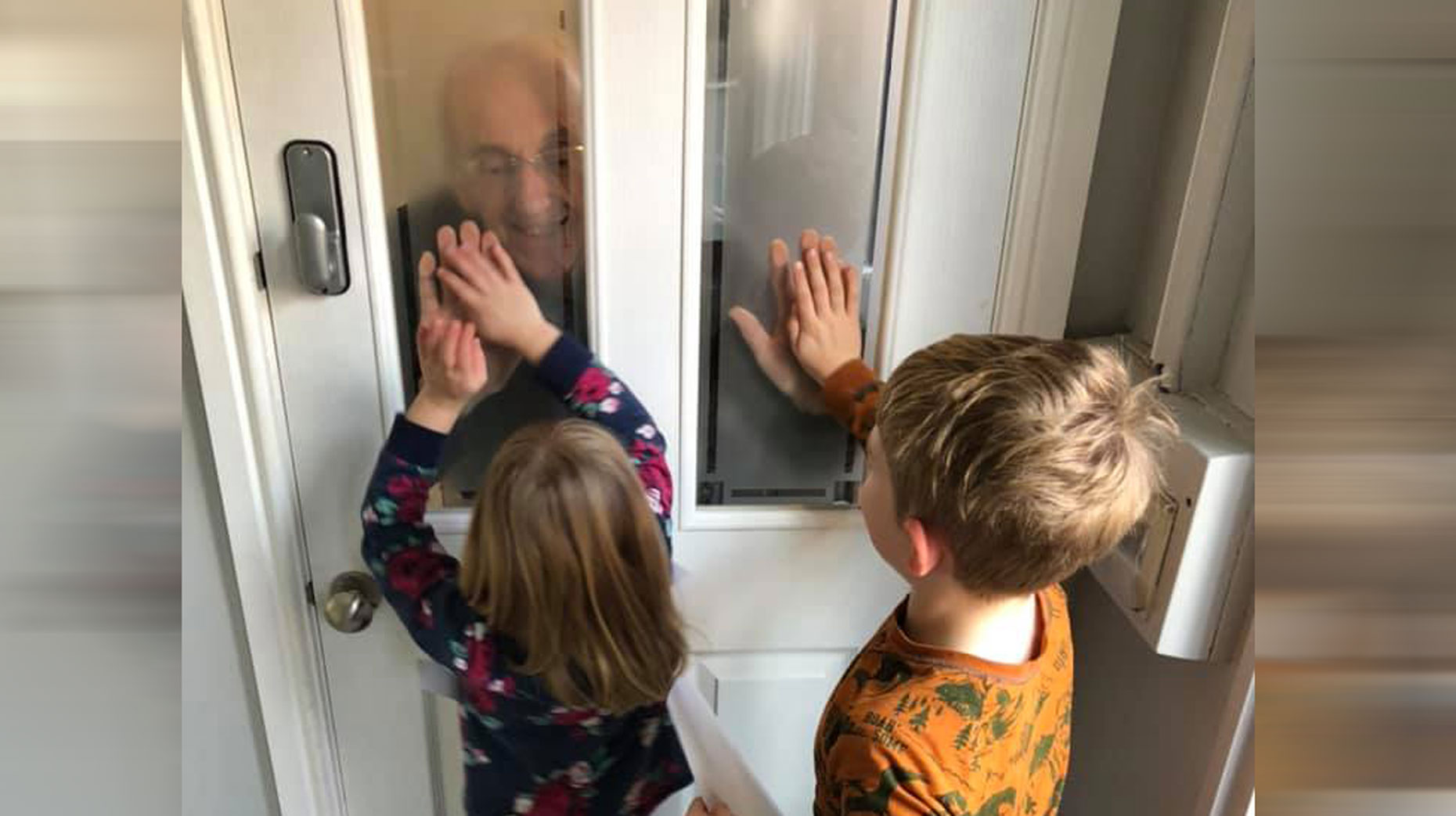 With these unprecedented times affecting on us all, it is rather unfortunate that some people's birthdays will fall during the coronavirus lockdown period.
We spoke to some of those who have/had their big day during isolation, asking what they plan to do for it.
Ronnie Byrne lives in Lincoln and turned 25 recently.
"While everyone else was going mad over toilet rolls and eggs, you could catch me in the spirit aisle of the supermarket. That's real doomsday preparation for you!
"I spent it chilling out in the sun with a whiskey in my hand.
"It was a bit of a dampener, but at the same time, the measures in place are wholly necessary.
"Am I going to get down in the dumps about not being able to pound some jagerbombs in town if it means thousands of people don't become infected? Absolutely not.
"If you've got a garden, the sun is out, and there's beer in the fridge, you'll know what to do."
Beth Shuck, a local from Sleaford, turns 23 during lockdown, but won't be having the big night in town people her age usually have on their birthday.
"I was meant to go away last weekend with friends and go away this weekend with my boyfriend but it's obviously all been cancelled.
"I'll be with my parents and boyfriend as we are locking down together. We'll probably have a bit of a movie day!
"My dad built a bar in our garden last summer so I can imagine we'll be having a few drinks out there too.
"It's definitely one to tell the grandkids, I'm not going to let it ruin my time anyway!
"I'm an NHS worker so I'm still working, everyone's safety is more important than a birthday!"
Heidi Hilleard's big day arrived on Friday, March 27 and she has been telling us how she spent it.
"My husband and I are taking my dog for a walk this morning in the sunshine. I've had champagne and breakfast in bed."
"I will be having a virtual party with my friends this evening. We are also having a virtual get together with my family.
"I will certainly not forget this birthday, it's a story to tell in the future."
Lauren Robinson told us about the pressures of making her daughter's birthday as memorable as possible. She will be turning six during the isolation period.
"I've had nothing but tears since telling her she can't go anywhere special for her birthday.
"There's a lot of pressure to make it as special as I can for her.
"If she asks me questions when she is older about it all, I will be telling her in the nicest way I can why it wasn't a birthday she would have normally had."