LPAC asks for refund donations to survive coronavirus
The curtain has been drawn for now at LPAC.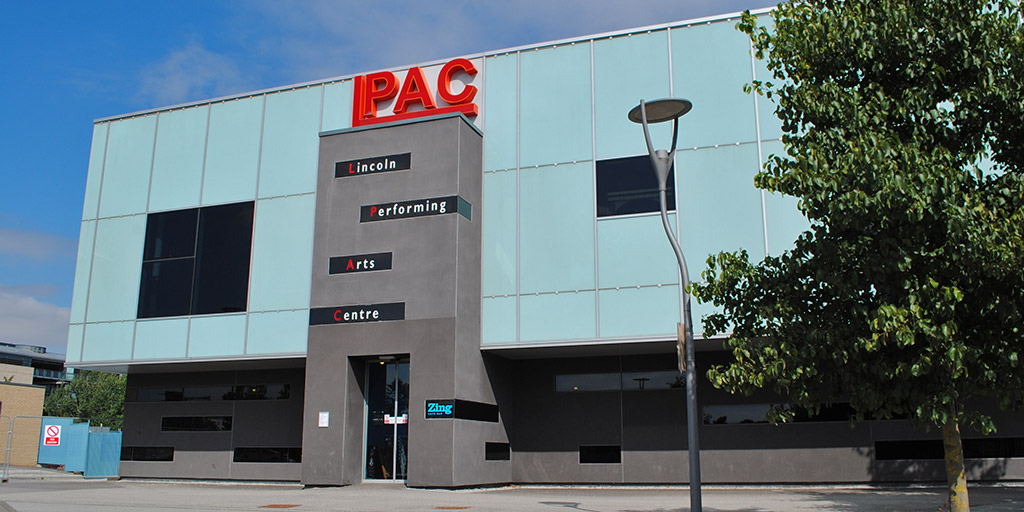 Lincoln Performing Arts Centre has asked for pre-paid ticket members to support the venue by donating their ticket costs wherever possible.
This comes as a result of the facility being forced into temporary closure due to the COVID-19 pandemic.
The decision for LPAC to be suspended was announced in a statement by Craig Morrow, the centre's artistic director.
"At this stage, we do not know how long the suspension of our programme will last. However, the rest of our published season up to Sunday, June 7 will be postponed or cancelled.
"We would like to thank our audiences for the kind words that we have already received; as part of a charitable organisation we depend on that support.
"If you are in a position to donate your pre-paid ticket back to us as a gesture of financial support, we would be hugely appreciative."
Morrow was very quick to assure everyone that refunds were still an option for those who can't donate.
"Our situation is not unique, and we appreciate that coronavirus will impact on many areas of the economy, and so refunds will, of course, be available without question."
Alternatively, LPAC have also enquired about audiences using the ticket value as an account credit to use once the centre re-opens.
"Your support means everything to us, and we ask that everyone in our community support one another as we pass through this troubling situation."
"Now more than ever, arts and culture can lift our spirits, brighten our days and support our mental health."
Customers have been asked not to contact the box office unless queries are urgent, with the statement confirming that staff will contact those with tickets in due course.
Events cancelled and venues closed
Events and venues across the city have been forced the make the difficult decision to close or cancel in light of the coronavirus outbreak in the UK.
Many of the city's theatres, attractions and venues have called for support during periods of extreme uncertainty.
Yesterday, Prime Minister Boris Johnson and the Chancellor announced a £330 billion scheme of business loans to help those affected. Critics have questioned whether this is enough and stretches to the sectors hardest hit.
Find out about the latest COVID-19 news for Lincolnshire, including closed businesses and event cancellations on the liveblog here.