6 cool Netflix shows that you can watch during self-isolation
The Lincolnite office picks its favourites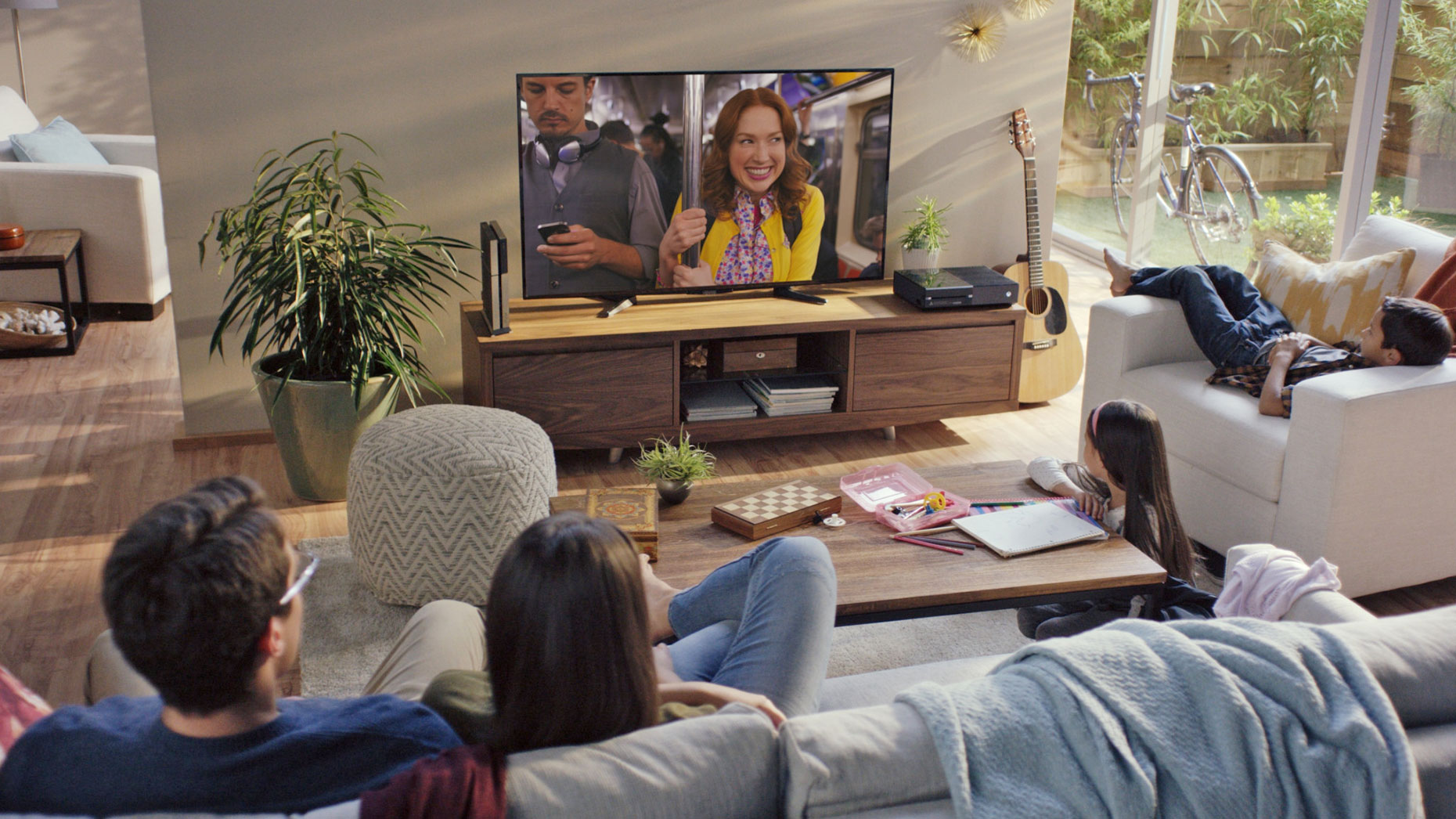 Self-isolation is going to be a long-drawn affair for most of us, so we are going to need a way to kill the time. Here are some of our favourite Netflix shows you too can binge on through quarantine.
---
Homeland
Age rating: 15
A critically acclaimed American spy series to kick us off. Homeland is about a CIA officer called Carrie Mathison, who has bipolar disorder, and her ongoing uncertainty around prisoner of war Nicholas Brody. She thinks he may be plotting against the United States, despite him being hailed as a hero.
It has won countless Golden Globes and Emmy Awards, is home to career-defining performances from stars of the show Clare Danes and Damian Lewis, and is as gripping as dramas gets.
The final season (eight) is airing on TV now weekly, but the first seven are available Netflix to catch up on.
---
The OA
Age rating: 15
For an element of the supernatural, The OA ticks all the boxes. Brit Marling stars as Prairie Johnson, a woman who had disappeared for seven years, but has now returned.
Prairie was blind before her disappearance, but emerges with full use of sight and a new name: "The OA". Nobody knows how and why this happened, apart from The Original Angel.
She can open portals to another dimension, but can she open your mind up to choose this show during self-isolation?
---
The Haunting of Hill House
Age rating: 15
Based loosely on the 1959 novel of the same name, The Haunting of Hill House leaves you under no illusion with its title. The story follows five siblings during two different periods of time, the present day and the date of the 'incident' that caused them to flee their mansion in 1992.
Each sibling has a dark story to tell, with the plot getting thicker and the paranormal flashbacks growing stronger as each episode passes.
With ten episodes on Netflix and a second season under the name The Haunting of Bly Manor penned in for later this year, what better time than now to start a new horror series?
---
It's Always Sunny In Philadelphia
Age rating: 18
This crass, occasionally NSFW American comedy series is the ultimate parody within itself. A socially aware show about socially unaware people who own an Irish bar, It's Always Sunny In Philadelphia will leave no stone unturned when it comes to finding comedy gold.
The 'gang' it follows are siblings Dennis and Dee Reynolds, their illegitimate father Frank (played by Danny DeVito no less), and best friends Charlie Kelly and Ronald 'Mac' McDonald. Along the way we realise they are somewhat social outcasts, mainly due to their own horrific behaviour.
There are FOURTEEN seasons to watch on Netflix, with season 15 in the pipeline. So if seeing Danny DeVito climb out of a sofa naked is your thing, be sure to give this a watch.
---
iZombie
Age rating: 15
Ever wondered why there aren't enough crime dramas about doctors who become zombies and help solve murders? Well, wonder no more, iZombie exists.
Craving brains to avoid becoming a stereotype, our protagonist Liv Moore takes a job at the morgue to eat the brains she autopsies. Intriguingly, each brain provides Liv with a new trait or characteristic along the way.
All five seasons of the show are available now on Netflix.
---
The Sinner
Age rating: 15
Jessica Biel stars in a crime mystery series about a detective's investigation into why a woman (played by Biel) killed a man.
It was originally thought of as a close-ended series, but the demand was so high they felt obliged to carry on; receiving universal acclaim in the process.
Season three is in the process of being aired, so be sure to watch the first two on Netflix in time for that release.