March 9, 2020 3.25 pm
This story is over 44 months old
Plans for £4m affordable flats on former sheltered housing in North Hykeham
A fresh revamp to create affordable flats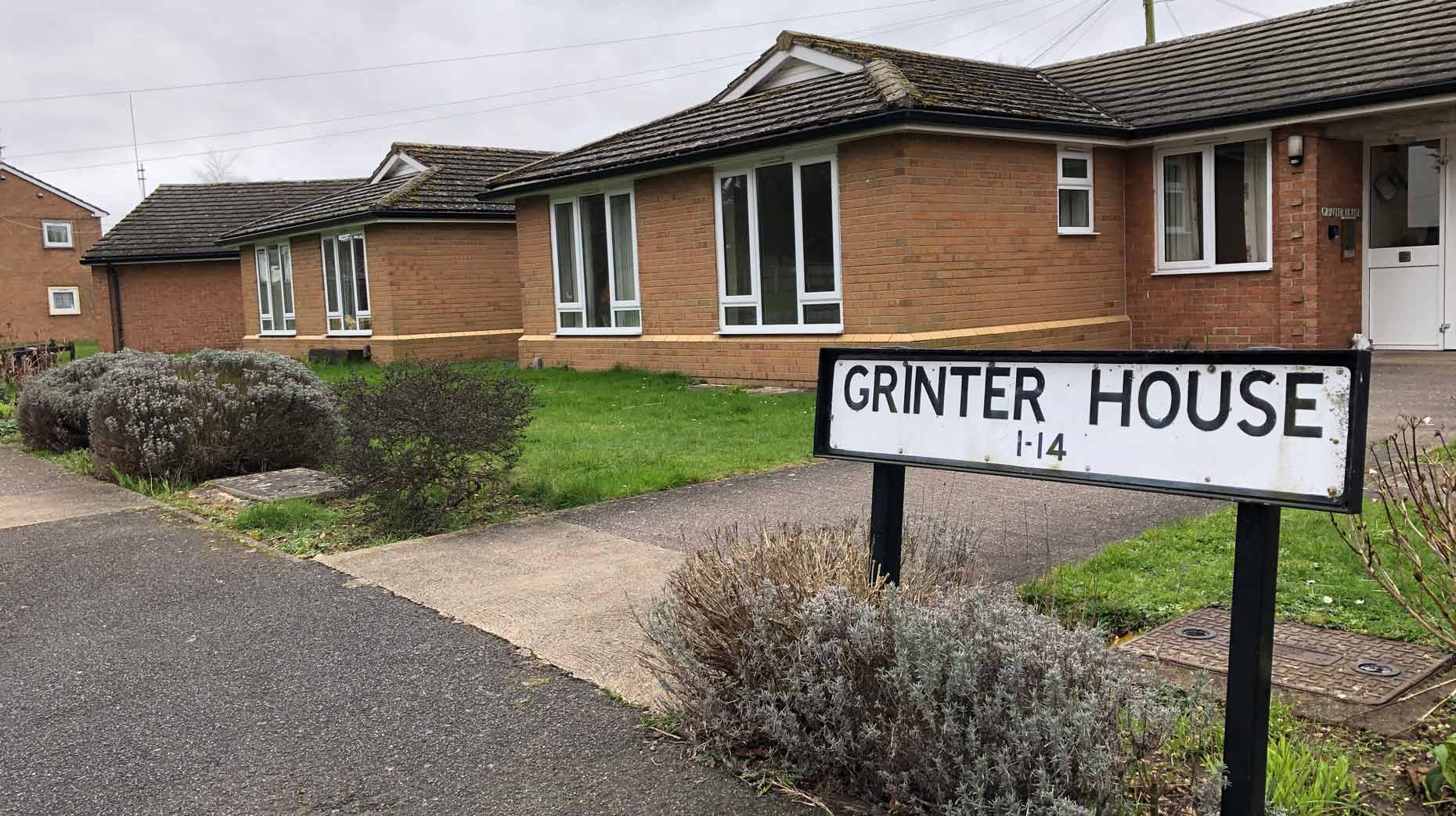 A former sheltered housing scheme in North Hykeham could be transformed into affordable flats by the local council with almost £4 million of investment.
In a regeneration plan put forward by North Kesteven District Council, Grinter House on Grinter Close would be completely remodelled to create affordable flats for general use.
Each flat would have its own entrance and increase floor space, with higher energy-saving standards including more efficient boilers.
The plans would also create space for an extra four flats, or two flats and an improvement to the office space used there by the council's wellbeing and neighbourhood teams.
The plans were approved by a meeting of Full Council at North Kesteven District Cocunil on March 3. A detailed planning application will need to be submitted and approved before the scheme can go ahead.
The current set-up
Grinter House is currently made up of 14 one-bedroom flats for the elderly, but suffers from low occupancy due to its dated design and layout. The building dates back to 1965 and was last refurbished in the 1990s.
Grinter Close has 12 one-bedroom flats arranged in blocks of four. These, along with an adjoining detached bungalow, would be demolished and replaced with new homes. This would include two-bedroom flats, two-bedroom bungalows, two and three-bedroom homes and a four-bedroom house.
Overall, the plans would increase the number of council homes available in Grinter House and Grinter Close from 27 to 34.
However, the redevelopment would require 21 mostly one-person council households in Grinter House, Grinter Close and the bungalow to permanently relocate to new council homes in the district.
A consultation period with all affected households began in September 2019 and draft plans were shown at an event at Grinter House. Of the 20 households available, 12 said they would be happy to move to a new council home elsewhere.
A further four households did not wish to but said they would not want to return if they did. Fifteen said the proposals were a good use of space.
Richard Wright, Leader of North Kesteven District Council Councillor, said if plans are approved it will work with the affected tenants to find a new, suitable council home around North Hykeham and the surrounding areas.
Those people will also receive a home loss payment as compensation and to help them settle into their new property.