'Austerity continues' as purse strings tighten at City of Lincoln Council
The rise is hoped to bring in more than £6.9 million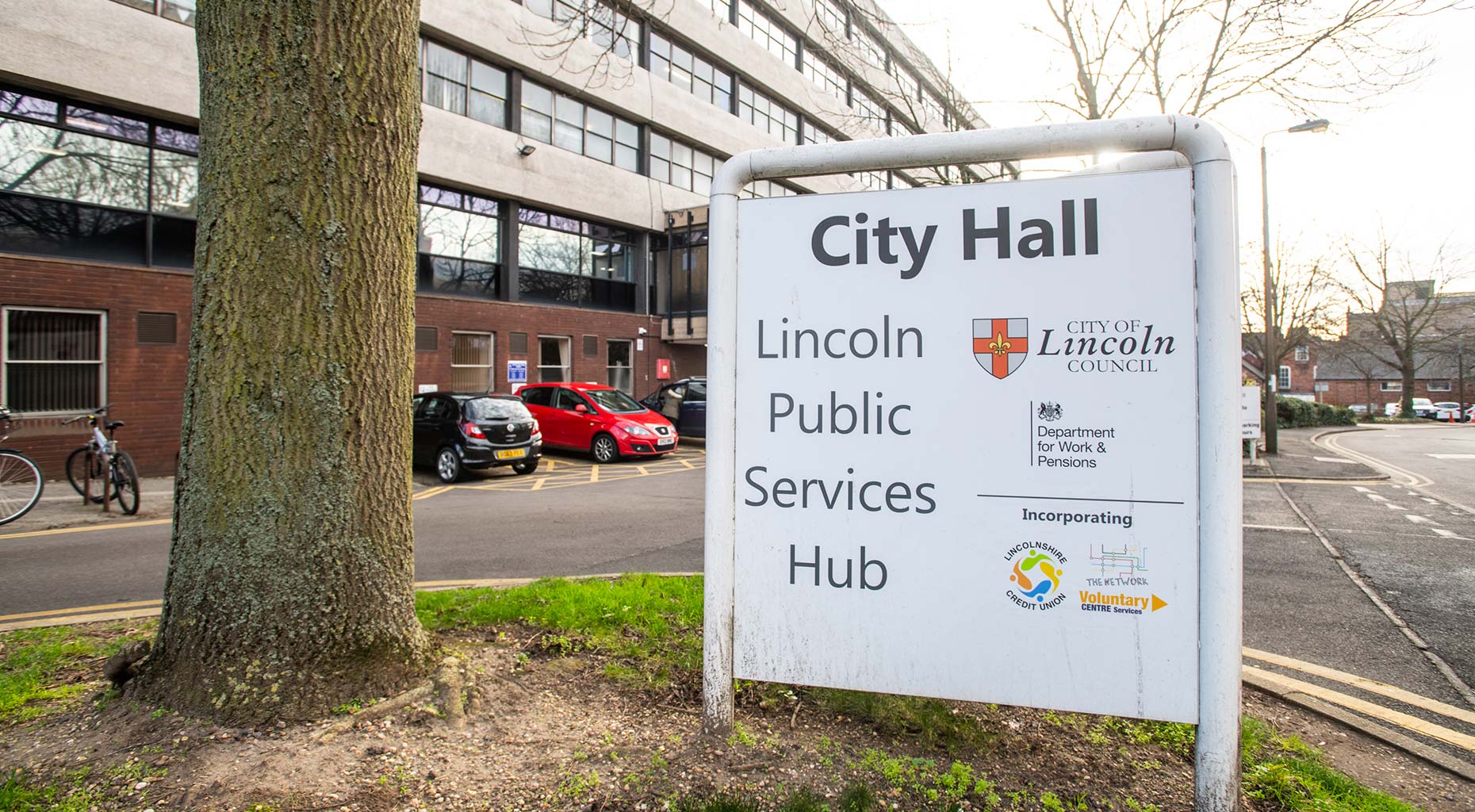 "Times will continue to be tough" and more difficult decisions will have to be made, the leader of the City of Lincoln Council has said.
It comes as the City of Lincoln Council approved a budget which will see a council tax increase of 1.9% for the next financial year.
The move will see the amount Band D properties pay in 2020/21 rise by £5.22 to £280.08 per year.
Lincolnshire County Council has approved a 3.5% rise – an extra £45 and taking its share for a Band D property to £1,337.58.
Lincolnshire Police and Crime Commissioner Marc Jones has increased his share by 4.1% –  an extra £9.99 for a Band D property. It takes the police share of tax to £217.44.
This means a Band D Property in Lincoln will pay a total charge of £1,869.03.
It is hoped the rise will bring in more than £6.9 million in council tax for the authority and will help balance a budget requirement of £12,963,220.
Along with Government funding and grants the council will have core spending power of £11.7 million.
The budget aims to make £500,000 savings in 2020/21 rising to £1.250 million a year from 2022/23 onwards.
The council is expecting, however, to place more reliance on business rates for an income as Government grants reduce, however, members were warned that it could be volatile because of its dependence on the success of local businesses.
The council has made savings of more than £8.5 million over the past ten years, however, councillors were told the authority still had a projected budget gap of £1.250 million.
Following the meeting council leader Ric Metcalfe said austerity was "by no means over" and that the council was "still feeling the effects of what's been happening over the last 10 years".
He said the Government's intentions were still unclear as to local funding, and suspicions were that the county councils will do better out of any future review due to the pressures on social care.
"I think times will continue to be tough and we will continue to have to take difficult decisions about our budget, but I am determined that we go on delivering for Lincoln," he said.
Councillor Metcalfe said the tax rise was "modest" and was "really just to maintain the ship afloat". However, he said the authority being creative about how it used its finances would enable it to deliver on its vision for the city.
A Conservative amendment to the budget was voted down.
---
SUBSCRIBE TO LOCAL DEMOCRACY WEEKLY, our exclusive email newsletter with highlights from coverage every week, as well as insights and analysis from our local democracy reporters.