Biggest increase in COVID-19 deaths in Lincolnshire, eight more confirmed in one day
A big rise in COVID-19 deaths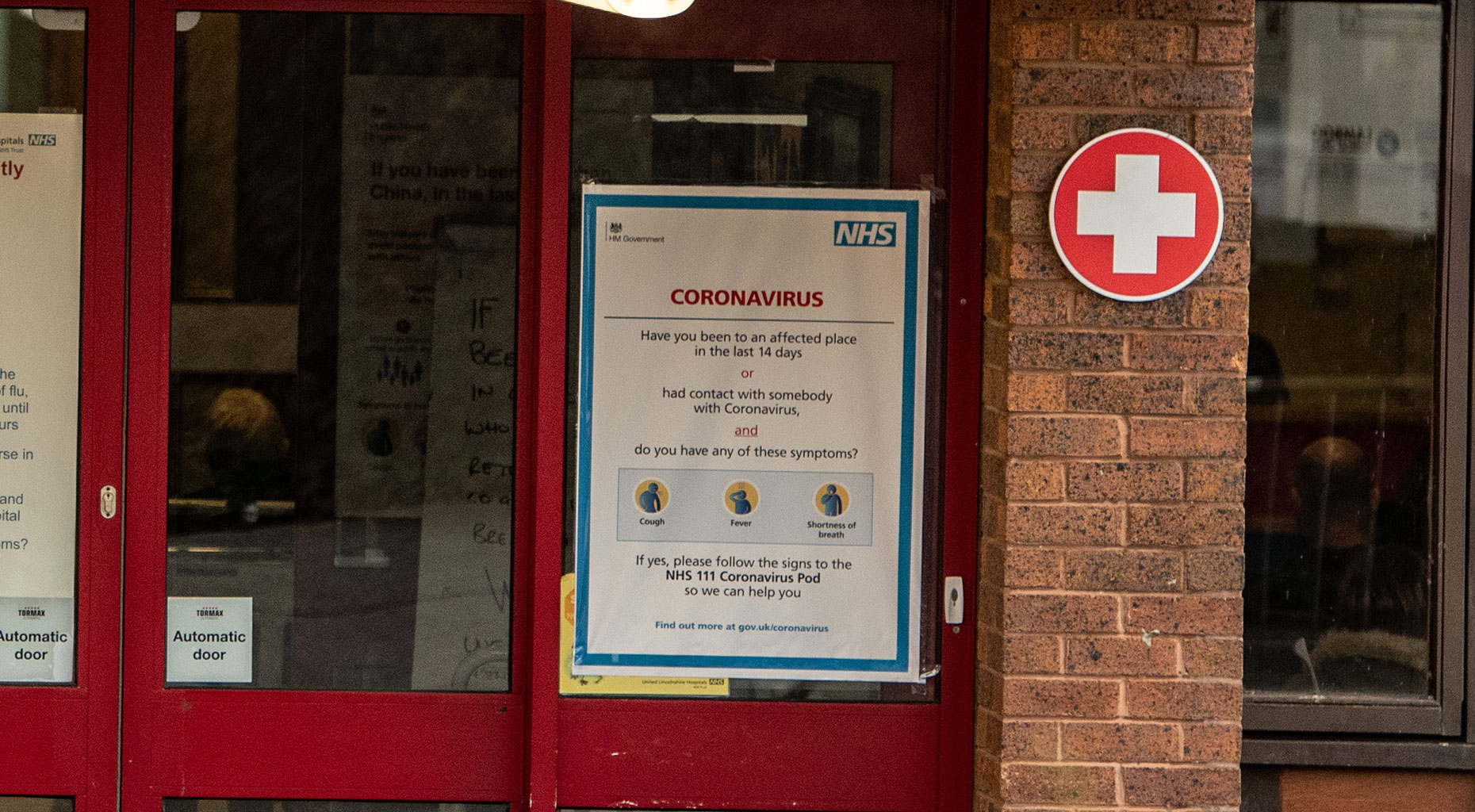 Lincolnshire's coronavirus death toll saw its biggest daily increase with eight more confirmed, taking the number of fatalities in the county up to 19.
Health bosses at United Lincolnshire Hospitals Trust said all the patients had underlying health conditions.
It means the death toll across Greater Lincolnshire stands at 28, with 200 positive COVID-19 cases.
A spokesperson for ULHT said: "Sadly we can confirm that eight further patients who were being cared for in our hospitals, and had tested positive for COVID-19, have died. This brings the total number of deaths in ULHT hospitals to 19.
"The patients were three women aged between 79 and 80, and five men aged between 49 and 89. All had underlying health conditions.
"Their families have been informed and our thoughts and condolences are with them at this difficult and distressing time."
No patients were confirmed to have died at Northern Lincolnshire and Goole NHS Trust hospitals, meaning the death toll remains at nine.
Meanwhile, the UK's coronavirus death toll increased by 684, taking the total fatalities up to 3,605.
A statement from NHS England said all the patients who died were aged between 24 and 100 years old. All but 34 of which had underlying health conditions.
The 34 who died without any underlying health conditions were aged between 27 and 92.
As of April 3, 38,168 patients were confirmed positive.