April 29, 2020 4.51 pm
This story is over 43 months old
Employee at Morrisons meat processing plant tests positive for COVID-19
The employee has been in self-isolation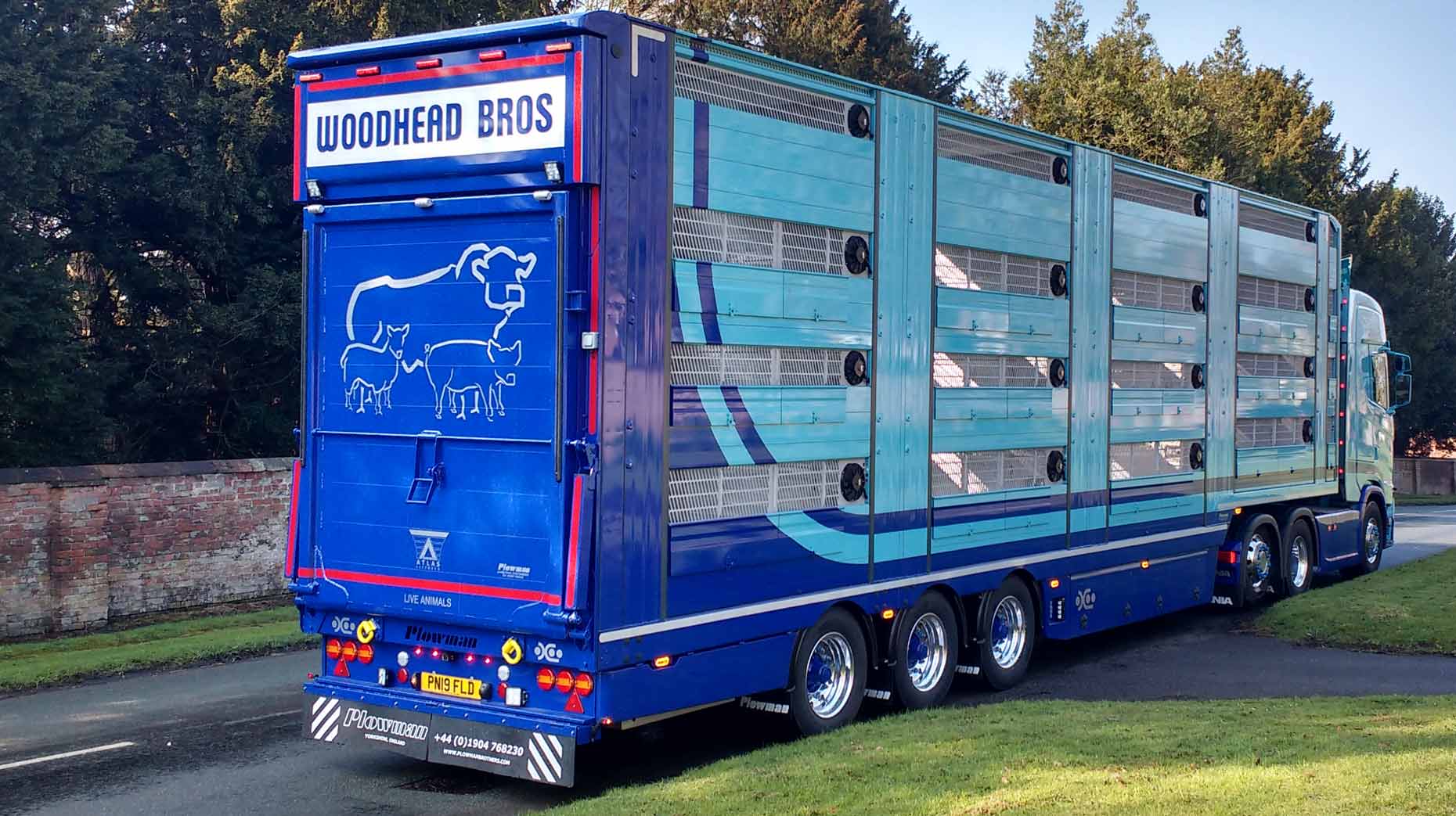 An employee at a meat processing plant in Spalding owned by Morrisons has tested positive for coronavirus.
Morrisons owns Woodheads Brothers' meat processing plant on Brunel Road in Pinchbeck, Spalding and the employee has been in self-isolation.
A spokesman for Morrisons said: "One of our colleagues in Spalding has tested positive for COVID-19 and we wish them a speedy recovery.
"Public Health England's guidelines have been followed and the colleague has been in self isolation.
"We have taken numerous steps to ensure the site remains safe for colleagues to come to work and continue to ensure the highest standards are in place at all times."
Confirmed cases at Tulip's Spalding site
Meanwhile, employees at a separate wholesale meat processor and food supplier, also in Spalding, have tested positive for COVID-19.
Dalehead Foods is a division of Tulip Ltd, who confirmed that support is being offered to the effected team members and their families.
A Tulip spokesperson said: "We have had colleagues test positive for COVID-19 in some of our facilities. We are offering support to those team members and their families, and out of respect for the families and in line with data protection laws, we are not releasing further information.
"Tulip sites employ strict hygiene controls which are required for food processing operations and our sites undergo intense cleaning on a daily basis. The government has clear rules in relation to coronavirus and food processing sites, which our entire business is following to the letter.
"A number of additional measures have been put in place to protect our team members providing food for the country during these unprecedented times.
"We are implementing physical distancing where possible, both on the production line and during down time, while recognising the government exceptions to these measures in food processing sites. This is supervised and audited on a daily basis."