April 15, 2020 5.14 pm
This story is over 43 months old
Eww, that's nuts! Woman finds maggot in Aldi pistachios
She found a maggo in the pistachio's shell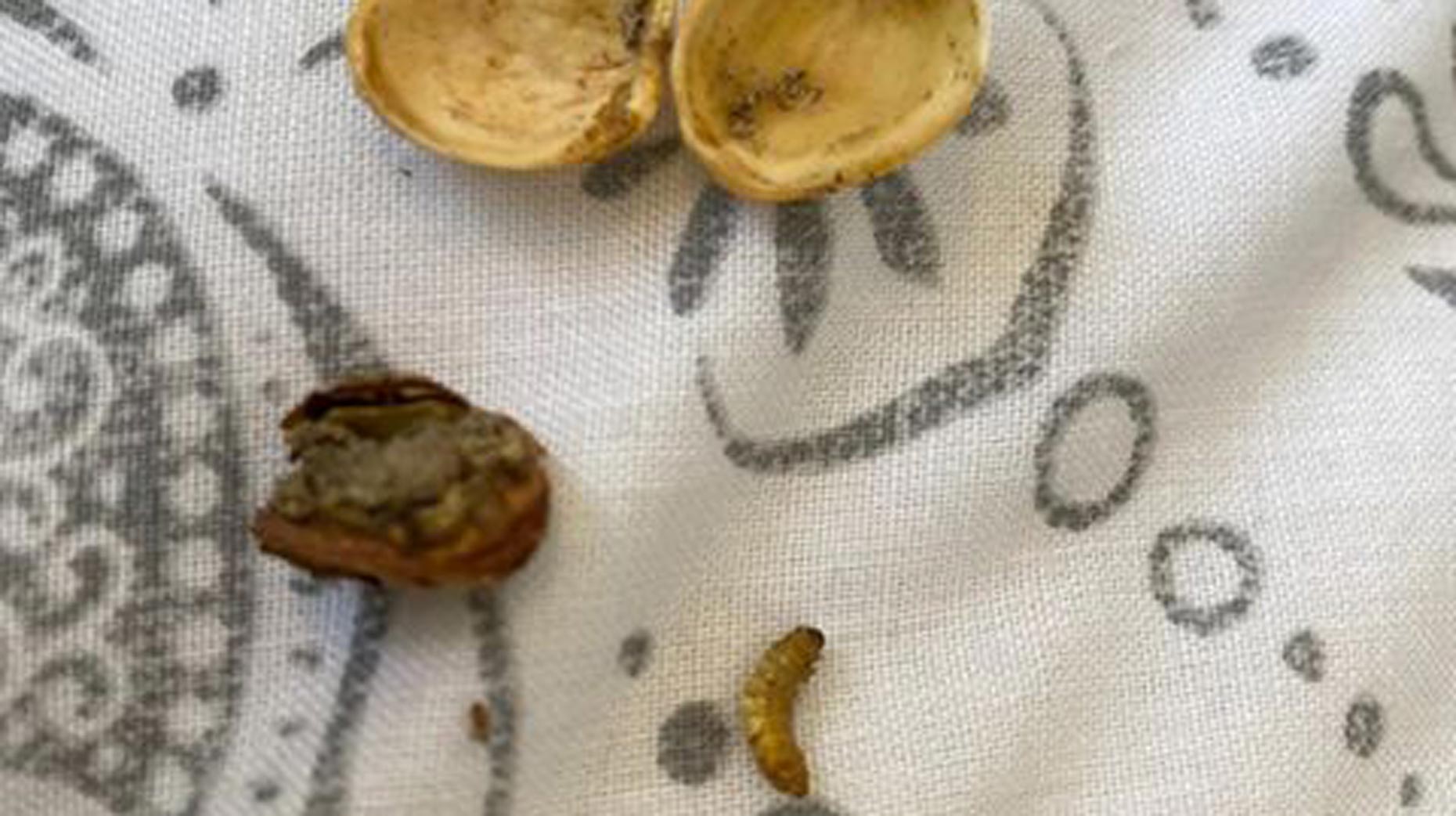 A woman was given a shocking surprise after finding maggots in a packet of salted pistachios she bought from a Lincoln Aldi store.
The woman, who wishes to remain anonymous, purchased the pistachios at the Aldi on Newark Road on Tuesday, April 14.
She said her 17-year-old daughter was eating them and one didn't taste right, so she spat it out and noticed the maggot in the shell.
The woman complained to Aldi before getting an email from its customer services team on Wednesday, confirming that her enquiry had been received.
The email stated that a member of Aldi's #everdayamazing team would get back to her within 72 hours.
An Aldi spokesperson said: "While very rare, this can occur with products that are grown outdoors in natural conditions. We apologise and would encourage any customer with an Aldi product that they are not totally satisfied with to return the packaging to their nearest store for a refund."