April 21, 2020 10.34 am
This story is over 27 months old
First photos show Lincolnshire's coronavirus mortuary site
Up to 500 COVID-19 fatalities would be stored there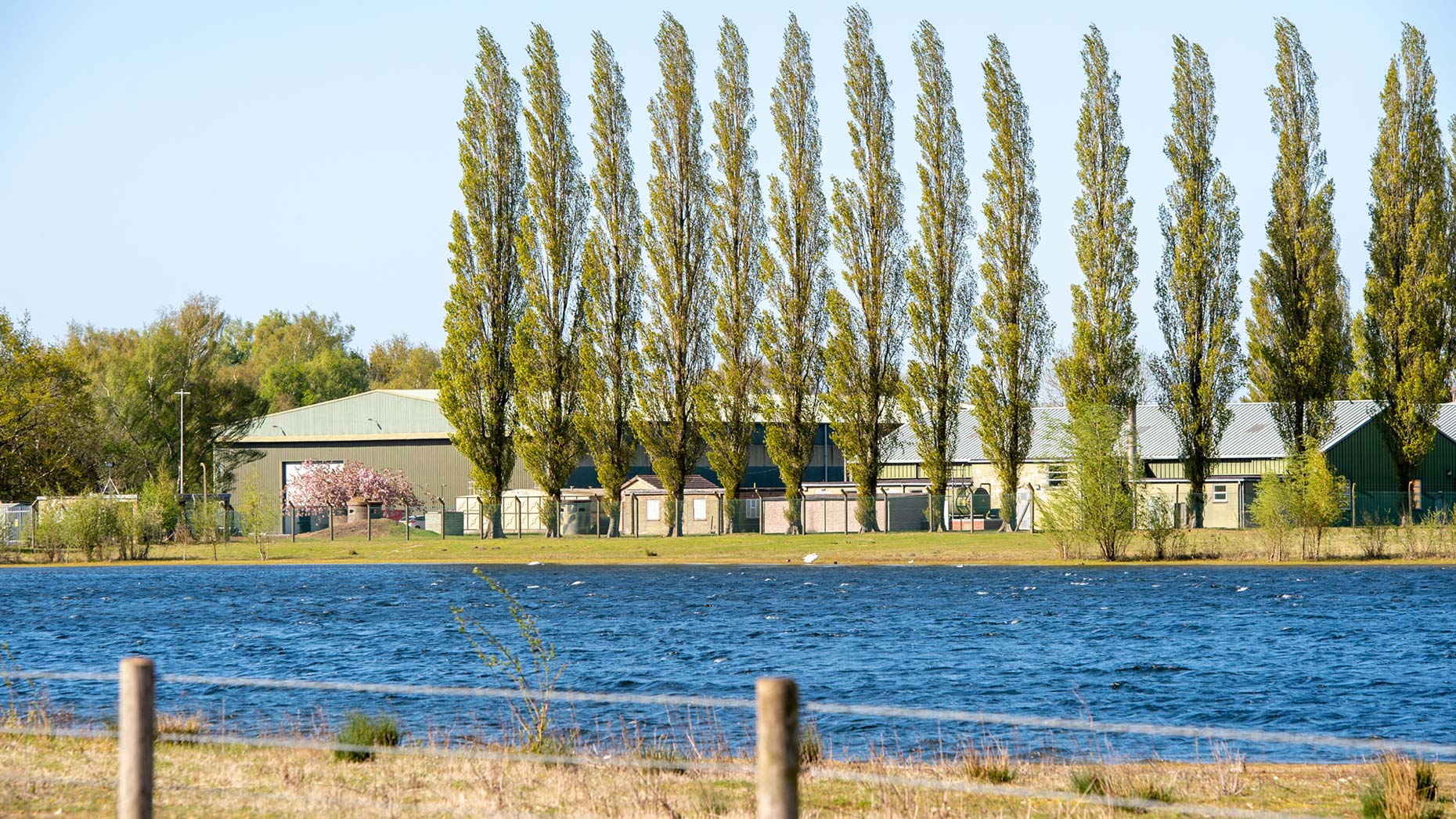 Preparation work is ongoing at units on a former RAF base in Woodhall Spa to create a mortuary for a worst-case scenario of the coronavirus pandemic in Lincolnshire.
Last month the Lincolnshire Resilience Forum (LRF) arranged for the site to be used to store up to 500 bodies of people who died with COVID-19, should the virus' effect take a turn for the worse locally.
RAF Woodhall Spa was formerly the home of four RAF squadrons, including the 617 Dambusters Squadron.
The MoD still owns the warehouses on the site, but the rest of the airfield was more recently used as a sand and gravel quarry and as a nature reserve.
Deputy Chief Constable Jason Harwin is leading the LRF. He said the site would "hopefully not be required" but that, if it was, "it would ensure deceased loved ones could be treated with dignity and respect."
He added: "I hope we don't need it, I really do hope at the end of all this we can say 'yes, it's cost some time, money and effort, but we don't need it'."
"What I don't want to be is in six months time or 12 months time, we've not done that work, needed it, and ultimately we've got loved ones that have died not being dealt with in respect and dignity in terms of what happens once they've died."
Several other authorities are planning new mortuary sites, including Bournemouth, Falmer, North Wales, Liverpool, Chorley and Southampton Airport.