April 22, 2020 5.33 pm
This story is over 20 months old
Lincolnshire Covid-19 testing sites could be replaced by single larger one
They would also do more mobile testing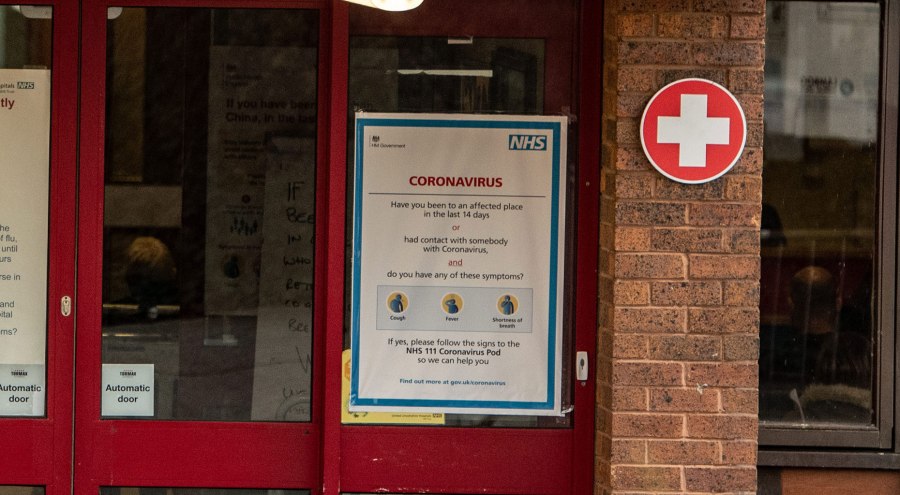 Bosses could scrap Lincolnshire's three testing sites for one larger one and expand their mobile capacity as measures to tackle coronavirus continue.
They have warned the county, however, not to be complacent in the face of reports the Covid-19 pandemic has peaked.
Chairman of the Lincolnshire Resilience Forum Jason Harwin said that in the face of national government's demands for increased testing numbers plans for a single site were being examined.
He said mobile testing would enable responses to be more flexible and reach some of the more extreme areas of the county without potentially-ill people having to travel long-distances.
"The challenge is that people who can go through testing now has increased and expanded and to [meet that demand] if we just had one location that would create an issue with people travelling," he said.
"However, if we can take testing closer that brings a lot of benefit as well."
Mr Harwin warned against being complacent after experts said the coronavirus pandemic had peaked nationally.
He said bosses were "where we expected to be realistically" and pointed out that the county had previously been a week behind the national average – two weeks behind London.
"While every death is one too many the key issue is the risk still exists out there.
"If we start moving away from social distancing and the key messages around essential travel there's a real risk we'll go back to escalating demands on the NHS and they won't be able to cope.
"If that happens we'll be back to where we didn't want to be at the start."
He said recovery would be a "long haul" but that there would need to be a transition period.
He added much of the debate would be led by central government advice but that discussions were taking place around small businesses and key council services such as tips.